One year after the Goth family received an update on their looks, another The Sims 4 traditional household got a refresh: The Calientes.
This update comes on a form of a Sims Delivery Express (popularly known as SDX). To revamp Don Lothario's new looks, a new beard was added to CAS.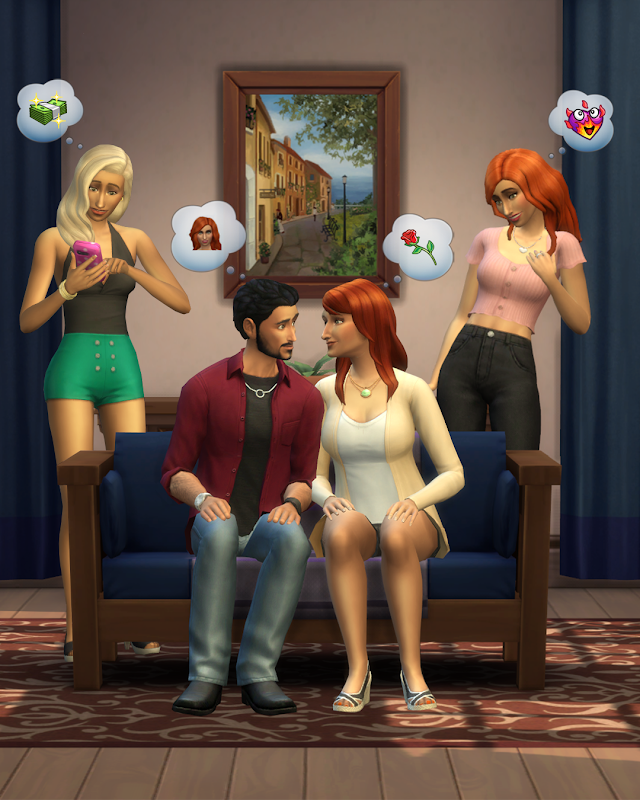 To download the new content, simply open The Sims 4. The game will download and install the new content free of charge.