DISCLAIMER: It's been pointed out by several people in the community that this set has not been confirmed to be coming as a free update. It is seen throughout the SimGuru's livestream because they are playing a developer version of the game.

I would like to apologize for getting people as excited as I was when I saw this. Hopefully we'll get the set in the near future. If that ever happens, we'll happily report here on SimsVIP.
Back in February, Maxis released a new Create a Sim set called Sleepover Sleepwear exclusively to EA Play subscribers on X-Box, causing some controversy amongst players who own The Sims 4 in other platforms.
Judging by what was shown during today's livestream for The Sims 4 Horse Ranch Expansion Pack, the set will be avaiable for all players soon, likely with the next game update.
Its items can be seen various times throughout the stream, as shown on the screenshots below.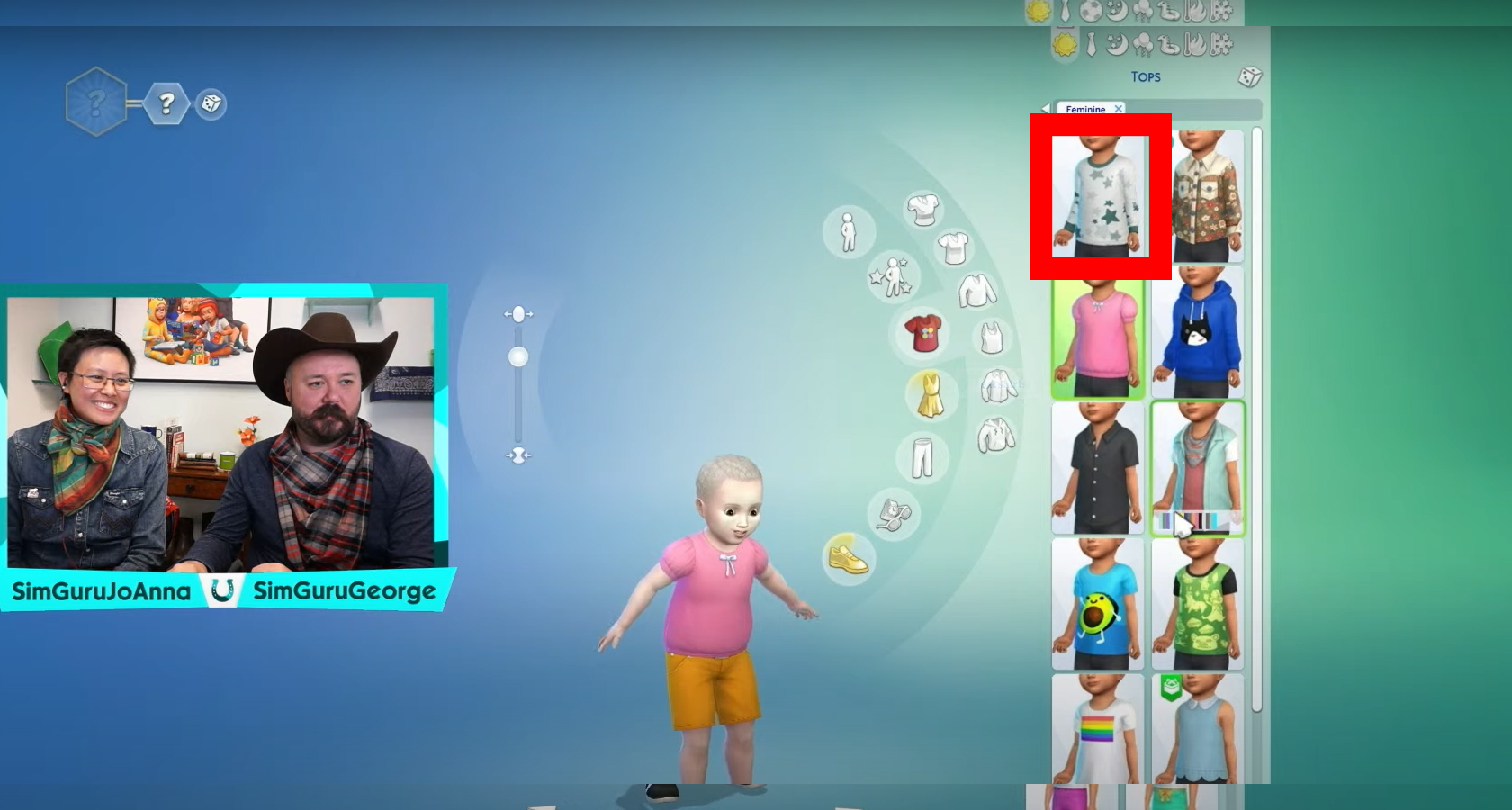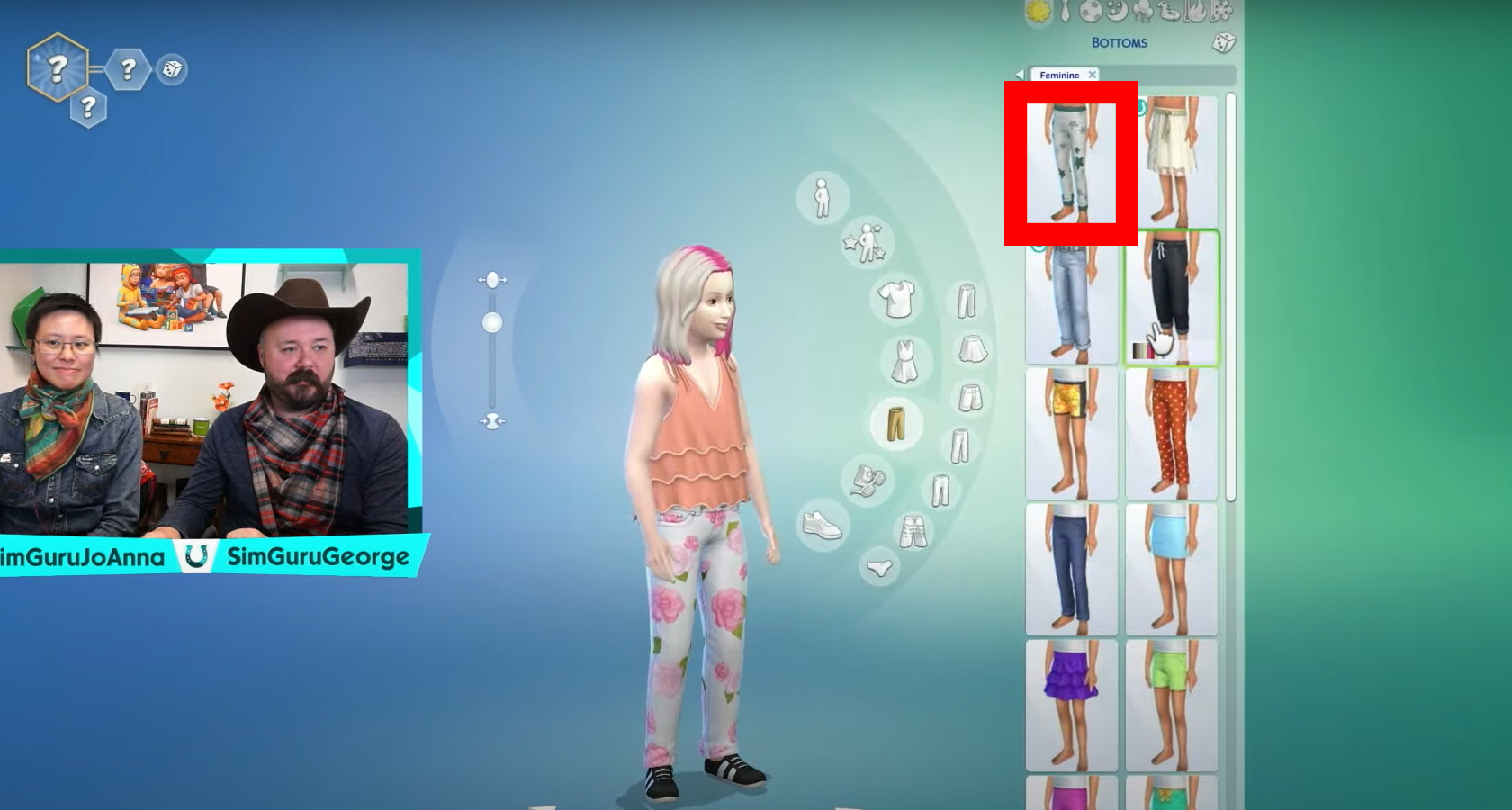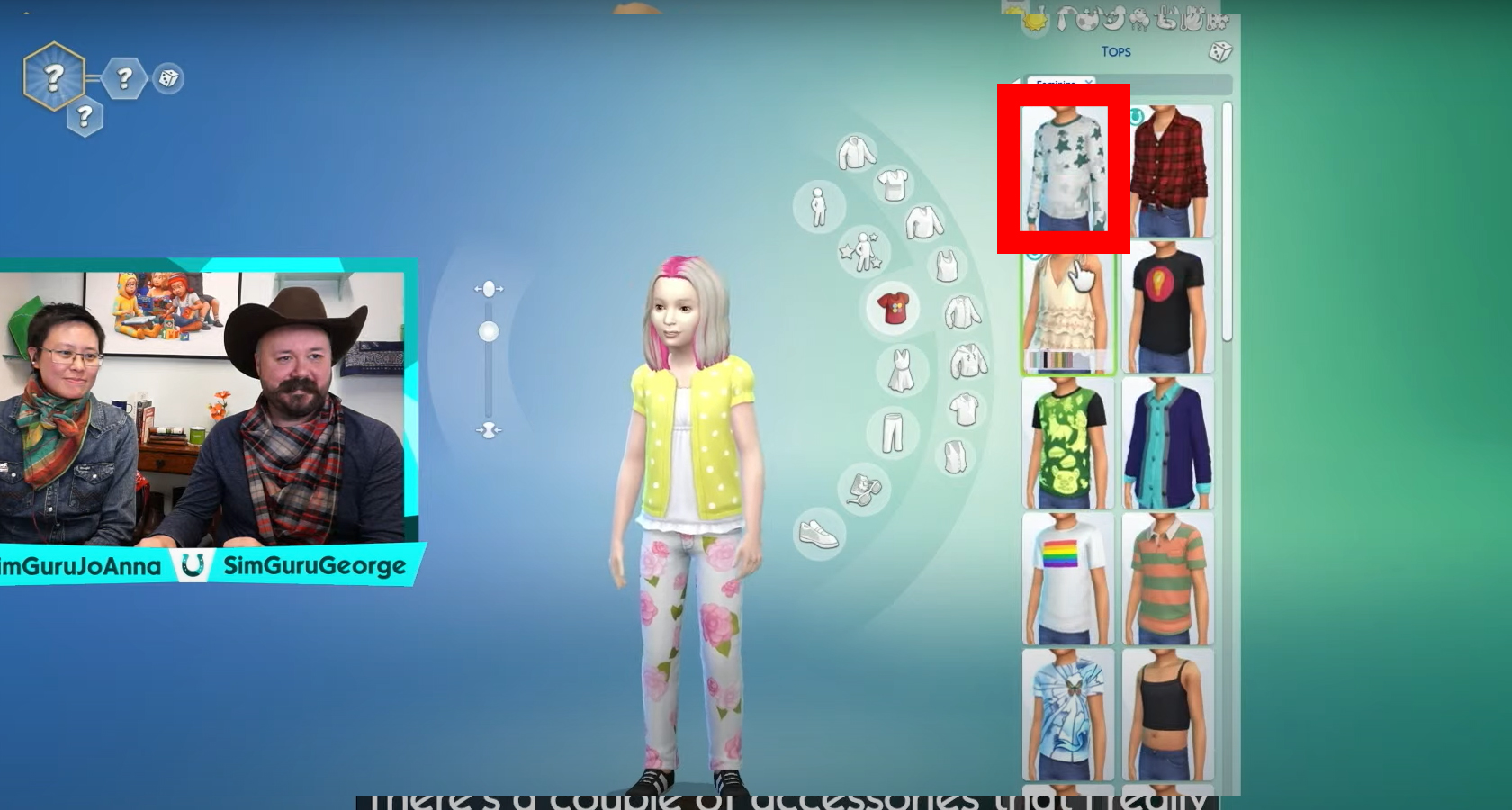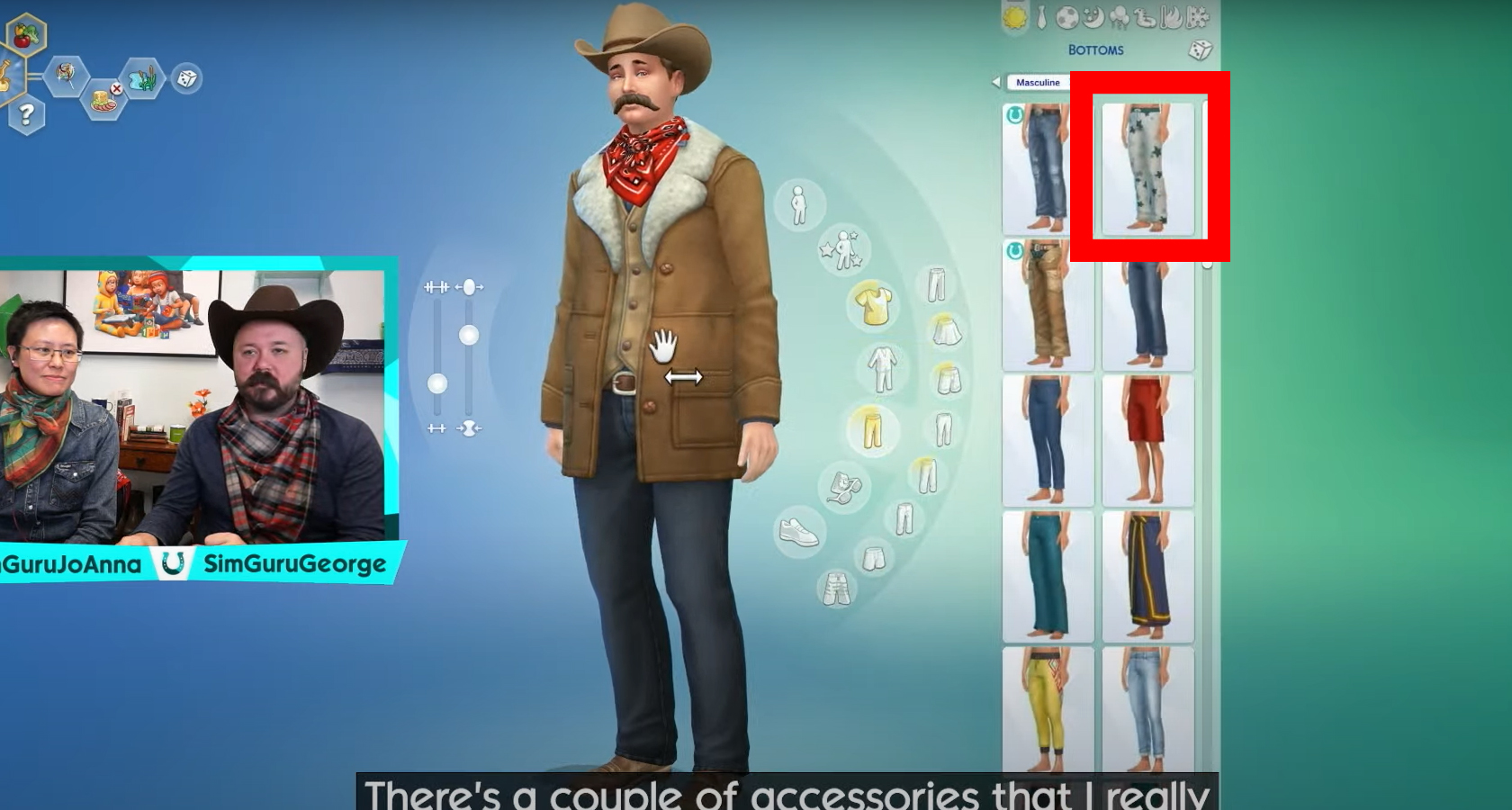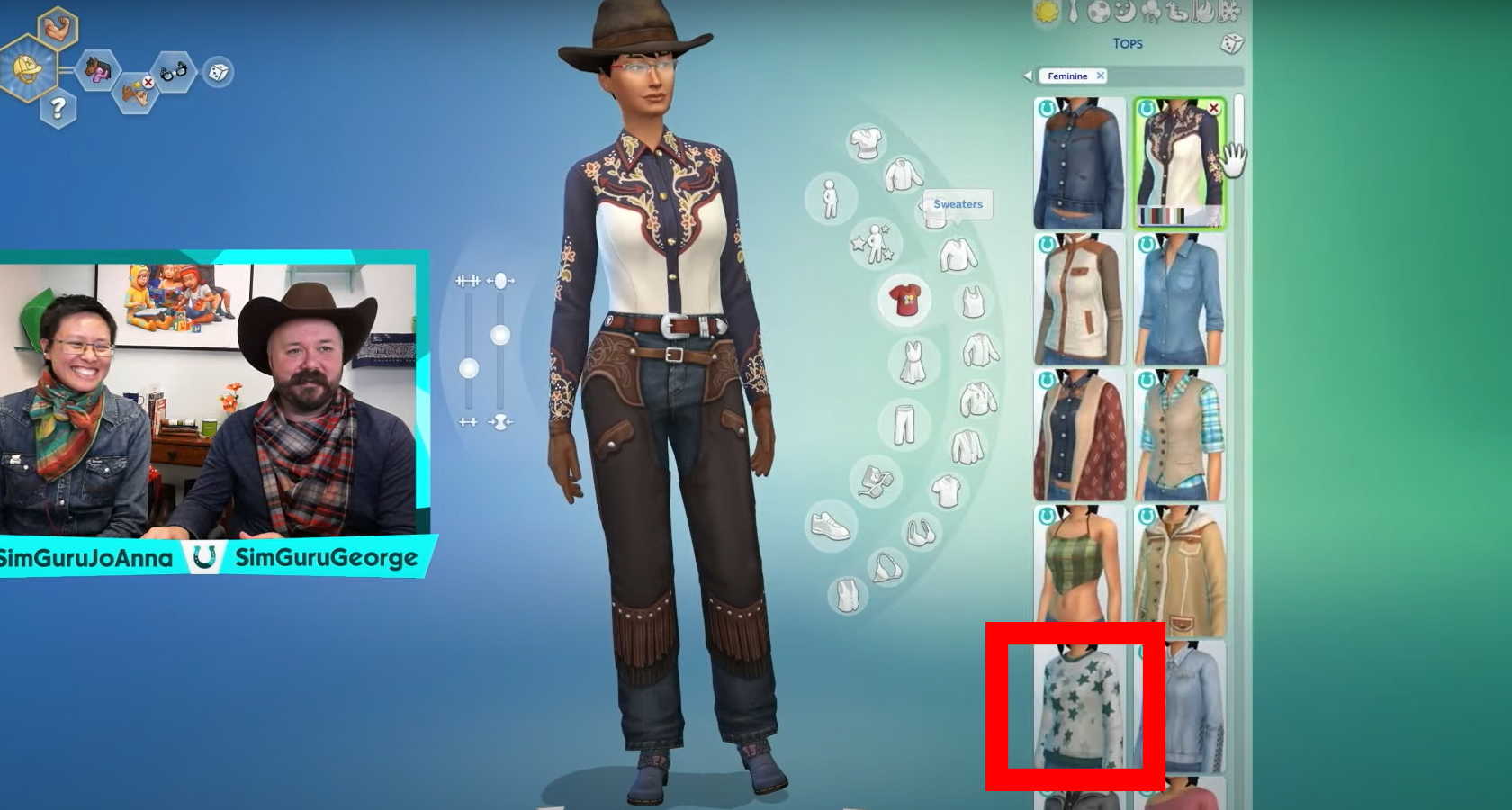 The next game update, which will fix several bugs and add Painted Ceilings and a Free Camera Mode on Build/Buy, is expected – although not confirmed – for July 18th, two days ahead of the release of Horse Ranch (July 20th).