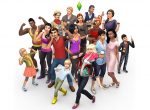 SimGuruKate has announced the next "Guru Garage" stream, where Gurus will continue to play where they left off in the last live stream. Mark your...
Check out a replay of today's Guru Garage below!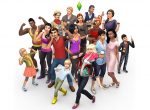 As we reported on July 31st, Maxis will begin to host regular live streams on their Twitch channel. Today, SimGuruKate announced the first "Guru...