Fromer Sims 4 Studio Art Director, Chi Chan, has posted some early game prototypes on his website. Among the prototypes listed on the page is very early World Map that gives us a look at what The Sims 4 looked like way back when.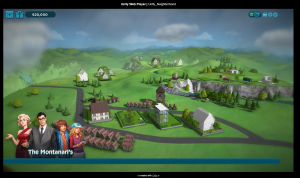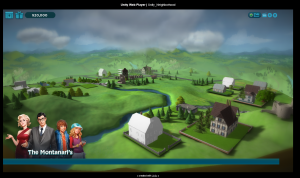 You can go ahead and
test out the web players
 on his website using the required plugin, or check out our compilation YouTube video down below.
Please note that we could not get the "Build Mode" web player to work during our time on the site.