For a limited time only, The Sims team has enabled a new "Triple Boost Week" within the game that allows your Sims to boost their Relationships at triple the normal rate. To help you take advantage of this, is a returning NPC named Jasmine!
❗ NOTE: This event requires that you have the latest Sims 4 Game Patch

❗ This feature will only be available from February 14th to February 21st, 2017
Upon entering the main menu of The Sims 4, you will be greeted with a "challenge" pop-up with details on the current, limited time only, Triple Boost Week feature. This new feature allows you to take advantage of Relationship boosts within the game.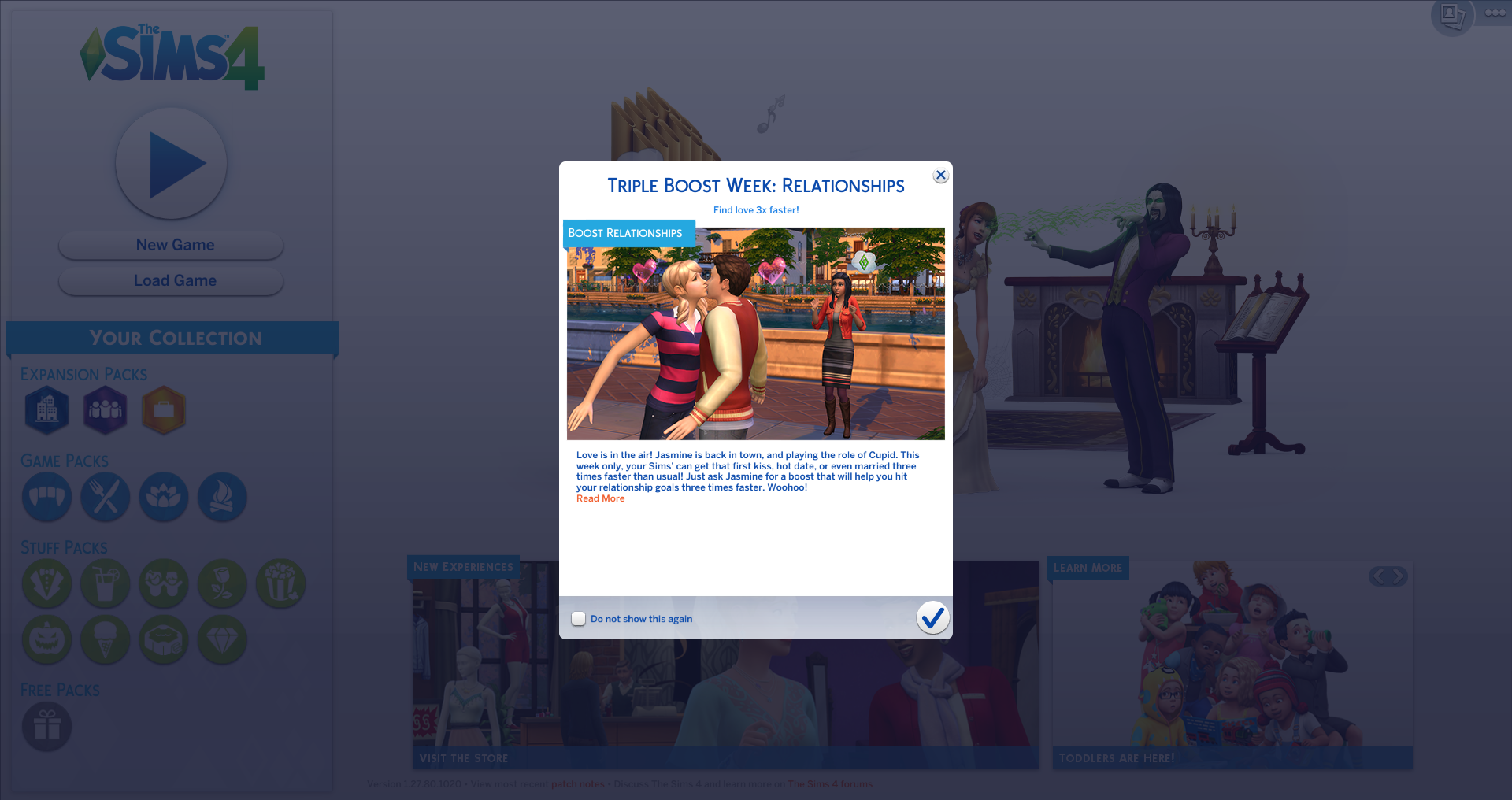 To begin using this new feature, simply "Call Jasmine Holiday" via cell phone and await her arrival. Another way to find her is to head over to the local Community Garden. Once she comes knocking on the door, you can choose any of the following options:
• Ask About Triple Boost Week – This option will bring up a notification bubble with a brief summary of what this feature is about and how your Sims can use it.

• Boost Relationship Gain – This option allows Sims to request Relationship Boost from Jasmine Holiday. Each Sim residing in a household is granted the ability to request a boost. The relationship boost lasts for 6 game days, and will increase relationship gain by triple the normal rate. Relationship boosts can be requested by Sims aged Child through Elder.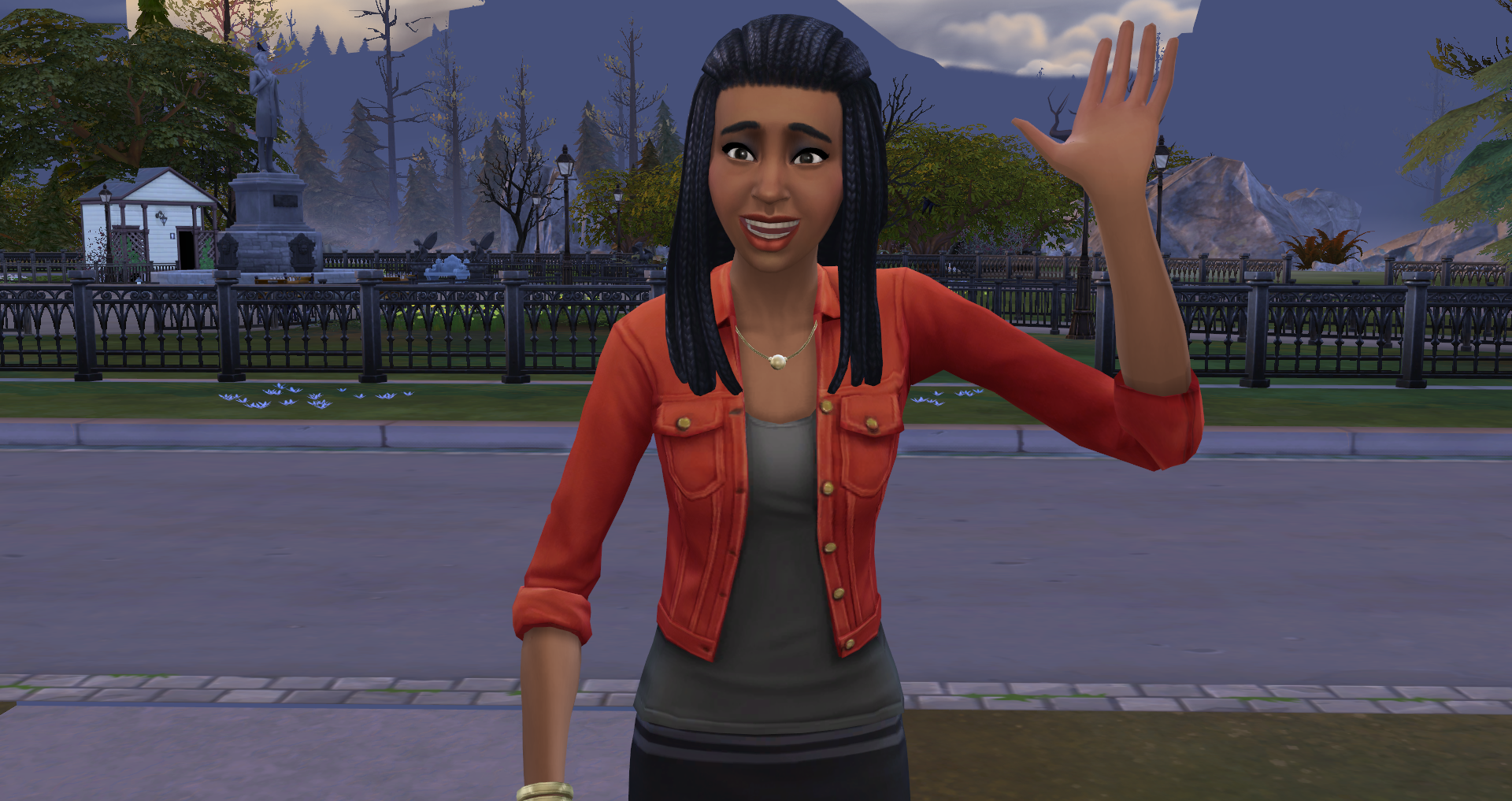 Along with the ability to gain relationships at a faster rate, comes a new moodlet as a direct result of being gifted a relationship boost. The following moodlet has been added:
• Feeling Friendly (Happy +1) – Making Friends (or more) is so easy, when you have a little boost behind ya.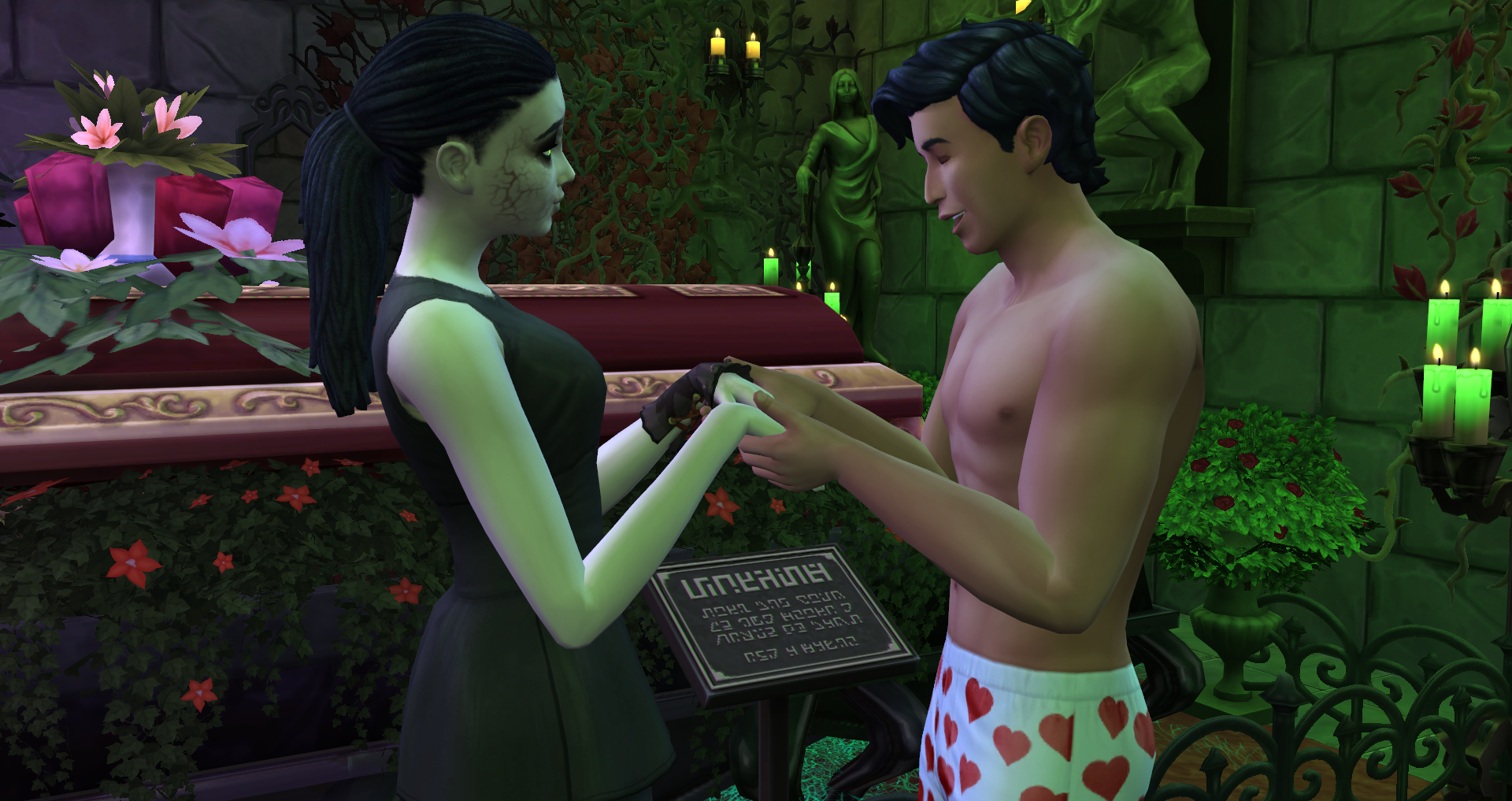 Editor's Note: Triple Boost Week is basically an on and off switch for Friendship and Romance cheats. For players who do not typically cheat in the game, this is a nice little boost to help ease the pain of spending hours and hours increasing relationships in the game.