If you're bummed about the recent Eco Living vote results and you're thinking that you your Sims will never experience an "Off the Grid" or "Canning" moment in the game, we're here to tell you that there is still a way to get some of your favorite features into the game.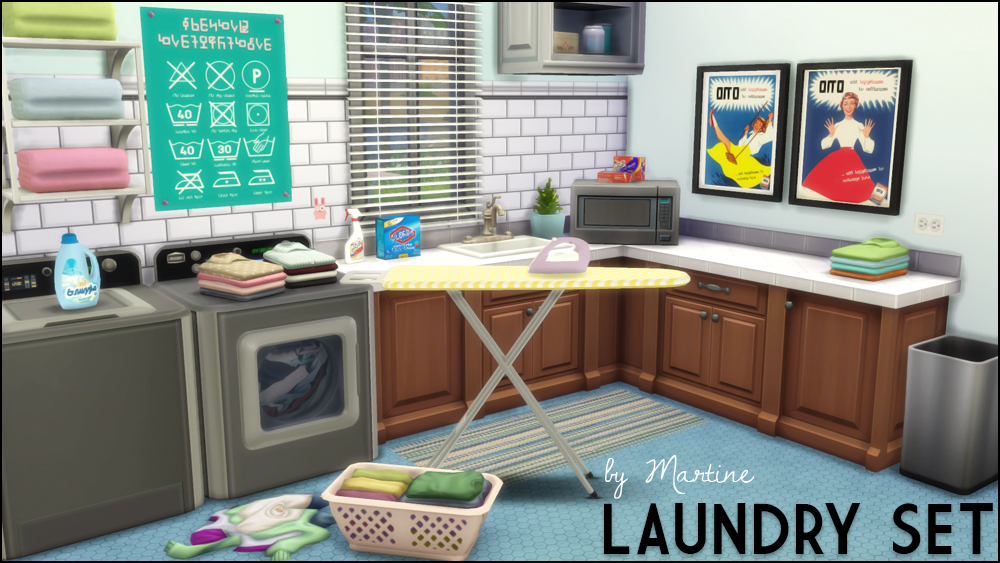 So let's assume that you didn't vote for Laundry (which won the recent vote), and you were instead hoping for one of the other three available gameplay feature groups. Did you know that the modding and custom content community has released (and will be releasing) many of the features listed on the survey? No? Let's move on.
Off The Grid
Living without standard utilities can be easily accomplished by not paying your bills. As long as you don't pay your weekly bill within the 48 hour deadline, utilities will begin shutting off on your lot. Is there currently a way to supply water and power to your lot without standard utilities? No, but you can place candles for light, use coolers and grills for food, and head over to a neighbor's house or the local gym to wash up!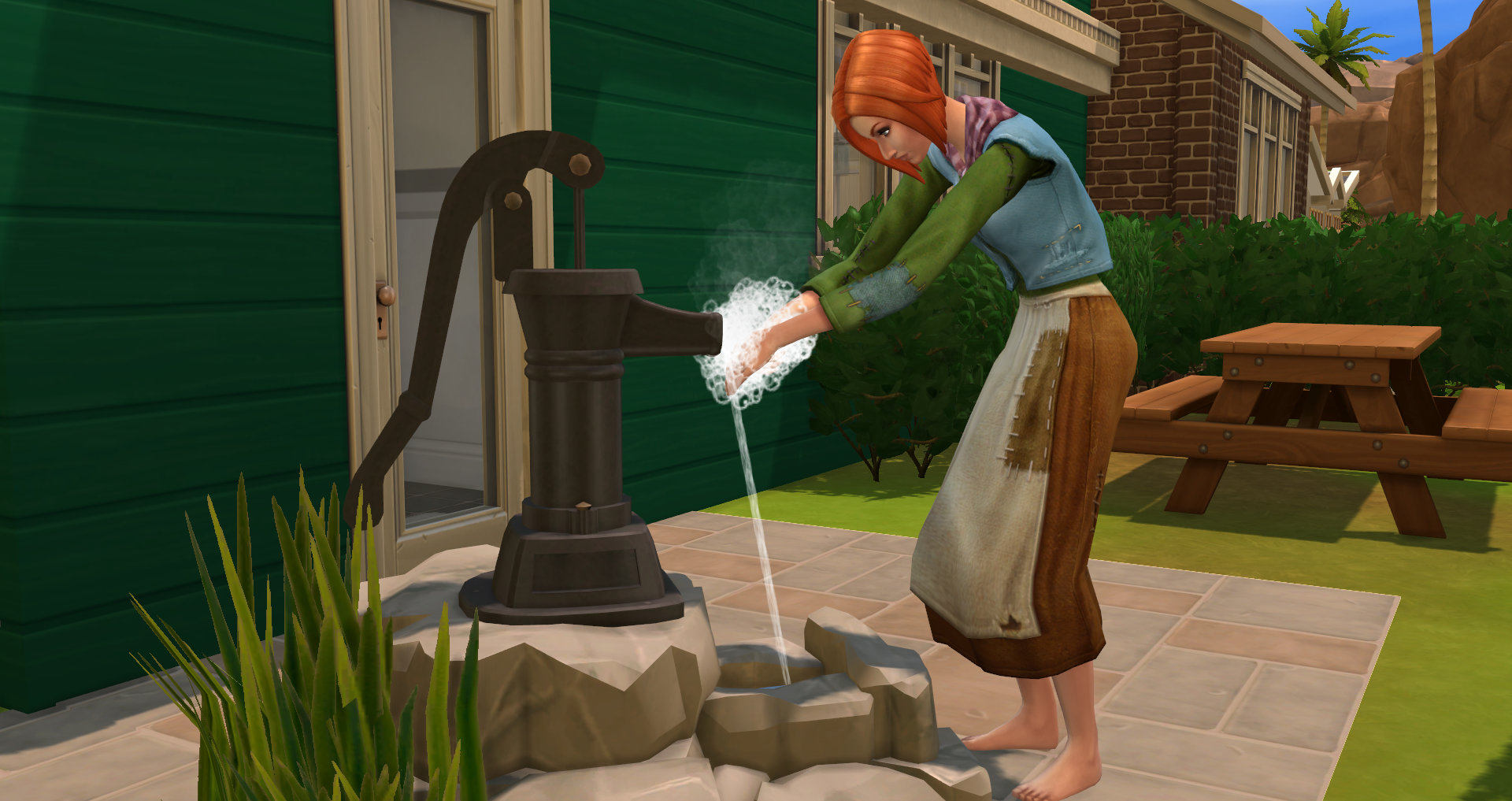 If you don't want to cut off your electricity and water, but want to give the impression that you are being a bit more eco-friendly, you can check out a variety of custom content and mods to help add to your gameplay:
Carbon Conscious
Why head off to an invisible recycling center for extra cash when you can be paid now? If you didn't already know, the Sims 4 Base Game includes a special trash can that literally pays you to throw away everything. The NanoCan Touchless Trash Can is a bit expensive, but considering it pays you §10 per item, per person, you can eventually make a killing!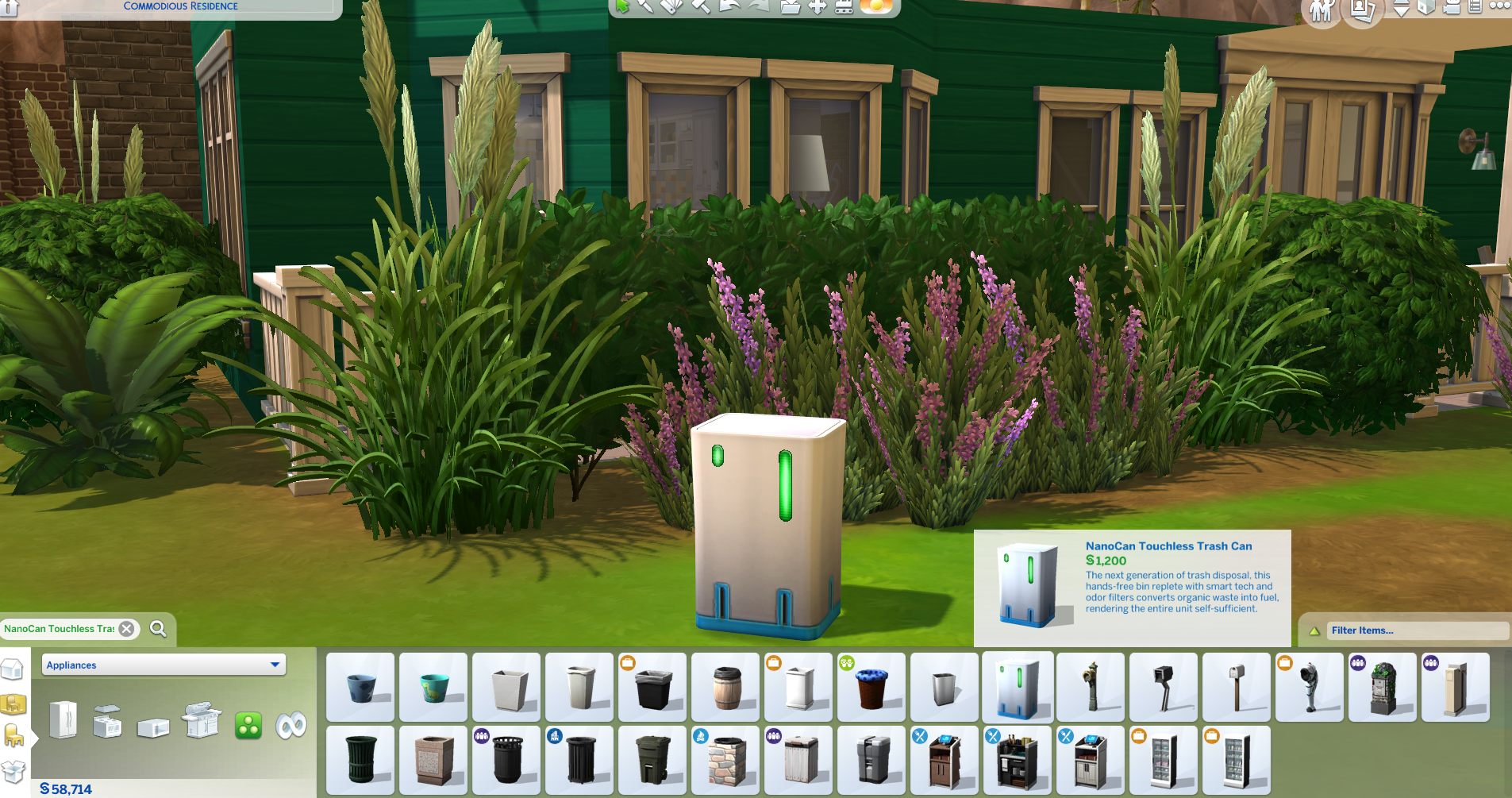 If receiving free money isn't good enough for you, how about rummaging the trash for some free meals? There are some great ways to add some "carbon conscious" to the game:
Food Preserves
If you voted for the Food Preserves Group and had your dreams crushed the other day, I'm here to tell you that brighter days are ahead! Thanks to the amazing and talented modder, icemunmun, we can now download and play with a functional Canning Station!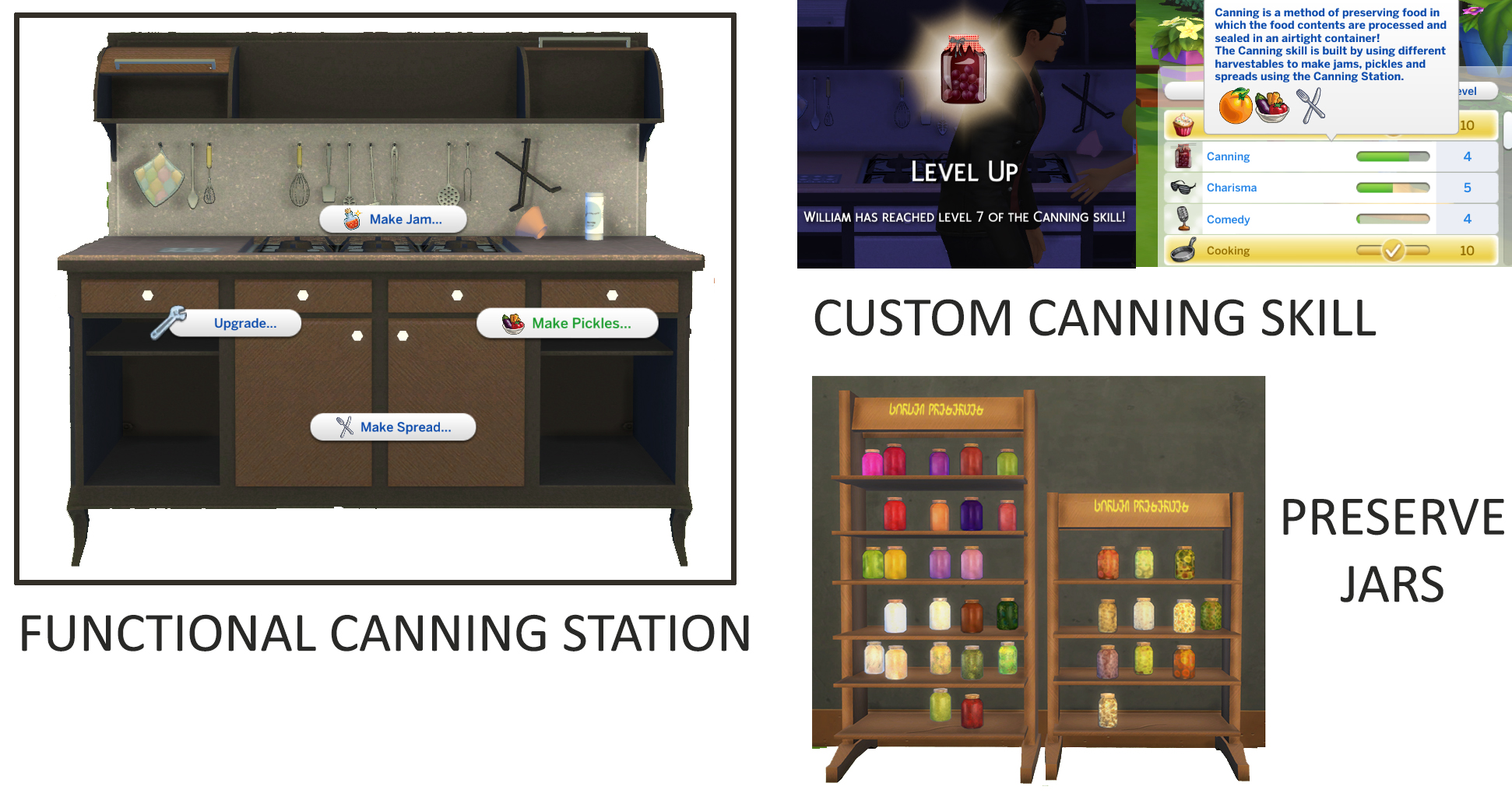 Not only does this mod allow us to create Jams, Spreads, and Pickles, it also includes special buffs and a Canning Skill! Jam and Toast anyone?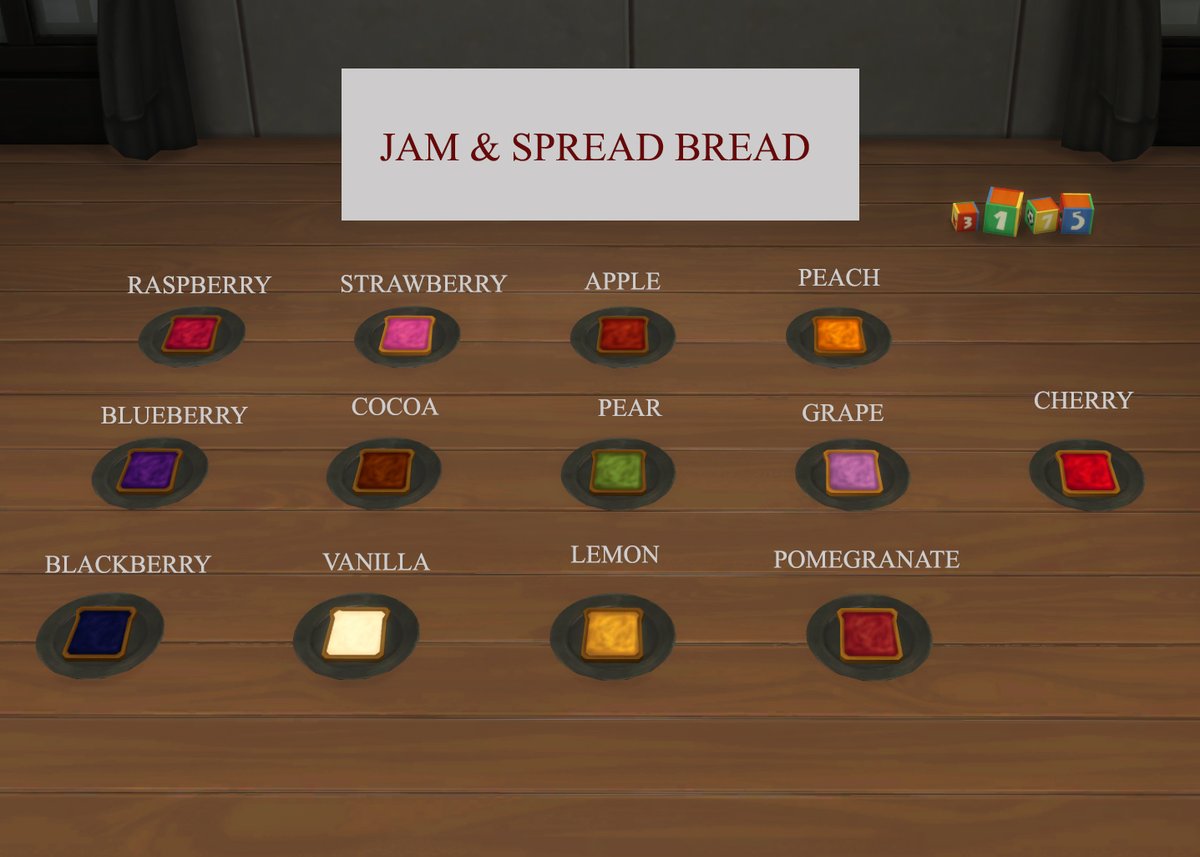 And if that isn't enough for you, she has TONS of recipes and harvestables available for you to download and add to your game. Lasagna, Pistachios, and Pies? CHECK!
As you can see, even if you aren't able to get that specific gameplay feature directly from Maxis this time around, there are plenty of other options out there to help make the game more fun and interesting. Will you be using any of these items in your game?