Over the last few days, players around the community have been talking a whole lot about the Ball Pit that was released with The Sims 4 Toddler Stuff. Many players believe the ball pit object was poorly done and that it doesn't live up to the "standard" of the game.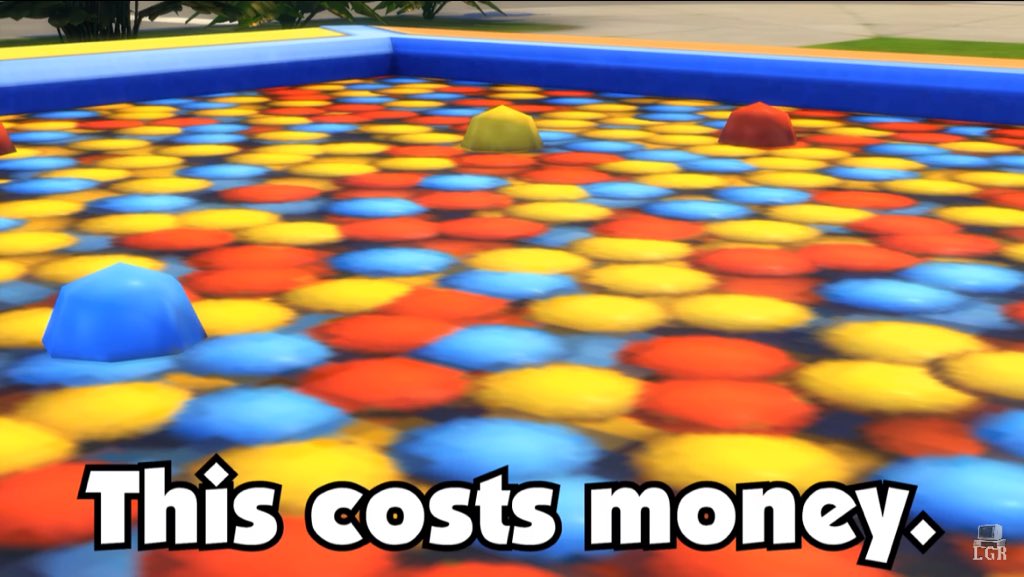 If you are looking for an alternative to the current Ball Pit, BrazenLotus has released an override object! Their version of the ball pit looks much better, adds several 3D balls to the pit, and gives players an alternative to what is currently in the game.
(Download – Polys – 5108/3177)
If you're still not satisfied, then there's still some good news. Sims 4 Community Modder, WildlyMiniatureSandwich, will be releasing a higher poly version of the ball pit soon!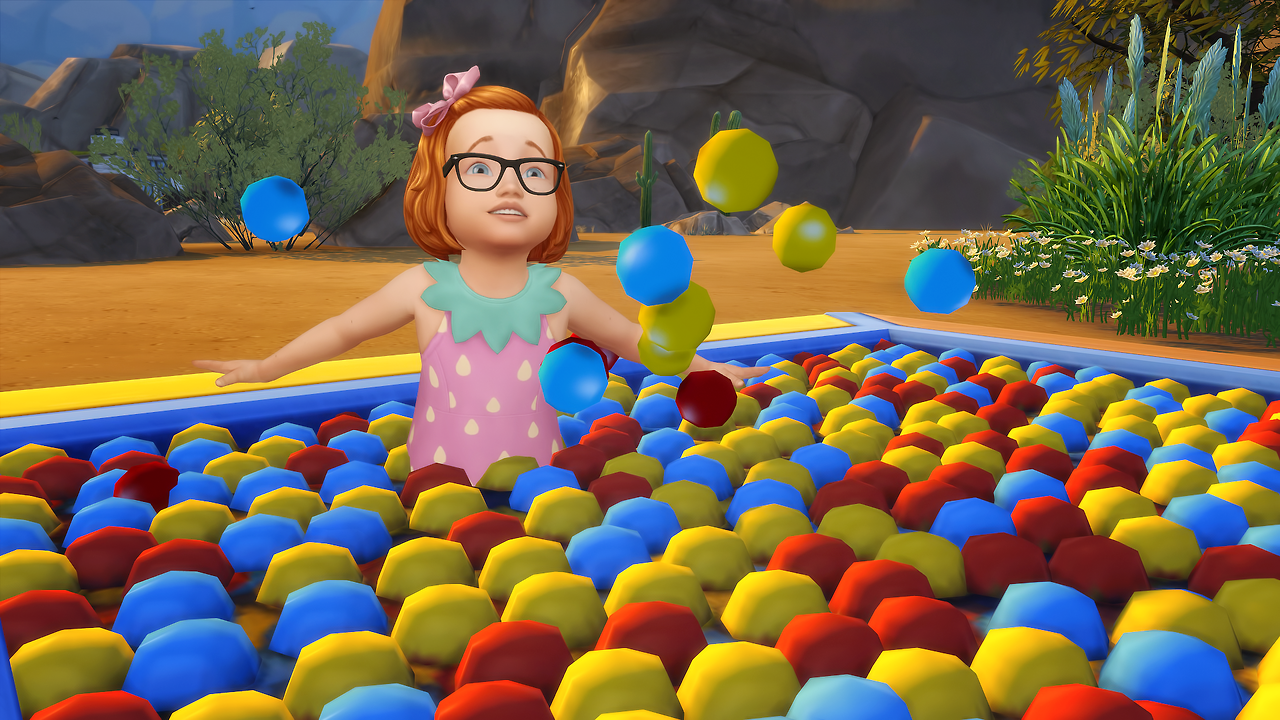 According to their recent blog, they are currently working on a "more 3D" version that they expect to release soon. Keep in mind though that this will definitely have a very very high poly count (14901/10853 to be exact), and you'll probably need a powerful PC.