Sims 4 Studio user brujah unlocked some additional Half-Wall Sizes that are found in the game. These sizes have been hidden in the game for quite some time, but we were only recently made aware of these! In the image below, our very own Scarlet shows us that the blue half-walls are already in the game, and the yellow ones are hidden in the game.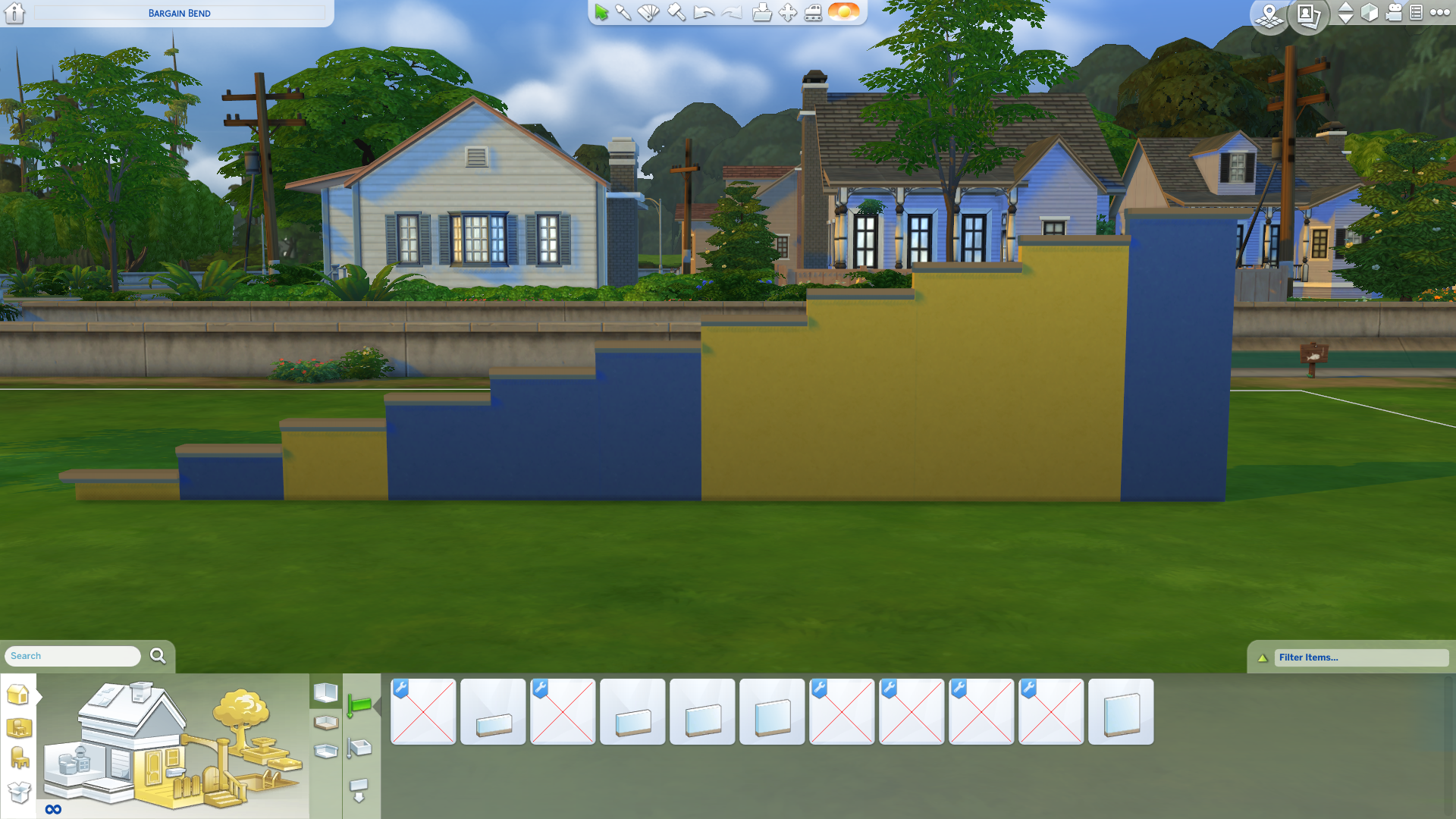 Half-Walls were added to the game over 2 years ago, but these additional sizes found by a modder are left unused and hidden in the game. If you want to add these to your game, you can download them over at brujah's post at The Sims 4 Studio!
Thanks to BlueFenix for the heads up!