Growing up in a huge city, I learned to be a true street art enthusiast, and graffiti was one of my most anticipated features in The Sims 4 City Living, though the four pieces we got in TS4 Get Together were often used in my builds (and actually still are). And being someone who tends to replicate a lot of the world I see in the game, the more options of street art I have, the better!
So I thought today's Inspiration Corner would be different. Since I use graffiti so much in my builds, I thouht I'd just show ways I have used them in the past instead of putting little rooms together (though I love doing that and will do it again many, many times in the future).
Here's why I like having graffiti in my game so much.
It adds realism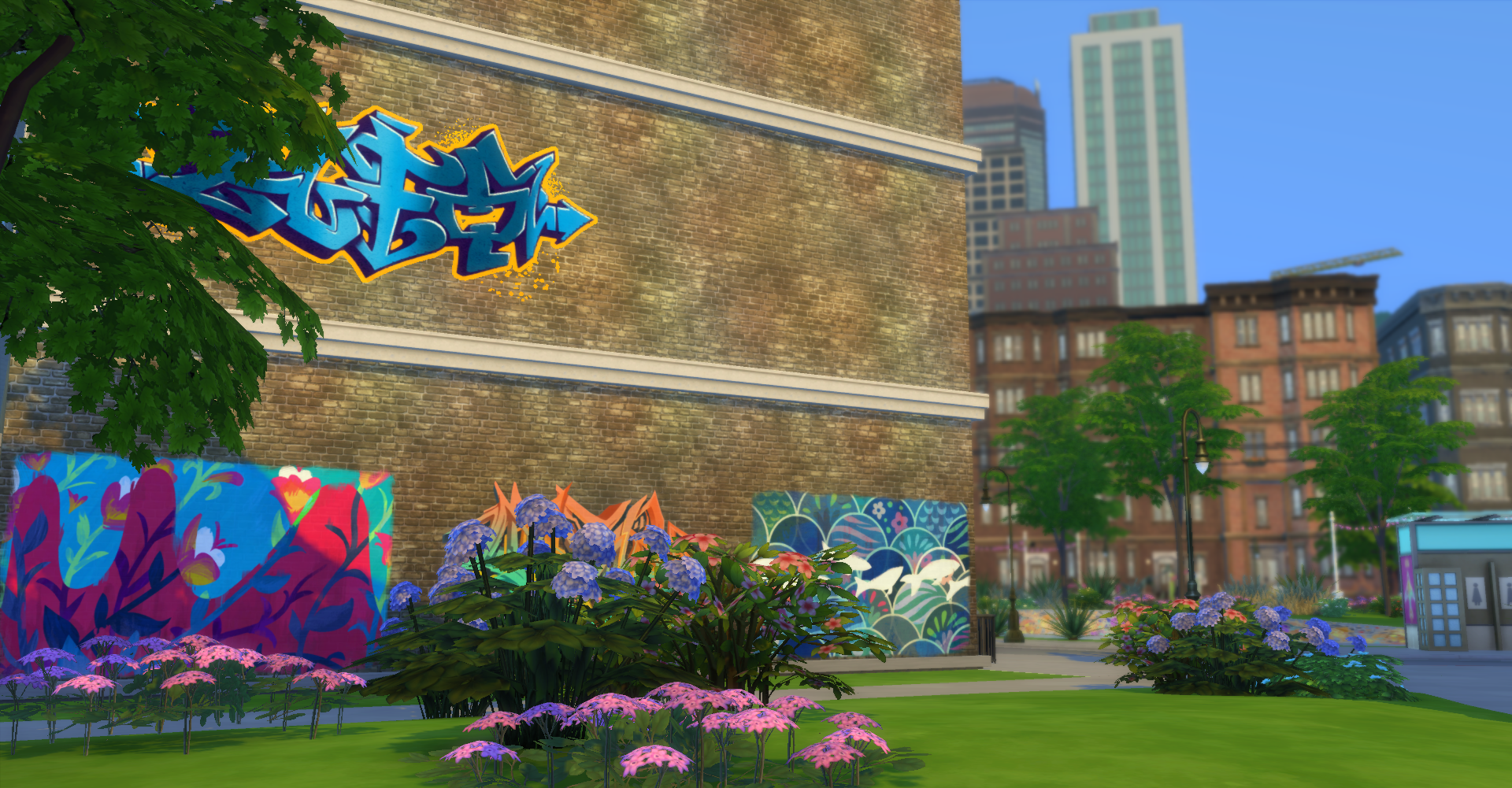 Again, I tend to put a lot of realism in my game, so it's always fun to think about the background of what is going on in my sims' world and how things are the way they are. So these places are not only inhabited by the sims I create and control but also by many others I can' see but left their mark, just like in real life.
It celebrates different cultures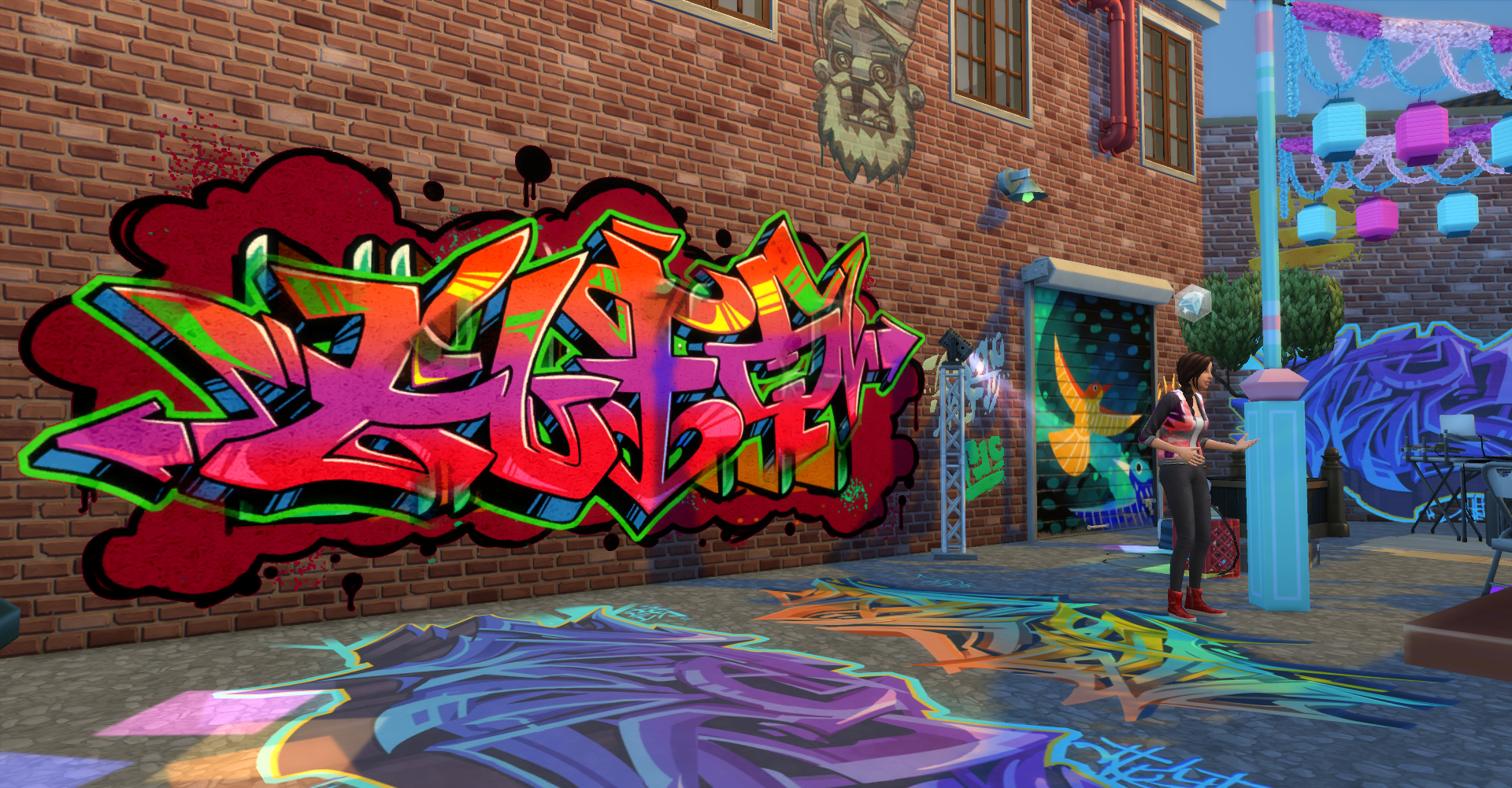 I don't know about yours, but my sims are all about equality! Street culture is all about the voice of the unheard and giving them a space to express their very selves wether it's by painting, drawing or even glueing stickers and posters to walls and things. It adds a whole lot of diversity to your game, that's for sure.
It adds a lot of personality to any environment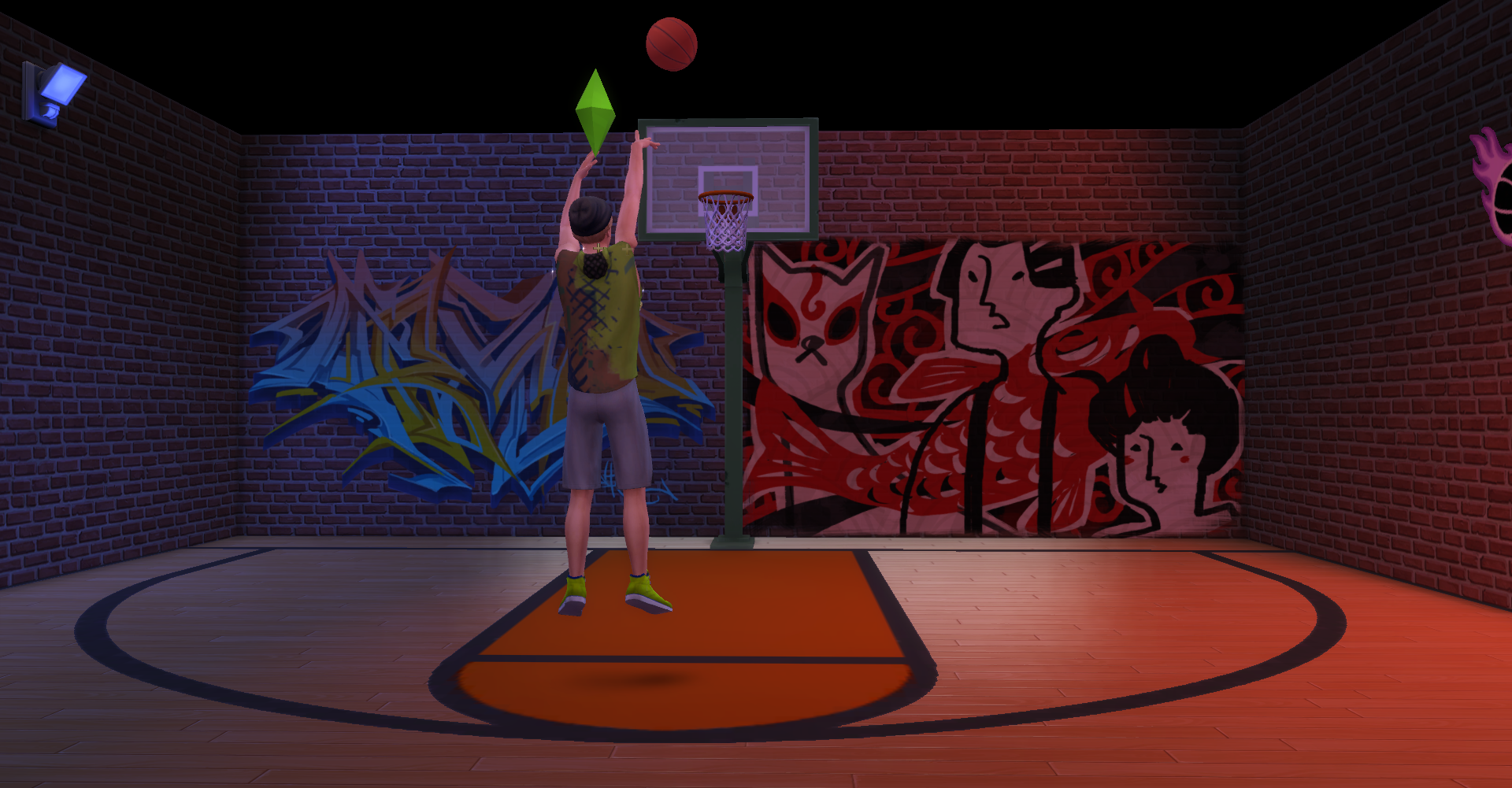 You look at a place like this and you just know that it would look a whole lot more bland (and maybe even dull) without the graffiti, and that's not what I want for my sims!
It adds youthfulness and fun
Urban culture is also all about youth, so using any of these will make any room or exterior more inviting to your younger sims, wether it's a bar, nightclub or even a park. I'd love to hang out in any of these places (and I'm not even that young anymore).
It frankly looks really, really good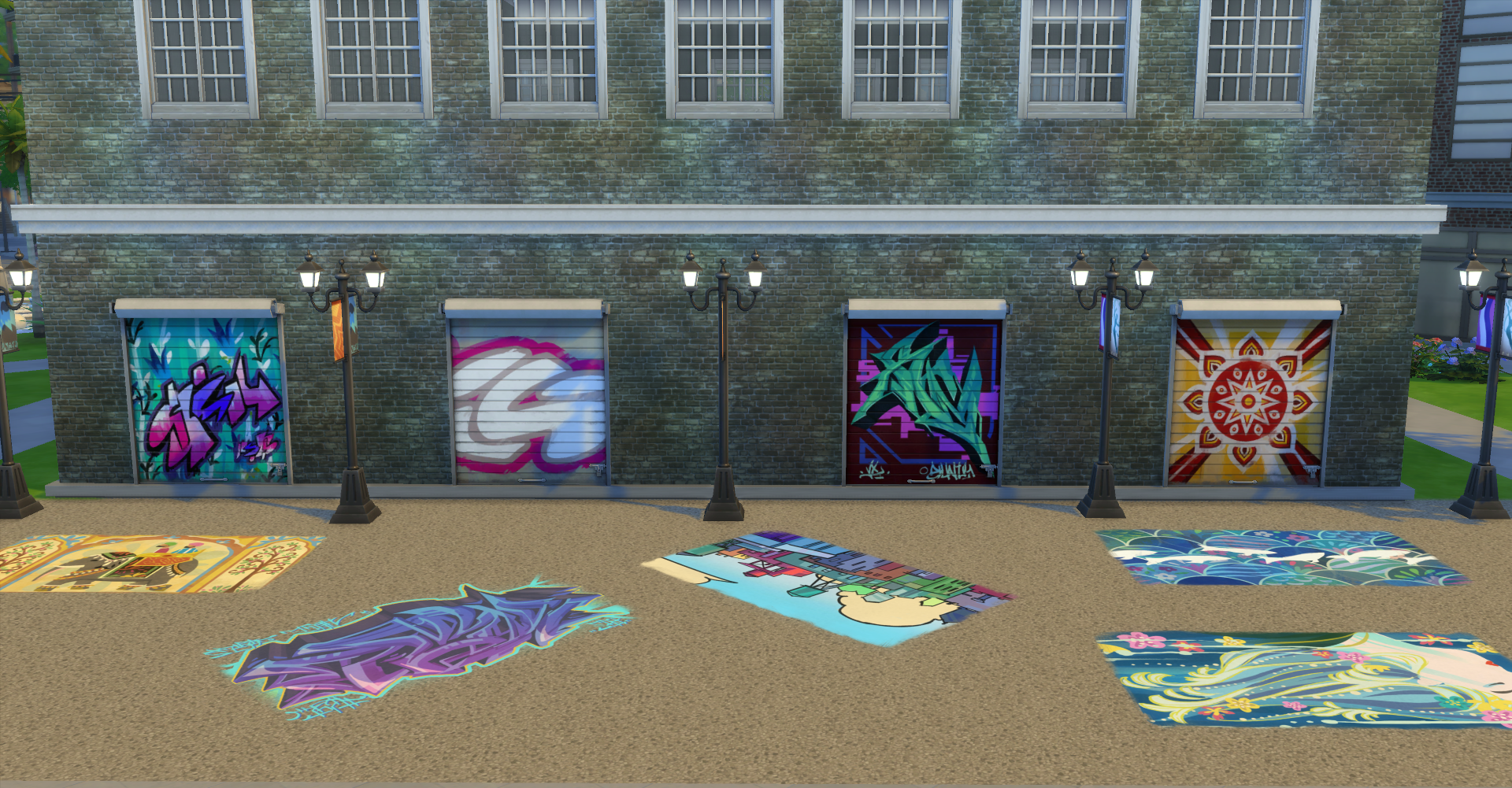 Look at all these colors, patterns and shapes! All these street art pieces will surely add a lot of beauty to your builds.
So these are some of the reasons why I like graffiti in my game so much. Now what about you? Have you tried adding those to your builds? How do you like matching them up with other items? If you guys want to discuss this further and look at more references, I'd be happy to start a conversation on SimsVIP Forums. Leave a comment below, I'm curious to hear your thoughts!