As we reported last week, Best Buy announced a special in-store promotion for The Sims 4 Cats & Dogs Expansion Pack. For a limited time, and while supplies last, they are offering players a free Pet Tag with the purchase on The Sims 4 Cats & Dogs Expansion Pack.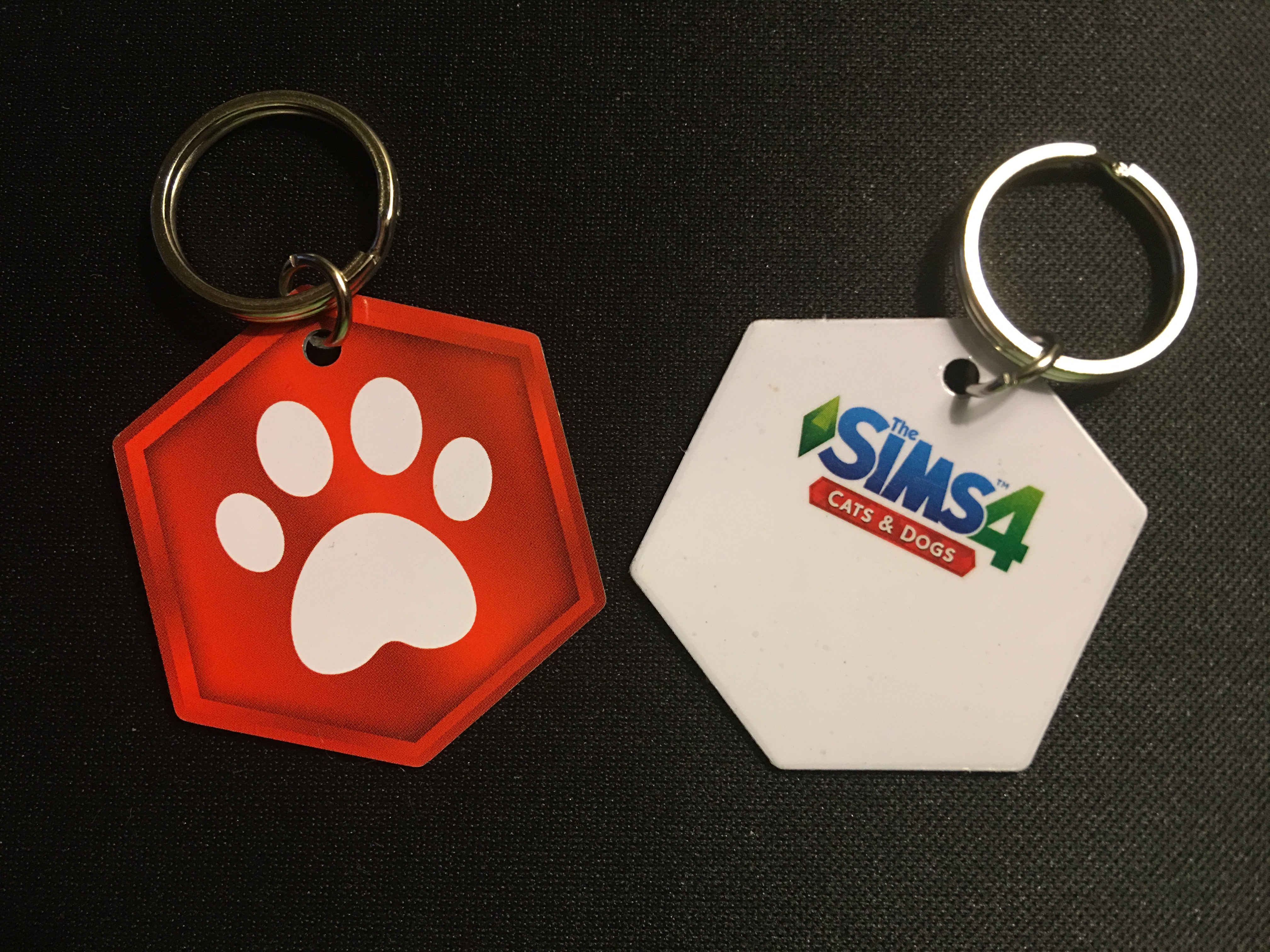 Due to a shipping error, the tags were not available during release week, but they are now available at select Best Buy Locations. When heading into the store, look for The Sims 4 Cats & Dogs digital "Game Cards" on their Cash Card shelf. This specific tag is attached to the back of the card with tape, and is not sold separately.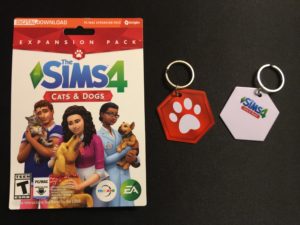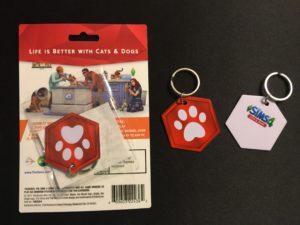 While the promotion itself states that it is limited to 1 per person, per transaction, per day, I had no problem going into the store and purchasing several at once. Keep in mind that you will have to purchase the expansion pack to receive the dog tag.