The Sims team has launched a pre-registration page for The Sims Mobile, letting players be first to sign up for news on the game, and exclusive bonus content.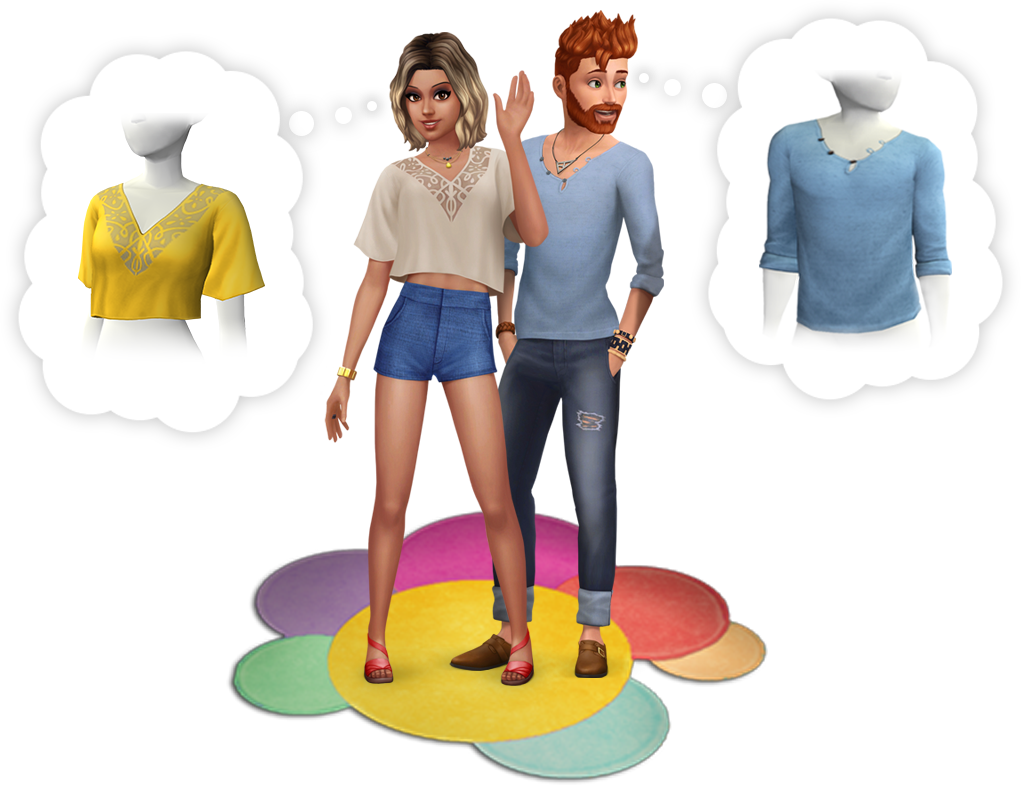 Head over to the opt-in page to sign up for alerts, and you will receive the following bonus content: A Mid-Flutter's Dream Top, Artist's Mood Tee, and a Burst Your Bubble Rug.
❗ According to what it states on the pre-registration page, Android users should pre-register here: https://play.google.com/store/apps/details?id=com.ea.gp.simsmobile
This content will only be granted to those who play the game in the first 15 days of official release. As of right now there is no official release date, but as of EA's November earnings call, EA CEO Andrew Wilson stated the game is expected to release in Spring of 2018.
We are looking into this! Right now I can confirm that it only works for the UK if you put in +44.

— 🦃 TurKate 🦃 (@SimGuruKate) November 20, 2017