When The Sims 4 Industrial Loft Kit was released earlier this year, Maxis used a marketing image of a window that was the largest highlight of the announcement. After backlash on social media over false advertising, Maxis confirmed that the window was intended as a "cinematic visual", but would be included in a free future update.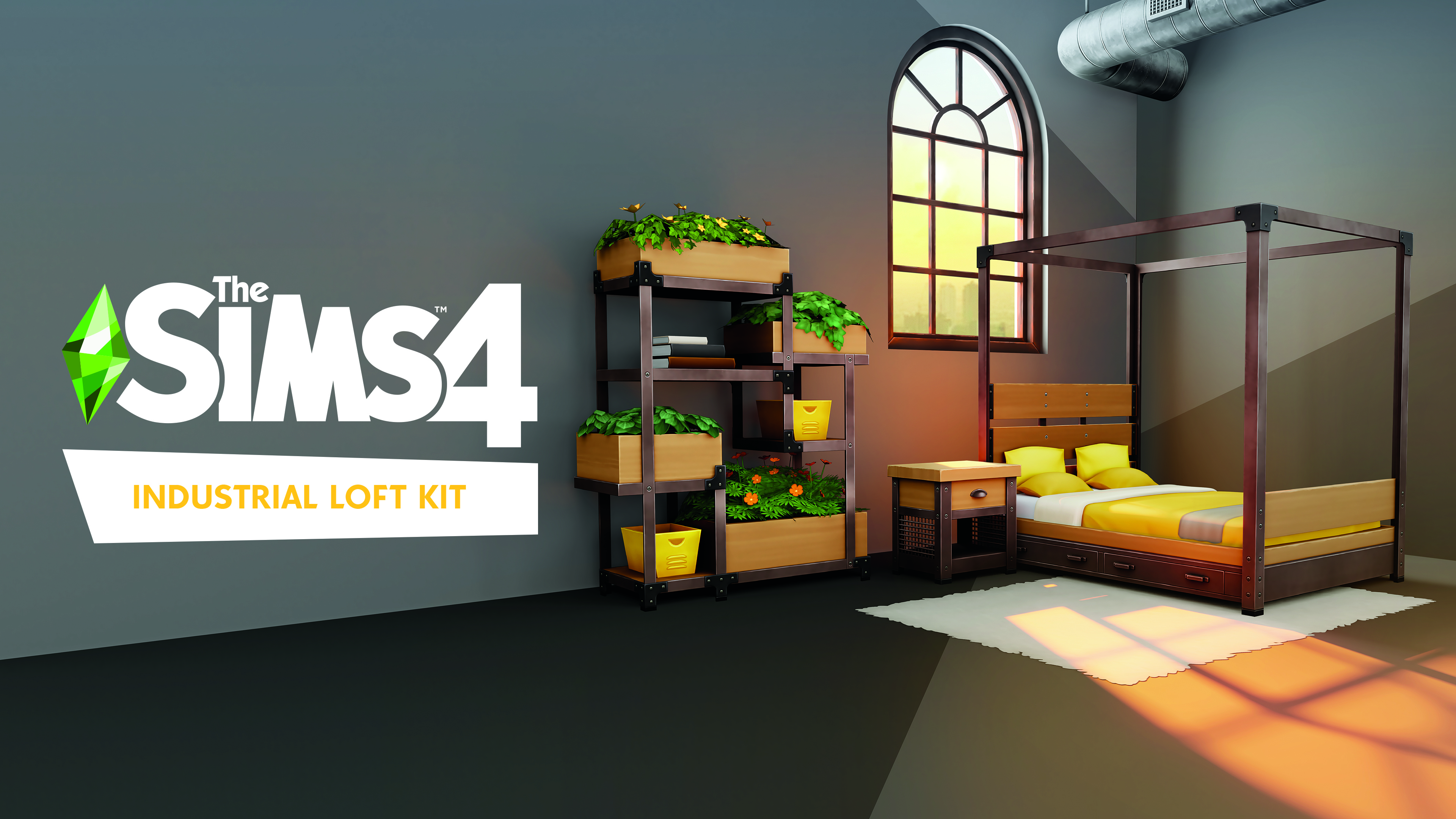 During today's Inside Maxis stream, SimGurus have confirmed that the window will come to the game via a free base game update at the end of November.
The window that we featured in the Industrial Loft Kit marketing image will be available to everyone in the Base Game at the end of November. We want to thank you for your patience and we can't wait to see what you create with this window.