Here's the story. I just logged into my purchase history, and….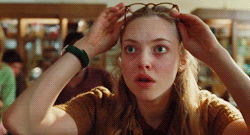 What is this? The ability to download multiple store purchases?!?!? Up to 64 at a time?!?!?! 😮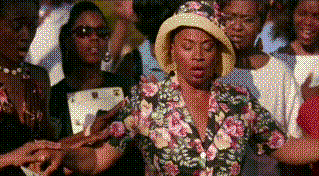 Yes! Yes it is! Here is the major update rolled out of the store maintenance yesterday: Multiple Downloads! Go straight to your purchase history and take it all in!