Earlier today I reported on a retailer who uploaded a supposed Sims 4 Pets render to their website's pre-order listing. As of yesterday it has been debunked on an official level, so there is also no reason to believe the listing itself was at all reliable.

SimGuruGraham hopped on Twitter tonight to officially debunk the render, and state the obvious about why this render is a fake. It is unfortunate that a retailer would even list a fake image on their website, but then again, they were not a well known site.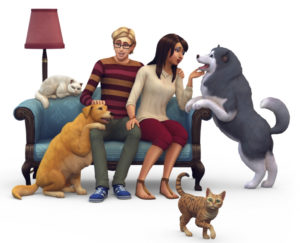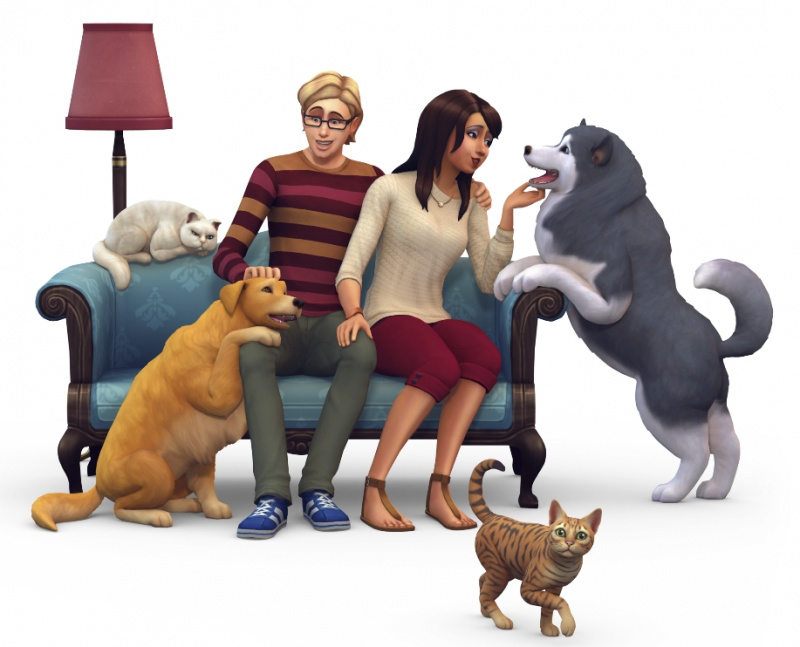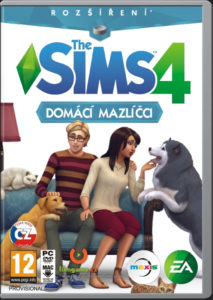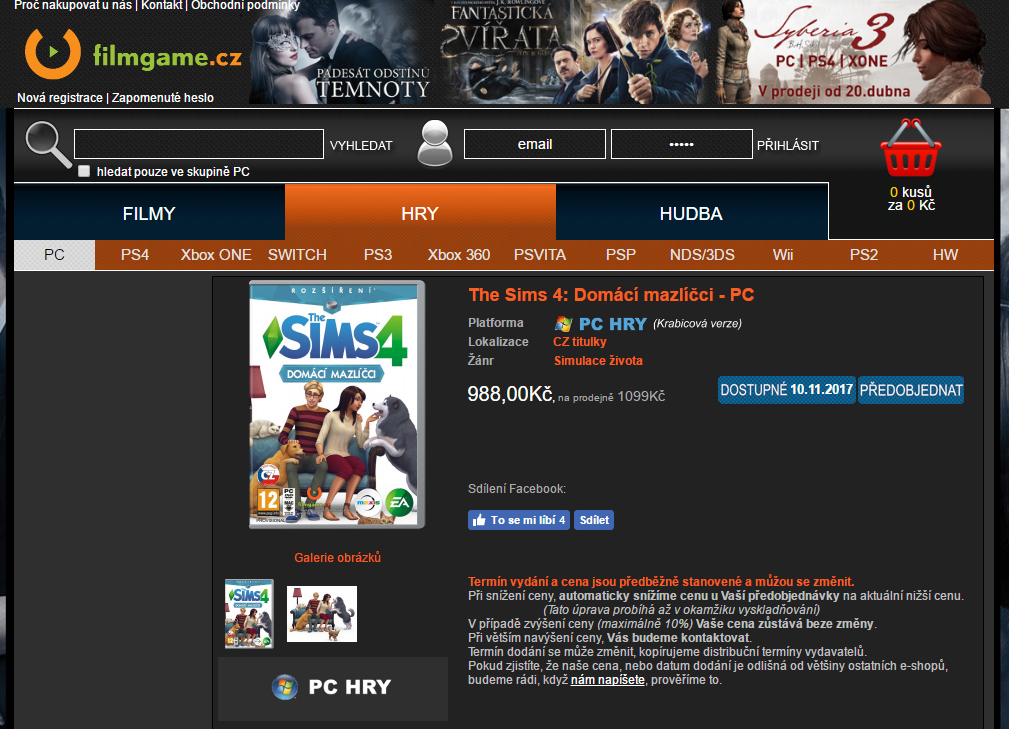 My decision to delete the original article is to ensure SimsVIP does not misinform players and our community. Over the years we have been happy to provide you with leaks and rumors, but this is one that doesn't deserve a spot on the site.
With that said, if you would like to check out the archive of information regarding leaks and game code for Pets in The Sims 4, be sure to check out the Sims 4 Pets Category.