A series of property damages took place in the Casbah Gallery recently. These incidents left the San Myshuno City Hall under pressure — plumbing and electronics were tampered, trashes were tossed all over the place. And in a severe one, the perpetrator lit up fireworks inside the painting display area, causing damages on several artworks. The Alto Insurance Corporation estimates a loss of §95,000 for the damages.
"Thank goodness we have fire sprinklers," says Jarred Q, a staff member of Casbah, "or the whole building would've been burned down since firefighters are nowhere to be seen for years." Local legislators, citizens, and tourists are demanding answers of who the culprit is, and why authorities allowed this to have happened on their watch.
The Casbah Gallery is an arts center which nurtured a number of local artists in San Myshuno for years. Angnsty, the renowned (but yet unknown) poster artist is one example. Initially, the center was operated as a private gallery by it's founding organization, the Casbah Ownership Company, but it was taken over by the city after the Llama Freedom Movement in the late 90s when the city promised to "give the public new possibilities."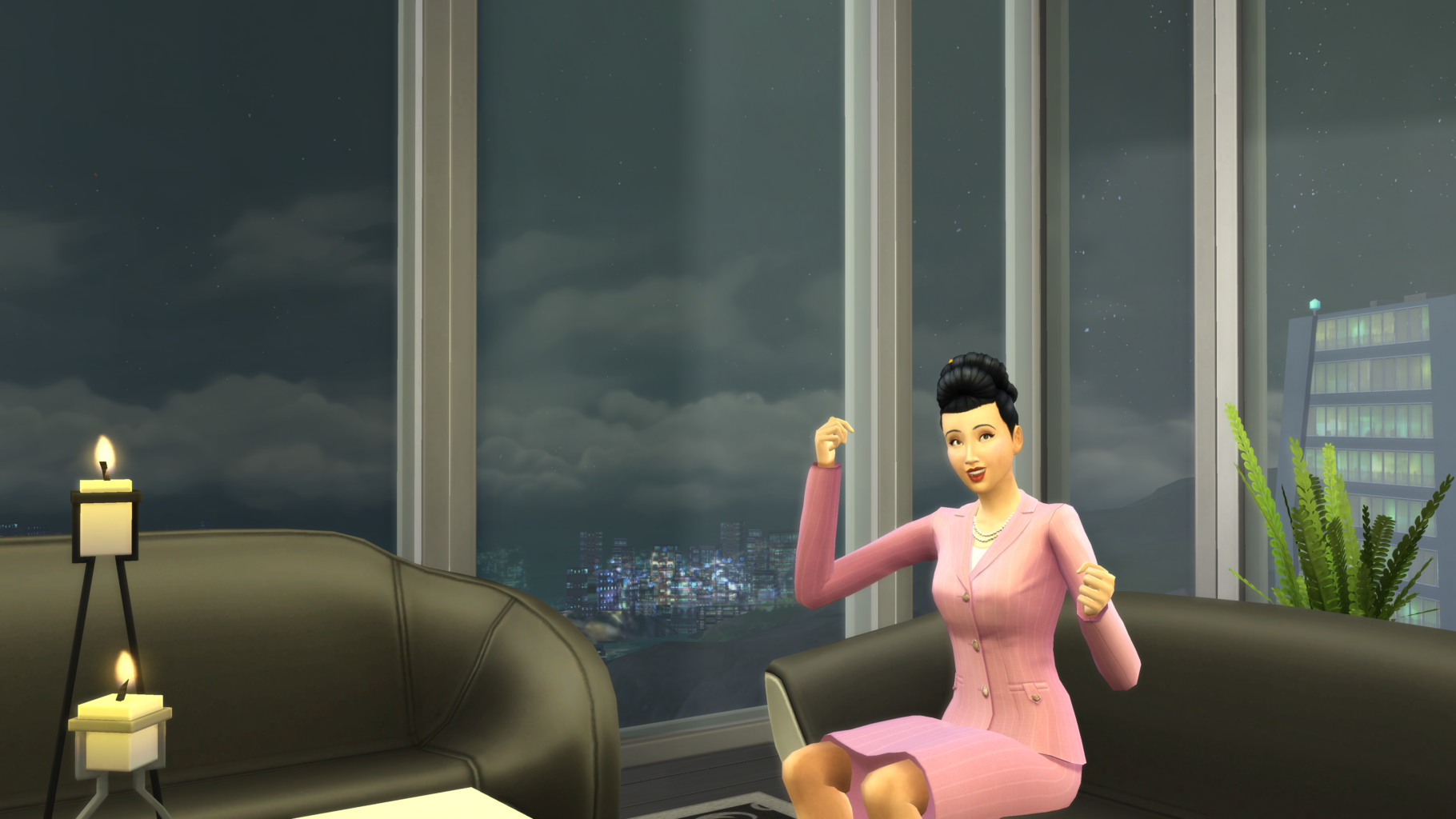 A legal battle between the company and the city went on for a year, where Casbah Ownership Co. claimed that City Hall "wrongfully seized its private property." However, the court supported the idea of a public arts center, thus ruled in favor of the city. Since then, the company transformed their business into providing management services for galleries and museums. In recent years, Casbah Ownership Co. has expanded globally, having many famous arts institutions as clients, such as the La Gallerie d'Art in Champ Les Sims.
Investigation team was quickly assembled by the Arts Quarter Authority aiming to look to the bottom of these events, and police officers were dispatched more regularly to patrol the area. "Surveillance footages were being reviewed carefully," says the leading investigator, "and we also work together with the police for better resource-collaboration."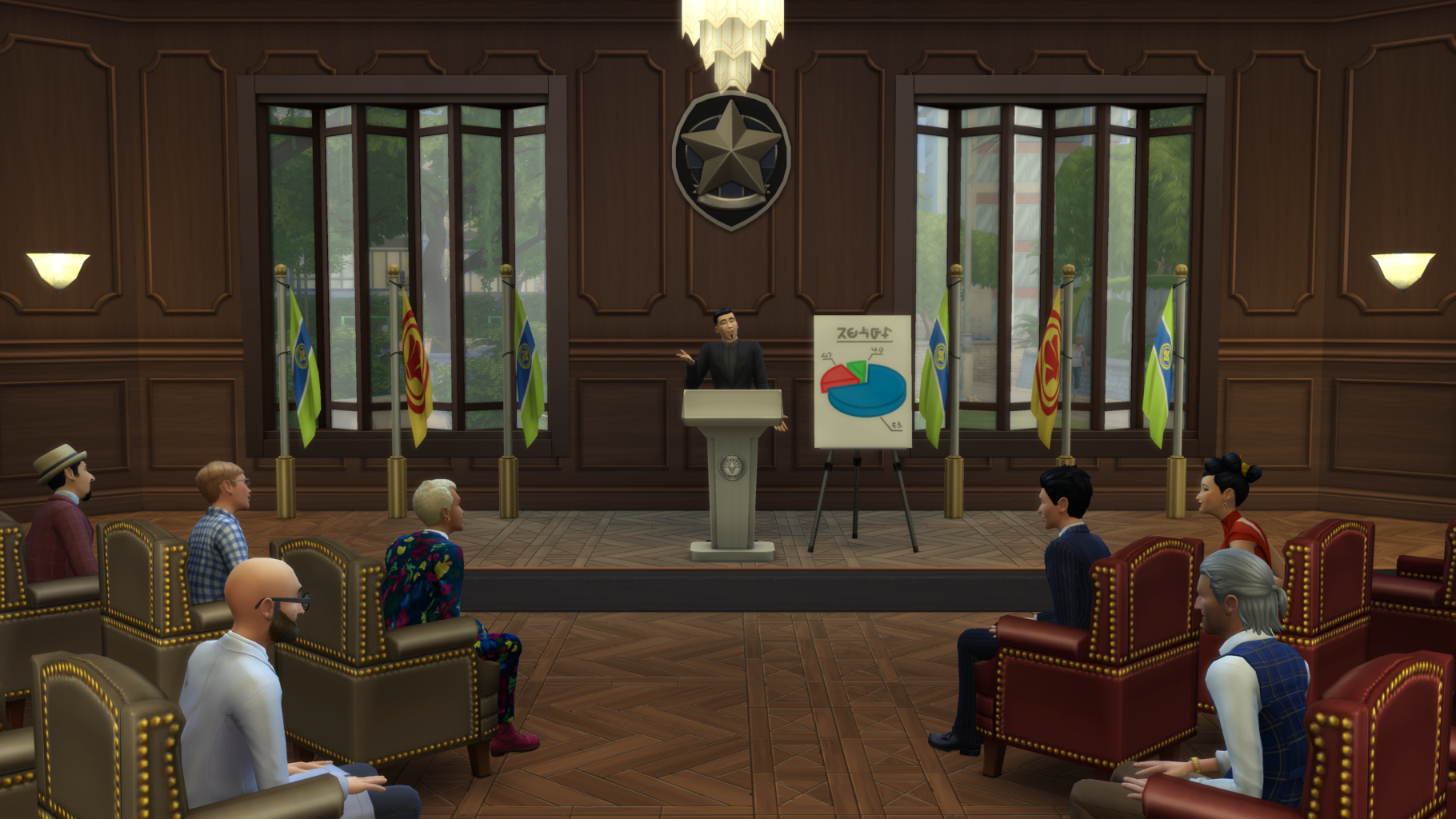 As of this time no one can officially comment on the vandal's identity, but local politician Victor Feng revealed their looks in today's council session. "The only thing I can say at this time is that the culprit wore a raccoon suit to hide their identity," addressed Feng to the city council, "if you ask me, City Hall should let the Casbah Ownership run the center again. They have enough funds which can provide better security for our great citizens. What's more is that the city will save thousands of simoleons not spending on these costly facilities." Currently, Legislator Feng is seeking support for this bill, which he will propose to the council in the next session.
The San Myshuno Times will be sure to update our readers with the latest development of the Casbah Gallery vandalism incident. Be sure to tune in as we acquire more information!