For those of you who will be out celebrating today, we want to wish you a safe and fun Halloween. If you'll be enjoying game time instead, don't forget that you can add some spooky spice to your game with The Sims 4 Spooky Stuff!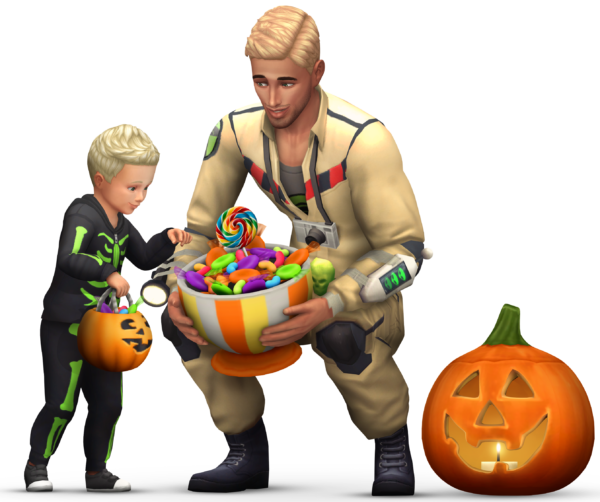 If you're at home and thinking of what to make for your family and guests, why not make some delicious Spooky Cookies from scratch?! #NomNom
Lastly, if you are one of the many users visiting us from a desktop today, we hope you enjoy the spook-tacular decorations and frequent visitors! Happy Halloween everyone!