April 3rd, 2017 was the start of a Community Stuff Pack Vote that allowed players to vote on various features that would be included in a future stuff pack. Voting continued through September 2017, giving us The Sims 4 Laundry Day Stuff Pack.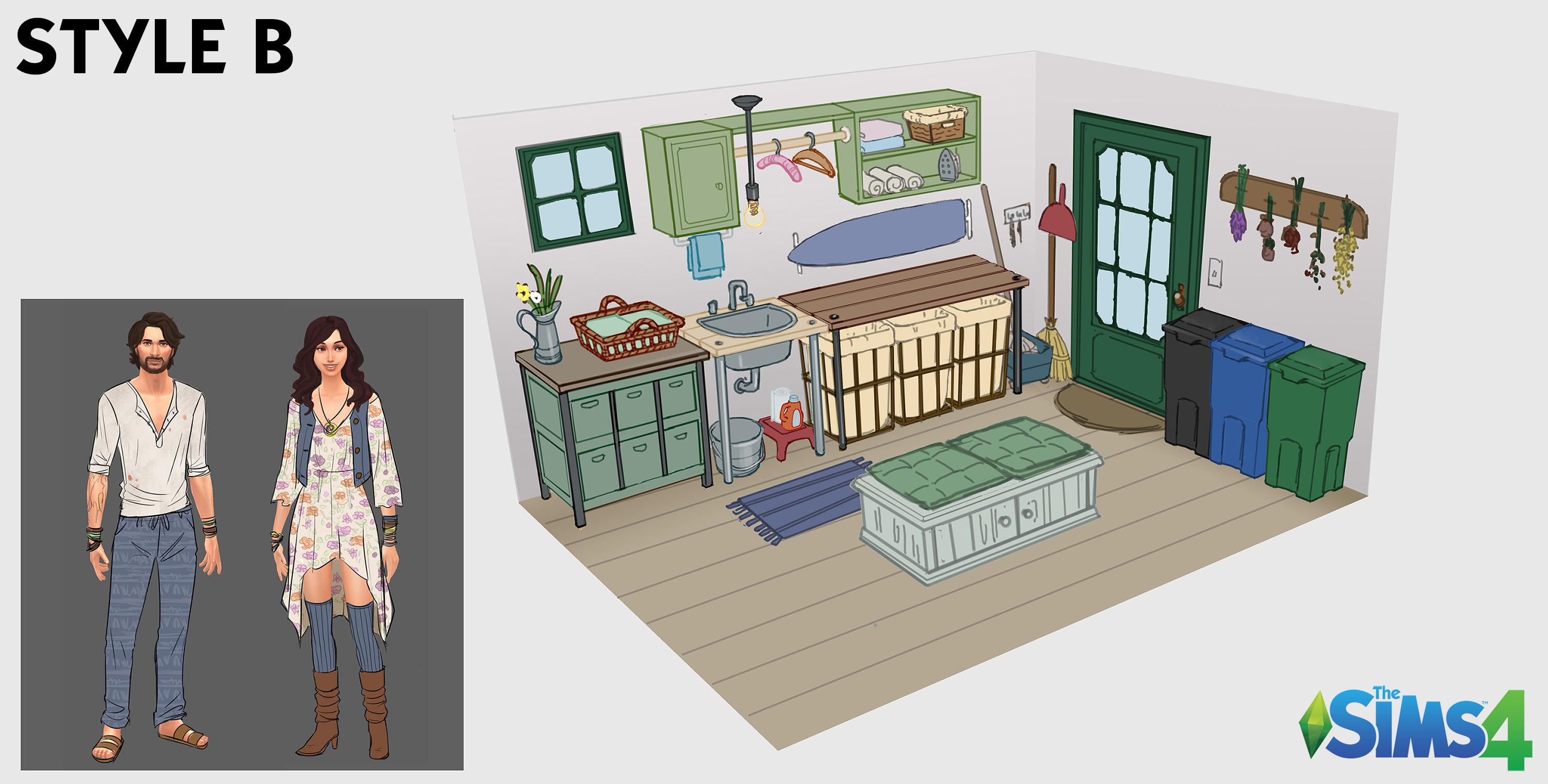 The original list of options to vote on included four additional themes that didn't make the cut. However, with the release of a recent EA.com Community Blog, we finally get to see the concept work for the "Arcade" and "Wedding" themes.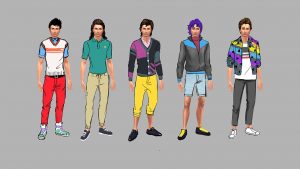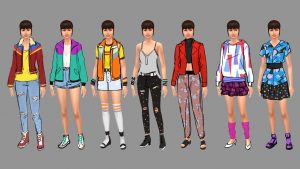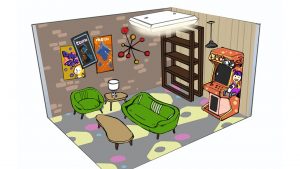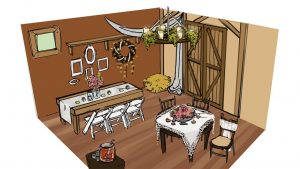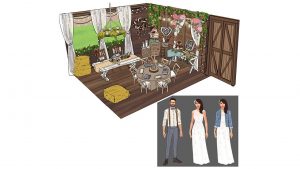 With the release of these images, many in the have stated that their votes would've been different had Maxis released the concept art along with the theme vote. Do these concept images make you regret your votes? Let us know your thoughts in the comments below!