Moonsoo Lee, former concept artist for The Sims 4, some concept art on his website. We previously reported on some of Lee's art, but are publishing again with additional imagery.
The following art originates from earlier days in The Sims 4's production, back when it was intended to be a multiplayer game that worked on multiple gaming platforms.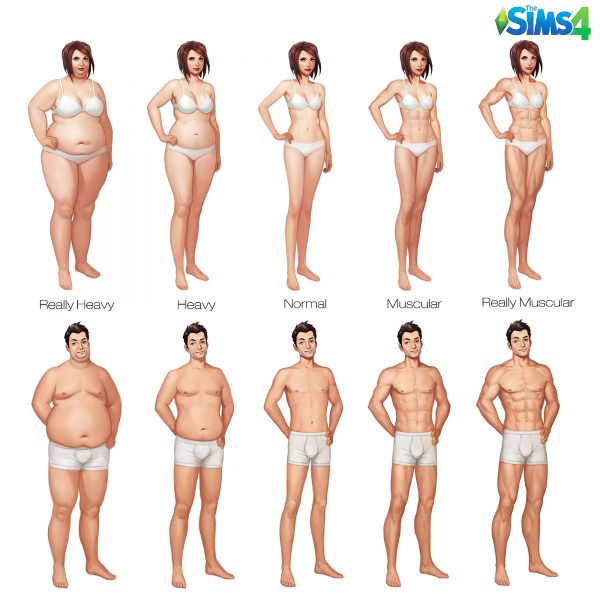 After 2013's release of SimCity was panned by critics and players for its multiplayer aspects and always-online gameplay, The Sims 4 was hurriedly retooled into a single-player game. Part of this retooling meant transferring to a new game engine. The below art was used as a pitch to change the art style of the game when moving to the new engine.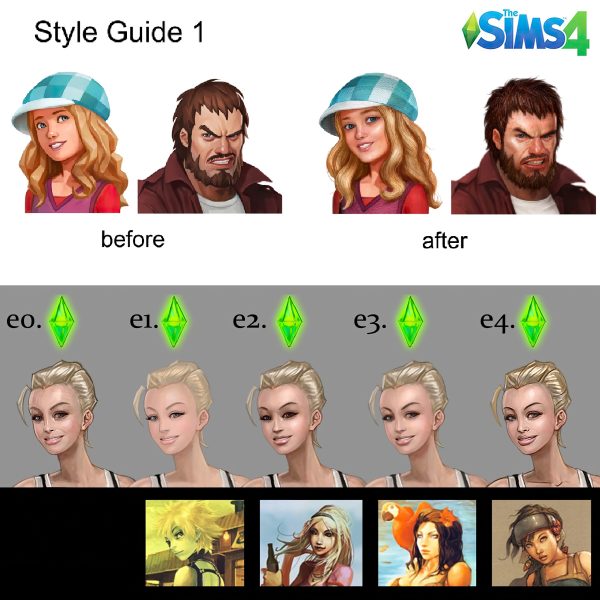 If you're interested in more posts about early Sims 4 character prototypes, check out the following articles: