Brian Steffel, former member of The Sims team recently posted early character prototypes for The Sims 4 on his ArtStation profile.
The Sims turns 20 today. I had an opportunity to work on the customization system a while back and it was definitely one of the best times I had on a production.

I created the base character meshes and made sure they deformed correctly even with different body masses.

The models posted here represent an earlier version of the texture style.

I attached an example of the mesh pushed to another extreme with a blend shape that solves before the deformation. Same textures and skin weighting on both.
Steffel also attached a piece of concept art by former The Sims 4 art director Albert Truong, which was used as a base for the models he created.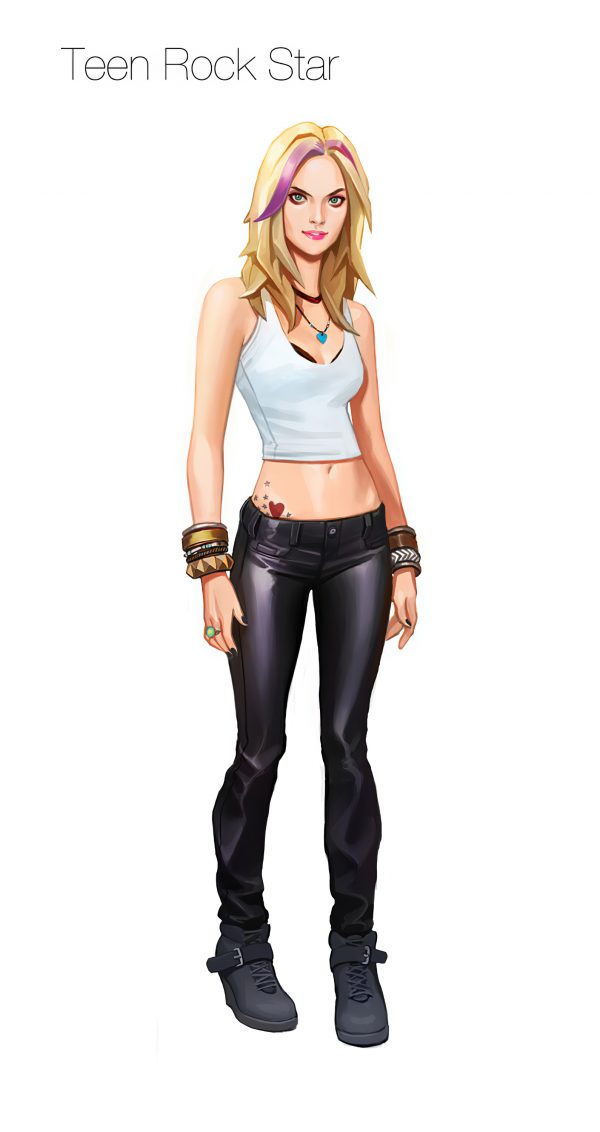 Interested in more early Sims 4 prototypes? Check out some of the posts below: