February 4th, 2018. Today marks the 18th anniversary of The Sims franchise, a game that many of us have close to our hearts. The Sims has inspired us in many ways, and has also given us a lifetime of memories and opportunities. For some, The Sims has become a way to tell our stories in a world of simulation, for others, a way to engage with other players.
Last week we kicked off the very first "Your Thoughts" discussion, giving the community a way to share thoughts on a variety of different topics. This week let's talk about The Sims and how the game has become a part of your life. When did you start playing? What was the first game you played? How has The Sims made a difference in your life? Whatever it is that you want to discuss, feel free to openly engage down in the comments below. 🙂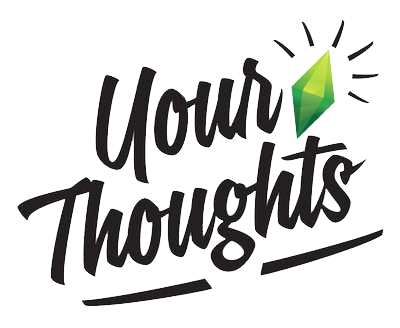 Be sure to check out the "Your Thoughts" archive for more community discussion.