In a first for the series, The Sims team announced a new Stuff Pack for The Sims 4 that ties into an expansion pack to access all its content.

As seen at the end of the video short, a disclaimer appears which states that this stuff pack requires The Sims 4 Cats & Dogs Expansion to access ALL content. This means if you're going to dish out $10 for this pack, you better have Cats & Dogs to ensure that you get all of the content this stuff pack has to offer.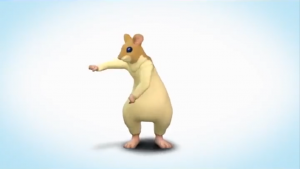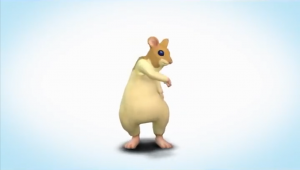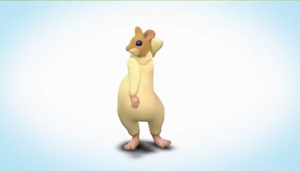 The teaser trailer does't reveal much more than a Sim dancing in a mouse costume, but it does reveal that a new pet will be added to the stuff pack, along with new clothing for our pets. It's not clear yet what content will require The Sims 4 Cats & Dogs, but we will see he official trailer for Stuff Pack #14 tomorrow, and Graham will answer questions.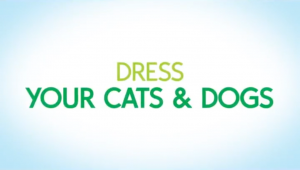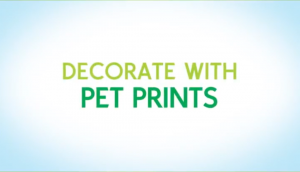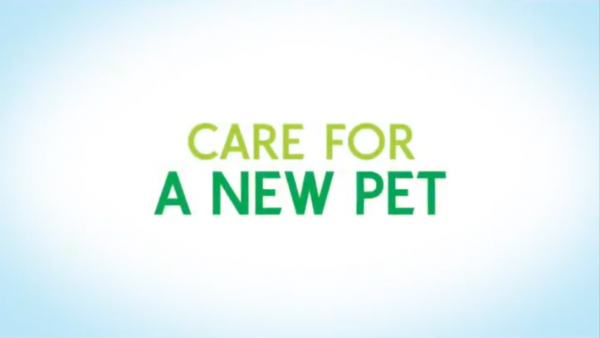 Can we really trust Graham though? After all, he is the King of Trolling. What are your thoughts on this? Do you like the idea of getting stuff packs for already existing expansions or other games? Leave a comment below and let us know!