We've received confirmation that the EA Game Changers Program has set up events and accommodations for members of their influencer program at this year's EA Play event. Our contacts at EA have also confirmed to us that "Sims" influencers are among those invited to the event, but no other details have been confirmed or shared yet.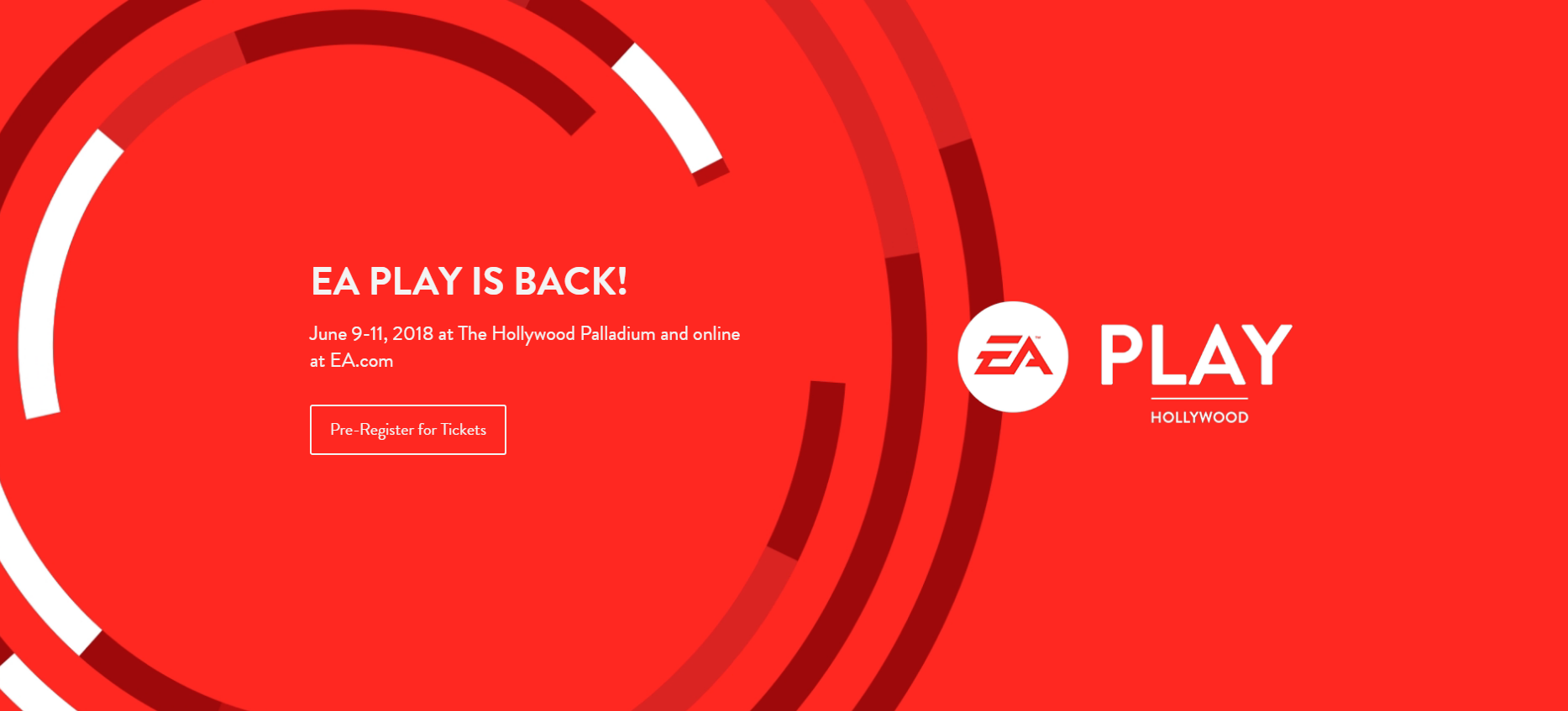 The Game Changer event at EA Play includes many different influencers from EA's gaming communities across the globe, and EA is expected to host game specific events as well.
It's been confirmed that The Sims Mobile & The Sims 4 Console teams will be present, but we have yet to get an official statement on whether or not The Sims 4 PC team will be present at the event. The Sims 4 on PC was present at last year's event with Fitness Stuff, so it's likely that the PC game will be present and playable again this year.
As far as what to expect from EA Play regarding The Sims series, Maxis has teased a "New Sims 4 Experience" and EA France claims they will discuss "the future of The Sims". 
EA Play takes place June 9-11, 2018 at the Hollywood Palladium, with the Press Conference scheduled for June 9th, 2018 at 11:00 PDT. As usual we will host the press conference live here on SimsVIP, and stay tuned as we bring you the latest news from the event!