Electronic Arts has launched the "Game Changers" website, giving the public information on the once exclusive and "secret-ish" program. The website includes an FAQ, information on Disclosures, and a general understanding of how the program works.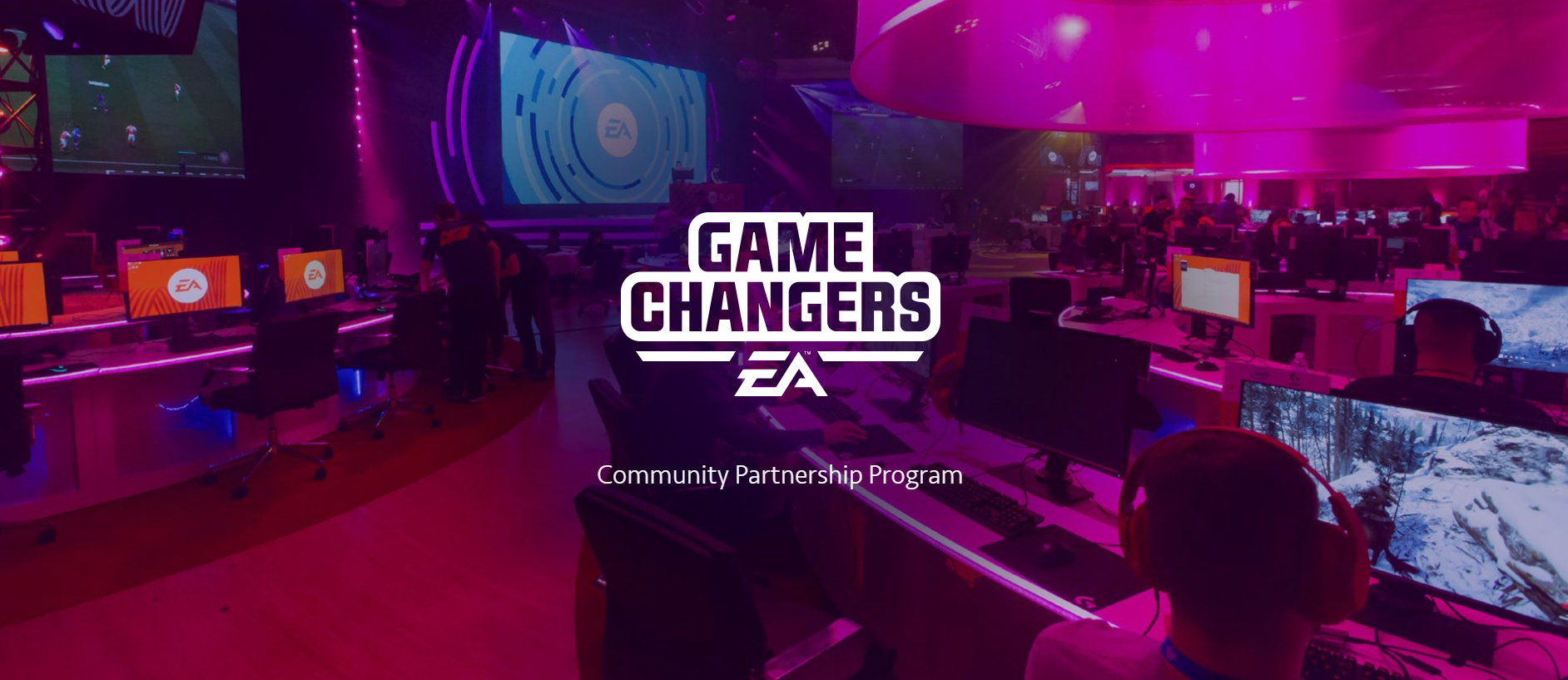 According to the website, the program is meant to create "community partnership" bringing players "directly into the game development process". Perks of the program include Events, Beta testing, Early Access to games, feedback sessions, and more.
Game Changers has been around since at least 2011 when it launched to recruit some of EA Sports' top players and active community members. Since then it has evolved into the diverse program EA has today, bringing in creators from different games around the world.
Previously, the Game Changers Network was an invite only program that kept a pretty low profile as far as the public was concerned, but EA is now accepting applications for those looking to join the program. Be sure to read the Disclosures and FAQ prior to applying.
Editor's Note: Alexis of SimsVIP was part of the original "Sims Game Changers" program from October 2015 to September 2016. In 2016 the program was closed down in preparation for the launch of Game Changers V2, which is the program currently promoted by EA.

SimsVIP declined the invitation to re-join the program when it relaunched in early 2017.