During today's Sims 4 Maxis Monthly stream, SimGuruKate announced that the next Maxis Monthly live stream is set for December 4th, 2018 at 11am Pacific.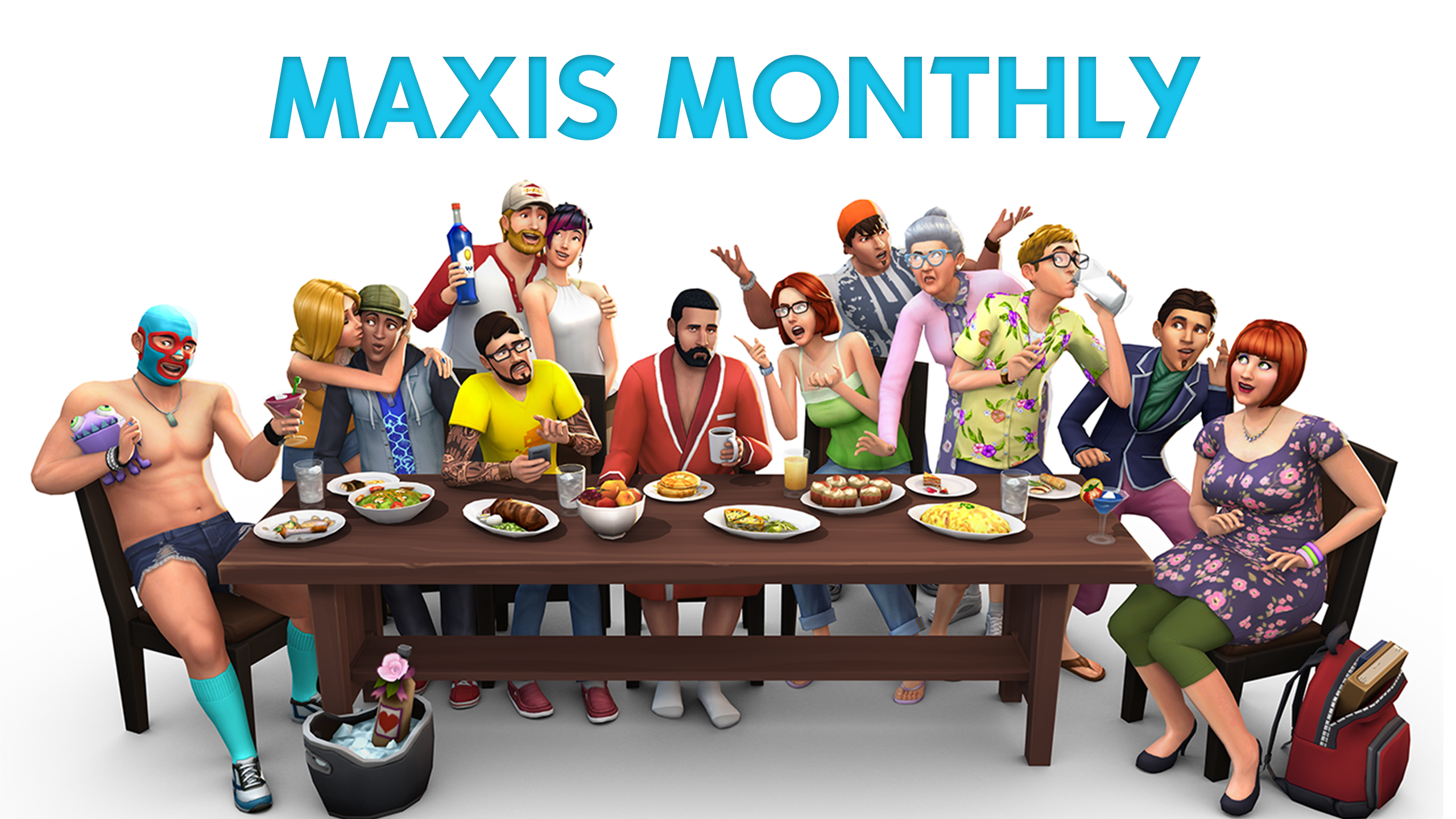 Maxis Monthly streams will give players a sneak peek at future content for the game, new updates, a recap of what the Sims team has released, and also showcase some community creations. According to Maxis' communication plan, this stream is a type of "talk show".
As usual, we will host the stream here on SimsVIP, and have a replay available for those of you who miss it!