As the temperature gets ever so higher, water activities started to pop up here and there around SimNation. Justa LLC, a company producing lawn water slide, has already sold over 10 thousand units this month. However, many do not feel satisfied jumping into their backyard swimming pools or playing around lawn sprinklers. These sims have taken their "cool-off" process to the public space—rivers or lakes.
Akira Kibo and his family took a day off from work or school to relax by some riverside in Willow Creek. "I saw on Switter someone posted about them chilling by the waterfall in Granite Falls," says Kibo. "And I thought, 'Oh plum! Why hasn't that ever crossed my mind before?'"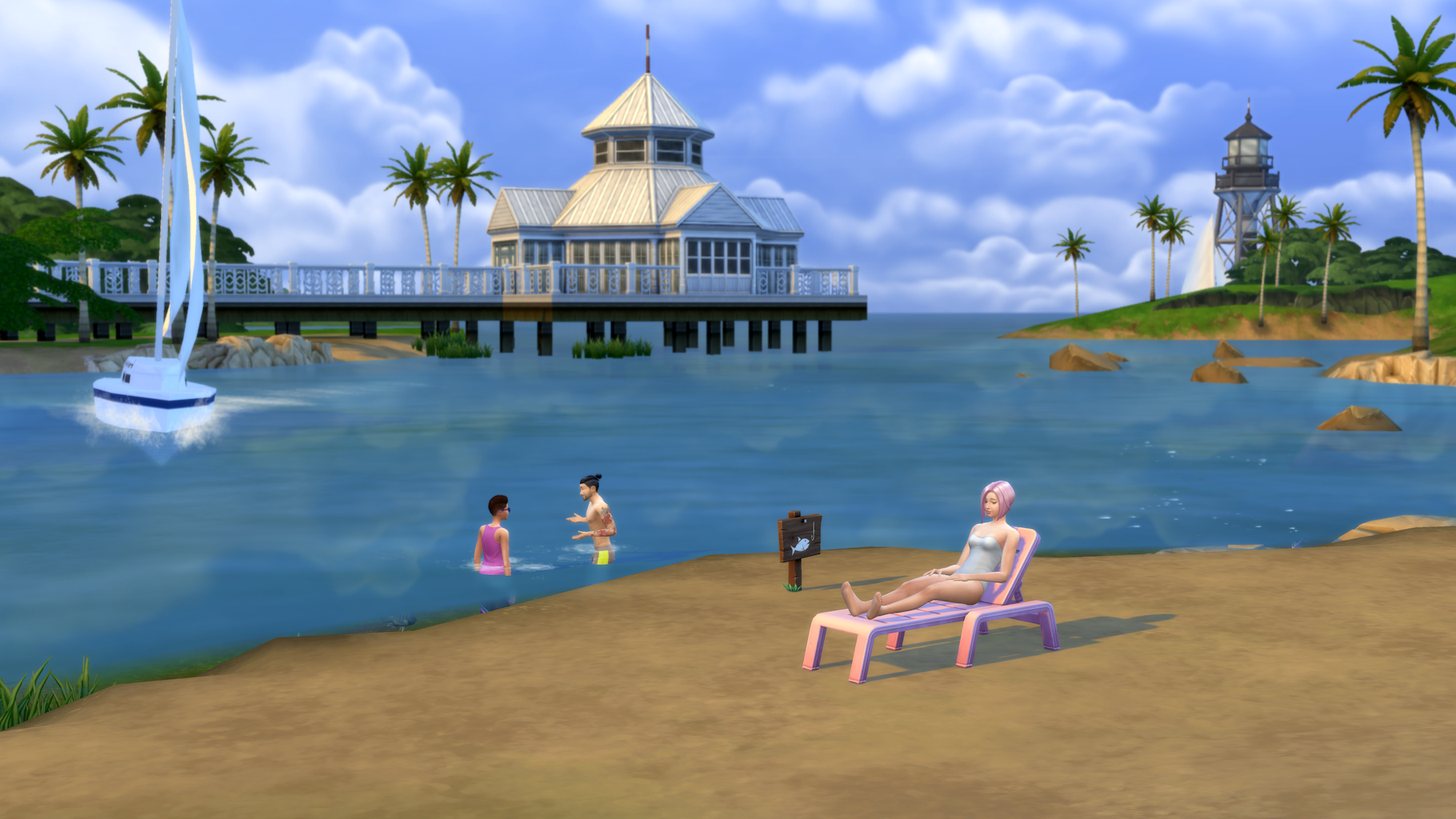 This new trend is especially popular among the residents of Oasis Springs. Sims wade into the streams and ponds, escaping the scorching heat which has been hitting the area for days. "It's not like swimming in the sea in Sulani," says Zoe Patel, a local resident. "But it'll do, at least for now." Sulani is an archipelago which was reconnected to the world on Summer 13 by the E&A team.
Avid anglers, however, do not feel the same way as others. Many of these hobbyists believe that their chances of good catches were negatively impacted by those water activities. Moreover, some of them even have submitted official complaints to local authorities.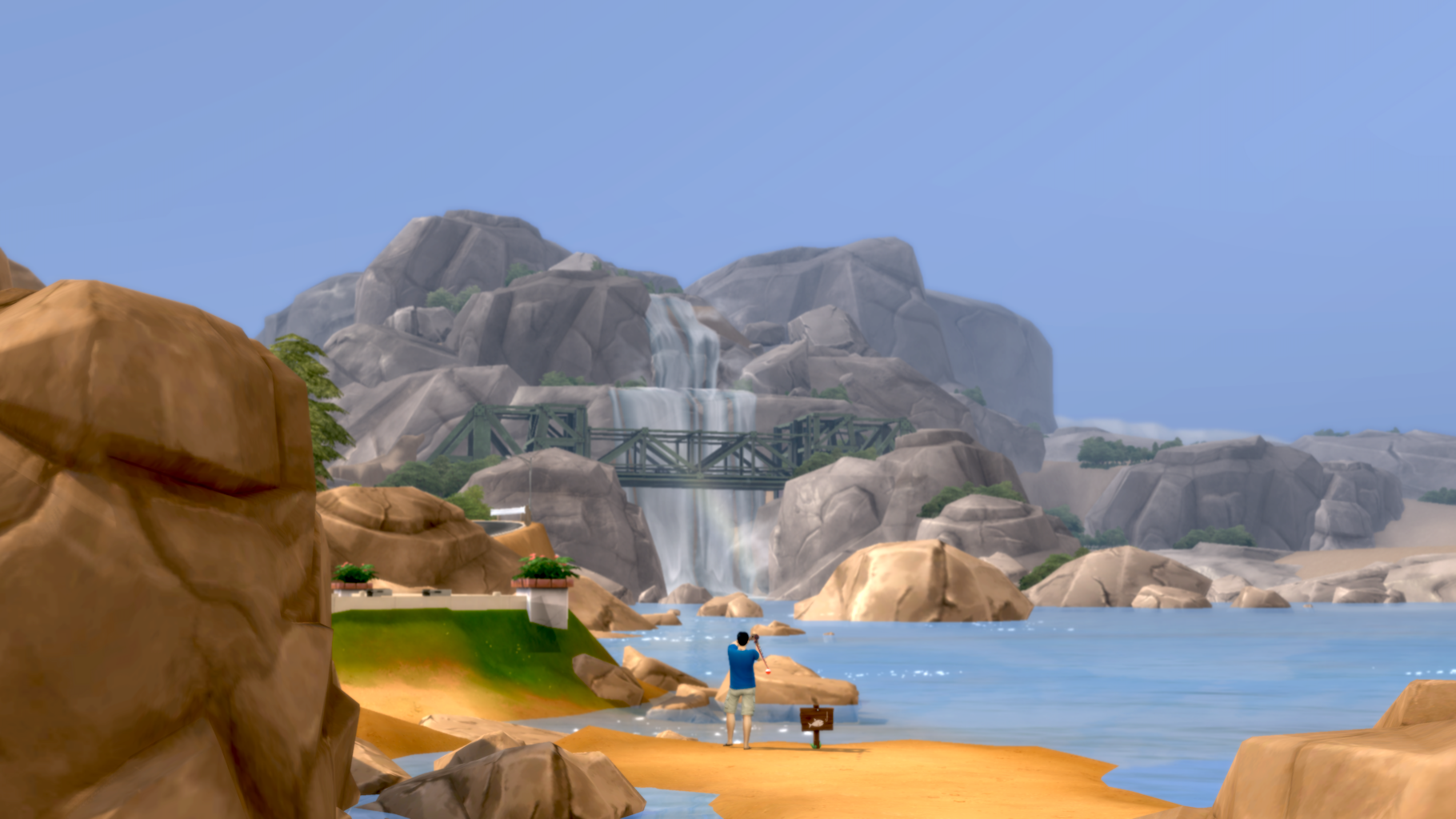 UNCHARTED TERRITORY
Currently, the police cannot do anything about this situation. "This is unprecedented, uncharted territory," says an officer in the MPD, Dave Richardson. "No one has ever done that (go into public water) before, so there's no law prohibiting such behavior." At the moment, the police advise citizens to avoid any body of water while someone is fishing. "Just to prevent further conflict."
Wether Forecast – Sunday, Fall 1, 2019

SimNation

San Myshuno – ☀️ Clear Sky; Hot

Willow Creek – Light Cloud; Warm

Newcrest – ☁️ Cloud; Warm

Granite Falls – ⛅️ Light Cloud; Warm

Forgotten Hollow – Cloud; Cool

Del Sol Valley – Clear Sky; Hot

Oasis Springs – 🔥 Clear Sky; Heatwave

StrangerVille – 🔥 Clear Sky; Heatwave

Brindleton Bay – Chance of Rain; Warm

World

Selvadorada – ☁️ Cloud; Hot

Sulani Archipelago – ⛅️ Light Cloud; Hot

Windenburg – 🌧 Chance of Rain; Cool