Thanks to the eagle eyes of Polish fansite DotSim, we now have an official first look at the game icon for the next Sims 4 Game Pack. The Sims' official website has posted a tutorial on how to submit Sims Spark'd challenge entries, and one of the photos in the guide shows off a new Game Pack icon on the left side of the screen.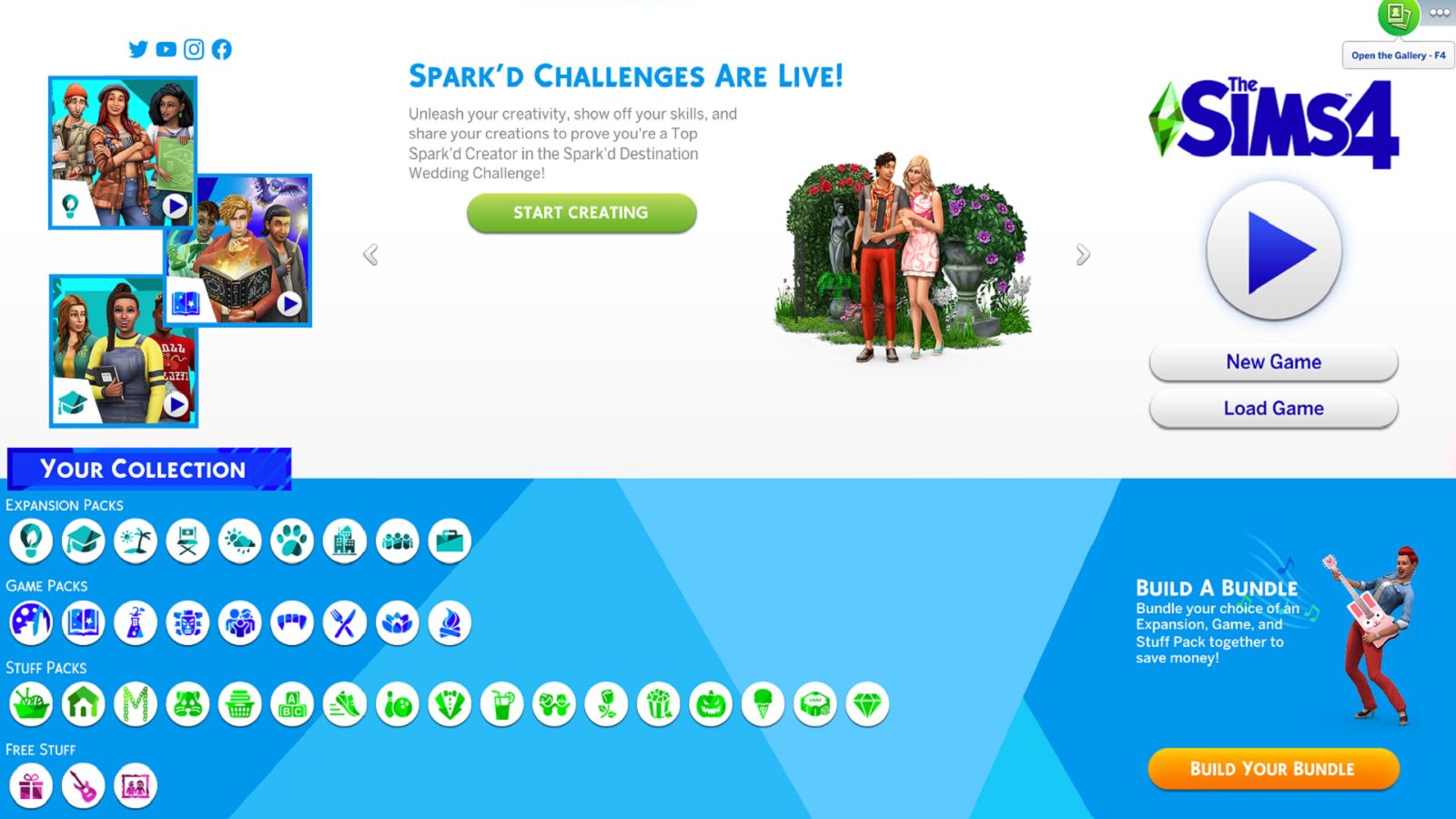 As you can see in the image above, a new icon is listed under game packs. We know that a new Game Pack is due for release this year, as Electronic Arts has confirmed that one will be released this year in their 6-month Roadmap. There are currently no details on what the Game Pack will be, but players are already speculating on social media. Check out a close-up of the leaked icon with this re-rendered image posted by Twitter user Millow:
Hmm…☄️✨? #TheSims pic.twitter.com/2StOHmAMUW

— Millow (@Millow____) August 2, 2020
What do you think the Game Pack will be? Share your thoughts in the comments below!