The SimNation Law Enforcement Board have reported that since December 8, there has been a worrying increase in the number of cliques – or perhaps, gangs – formed throughout the nation.
In a rather spooky turn of events, Sims are reporting that they are gravitating towards certain groups of people without thinking. What could this mean? We have already seen other evidence that some greater force might be controlling the way we behave, but this takes these ideas to a whole new level.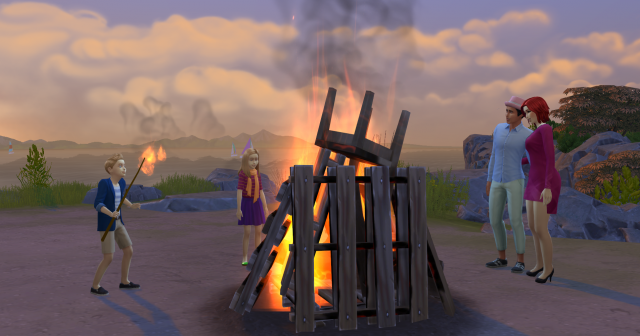 We spoke to Detective Ian Lemming, a police officer in Willow Creek. He told us more about these spooky events.
"Sims of all ages and persuasions have began forming cliques, seemingly without thinking. This has led to a sharp increase in ASBOs, or anti-social behavioural orders – citations, to the average Joe".
The news didn't stop there. "Certain groups seem to have rivalries with other groups. We've had fights break out between groups, only for the offending Sims to tell us they had no idea why they have gotten into these fights."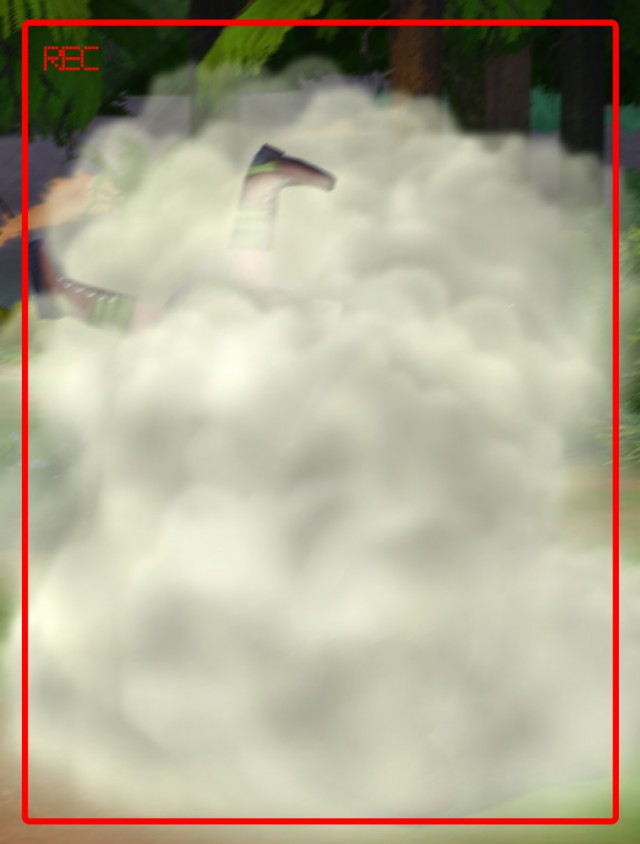 Speculation has been rife in town, with some Sims going as far to say it's some sort of brain control experiment. Perhaps this is a sign that some greater entity is controlling us? Or perhaps the city has seen a sudden increase in crime, and the criminals have all worked together to come up with a convincing excuse? Every single criminal could have worked together to come up with an excuse together!
So, did this new spooky news make you say "Oh My Plumbob!"? Let us know with #OMP or in the comments – why do you think this is happening? We'll hear more conspiracy theories another time. Join us in two weeks time for some great tips for the holiday season!