The sun has been out in full force recently (but when hasn't it?) and, all of a sudden, Sims everywhere are donning their best swimsuits and throwing themselves down little sheets of slippery plastic. That's right, slip-n-slides are back in fashion!
You may have seen this viral video on Simbook or SimTube recently, which showed Bob Morris, 43, of Newcrest taking a tumble on the waterslide. It might look like fun, but our in-house medical expert Dr Mortimer Goth isn't too keen on this new trend.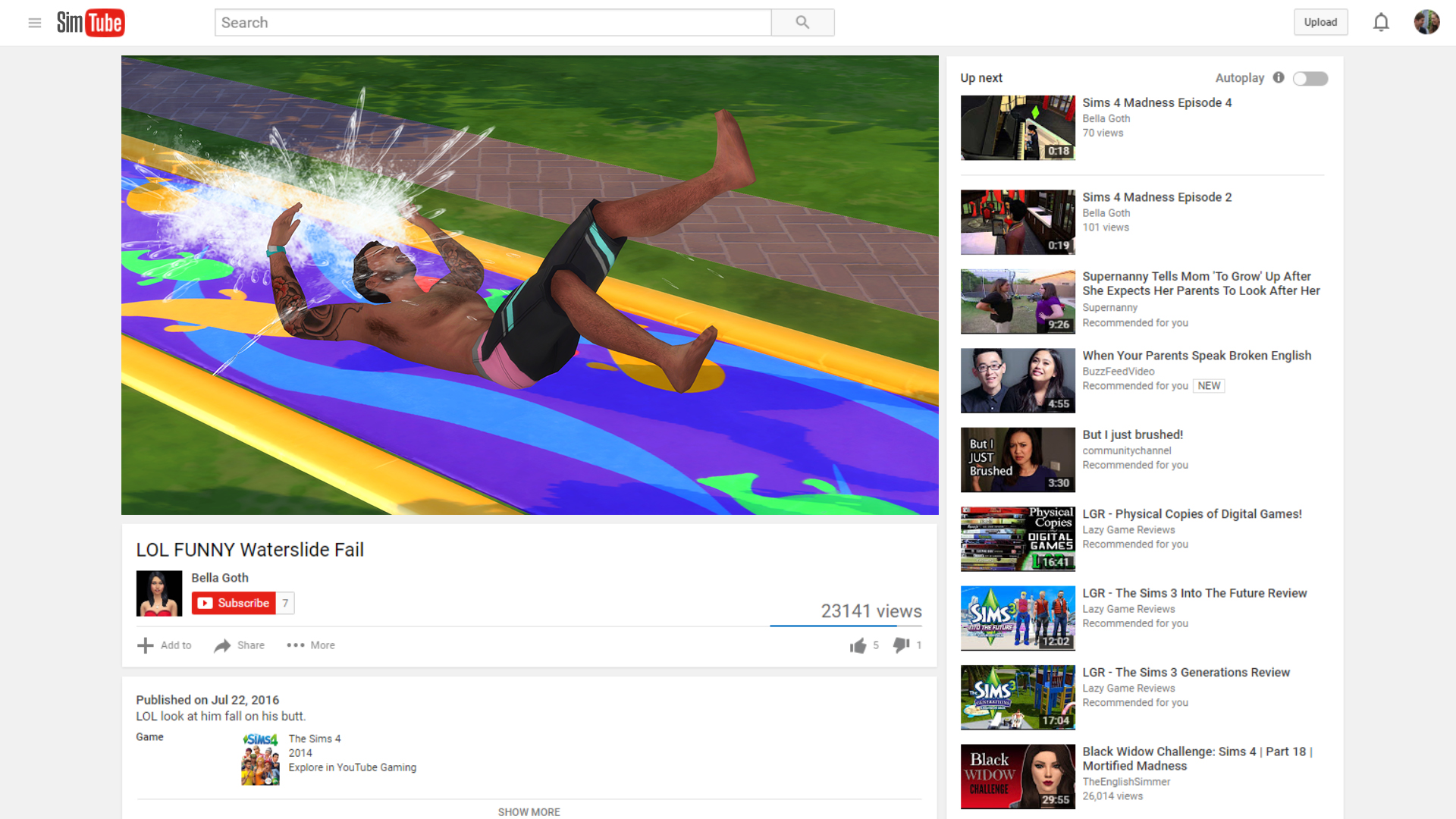 We caught up with Dr Goth at the Holy Spleen Memorial Hospital to ask him what the problem was. "It's simply dangerous," he told us. "Sure, you might not die – it isn't as dangerous as laughing or being angry, of course. But Sims can do serious damage to themselves when they take a tumble. We call it Basic Underneath Tumble Trauma, and we've seen hundreds of Sims hospitalized due to this."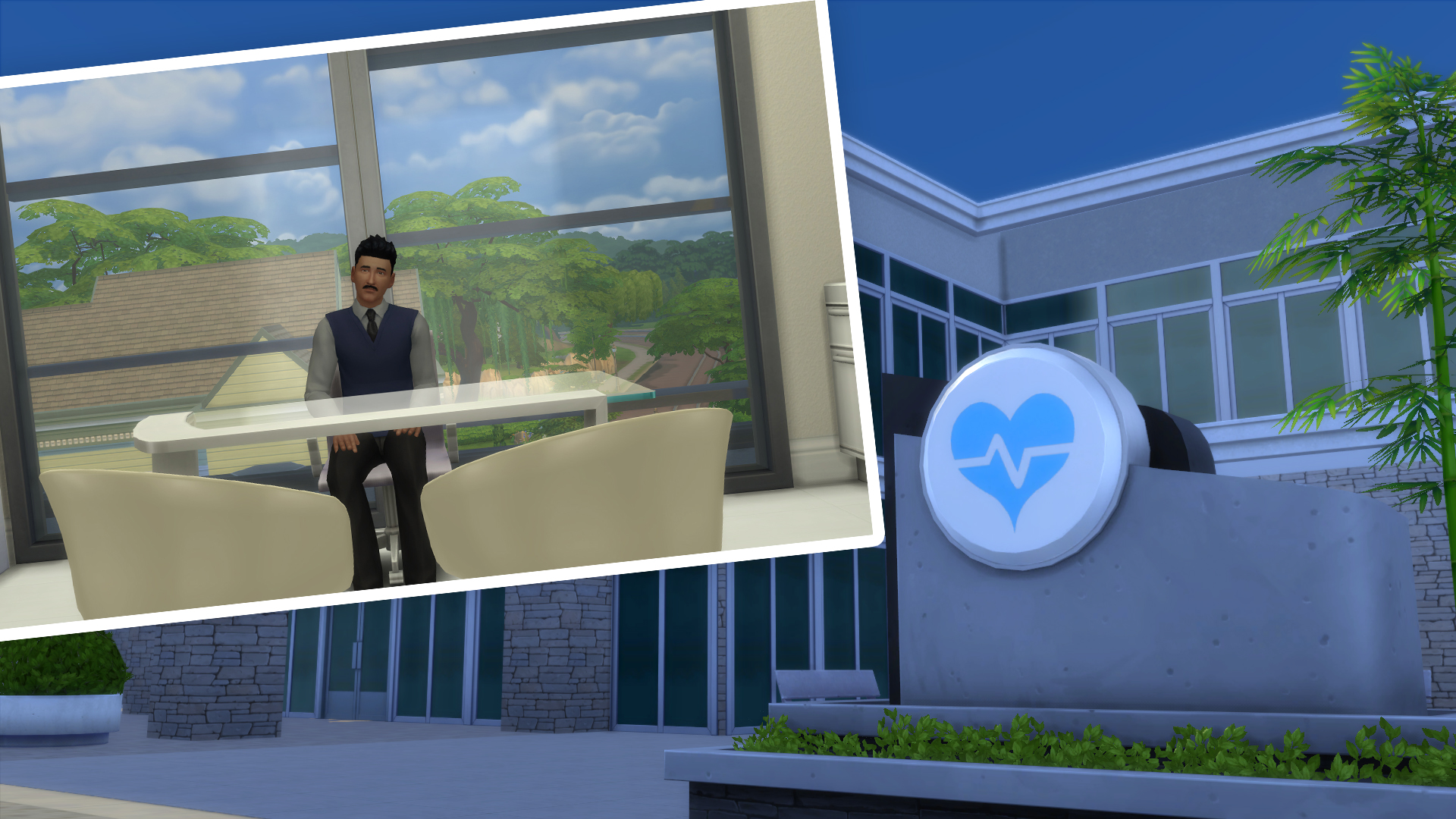 Mortimer says that just like cars, slip-n-slides are far too dangerous for Sims to use. He is calling for a complete ban, but what do you think? Let us know!
We're now accepting your tips and ideas! Your next hot piece of gossip could be the next OMP article! Email the editor at [email protected] with the subject OMP. Myself and my team of experts like Dr Goth look forward to hearing from you!