LOCAL citizens have been left shaken after a wave of pranks involving people dressed as bears of various colours made its way to SimCity. The prank is thought to have originated from the camping resort of Granite Falls, which is home to the infamous Brown Bear, who has terrorized the area for many years.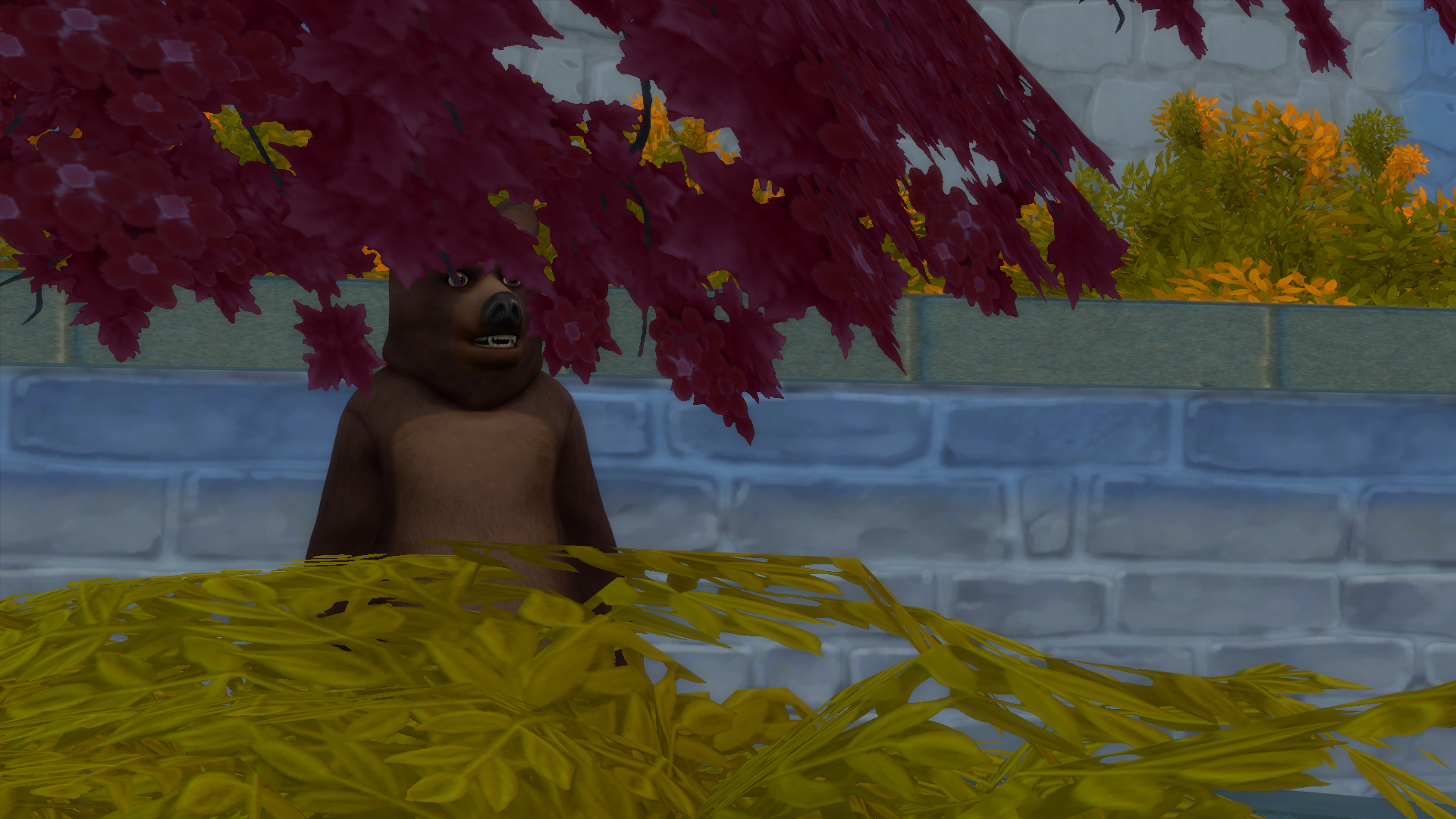 Eyewitness videos and images from around the city have littered social media, and on Smitter, #KillerBears was trending for many hours. One eyewitness video went viral after it captured the fear of the person behind the camera in a shocking and unsettling way. We have embedded the video below, but be warned, it contains footage that some of our younger readers might find unsettling.
Coming soon on @SimsVIP : the rise of the bears! #OMP pic.twitter.com/5422CtuzFf

— George from SMag (@smagofcl) October 24, 2016
Local police chief Carter Birdsell spoke to us about the recent wave of pranks, and described it as "not cool". "Me and my force are doing everything we can to stop the bears from terrorizing our community, such as putting down automatic bear spray machines, and giving everyone bells they can use to scare off the bears. Our most important message for everyone is that these bears are as afraid of you as you are of them". When local media published this interview prior to today, locals were unhappy with what the police were doing. One lady said that "they have no idea what they're doing. Do they even know that it's people dressed as bears, not actual bears?".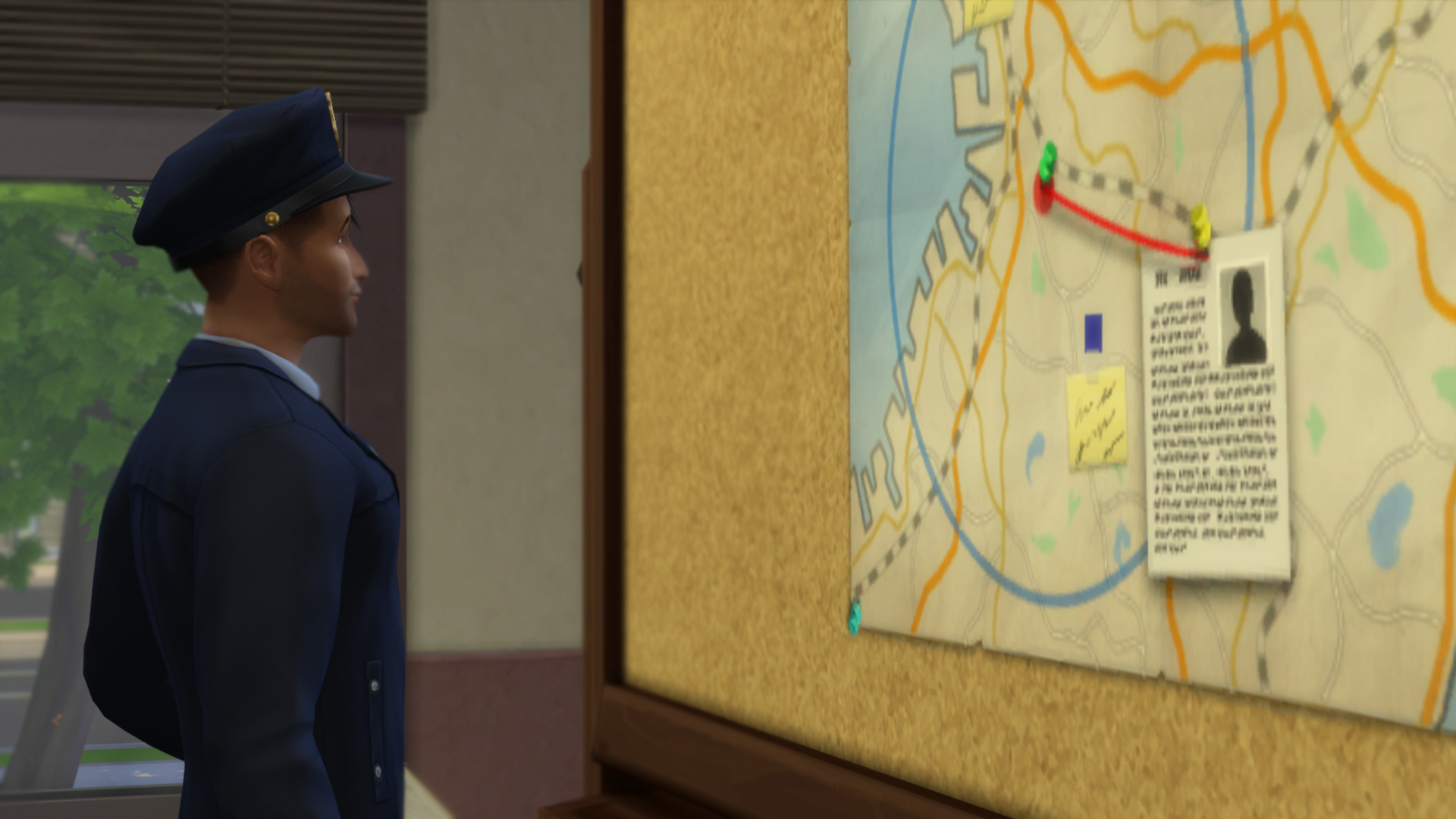 I feel that it is only a matter of time before the bear craze picks up and travels around the world. "The world has seen nothing like this before,", said the police chief. "Never before have we seen people dressing up as things to scare other people. This is a completely unique event that OMP are reporting on. And who knows what's next? Racoons? Clowns?"
With that, it's time for us to draw this edition of OMP! to a close. Remember to keep on the lookout for killer bears!