The SMT received emails of angry customers asserting that dishes served in The Diving Pelican are made either poorly or with bad ingredients. With some inquiry, the SMT found something dubious in the restaurant's operation.
The San Myshuno City Hall is aware of the food poisoning cases of the Spice-Market-based eatery and has it under investigation. "So far we only received two formal complaints, so, unfortunately, it's not on the top of our list," an official said.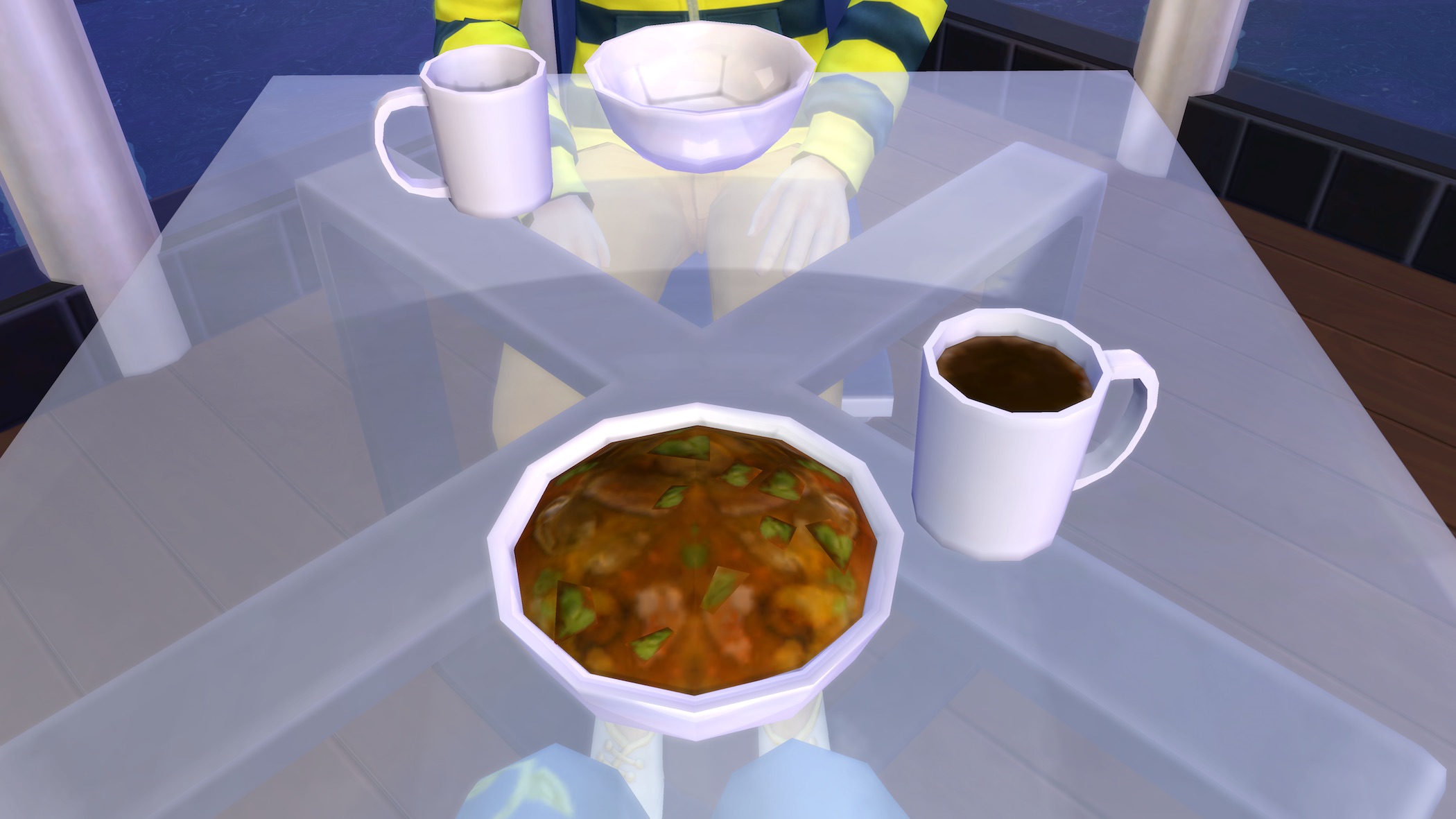 Peter Simmons is one of the latest who has had food poisoning. He got it after eating on Sep. 5, which he had a Bass Stew – a special in the restaurant's "Bass Tuesday" event.
"I missed my kid's birthday because I was busy puking up," Simmons said. A father of four, he likes to treat himself to a night out while his father takes care of the kids. He has been a regular diner of The Diving Pelican for months, but he never had anything this serious. "You only got like… six birthdays, right? Missing one is no joke," he added.
The popular restaurant only opened for roughly a year. Located near the Spice Market dock, The Diving Pelican boasts its rich and fresh seafood and stunning ocean view. The owner, Paul Romeo, has no clue of how customers are getting sick. He assured, "We follow all the sanitation code there is when running this place."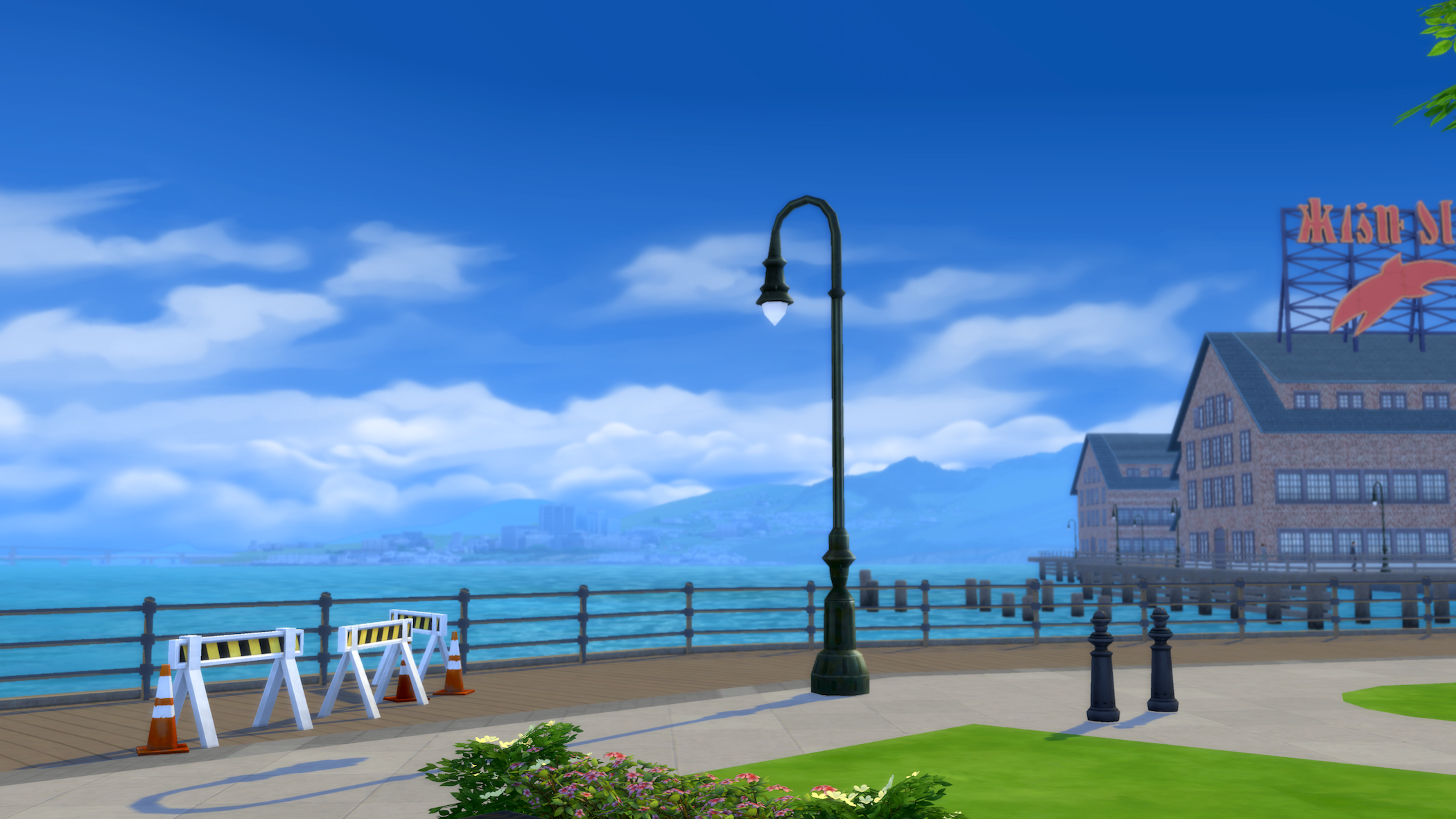 Dubious "Bass Tuesday" Special
However, with further digging, SMT uncovered something disturbing in the "Bass Tuesday" event, which launched at the beginning of this month. It asks participants to give a trash fruit to their waiters; in exchange, participants will get a bowl of bass stew free-of-charge.
When asked, the waiter could not give a definite answer of what do they do with those smelly fruits. Neither could they explain the content of the stew. "Mostly bass, I think," one waiter said. "It's a stew! What do you expect? Nothing problematic I can assure," another wait staff told the SMT.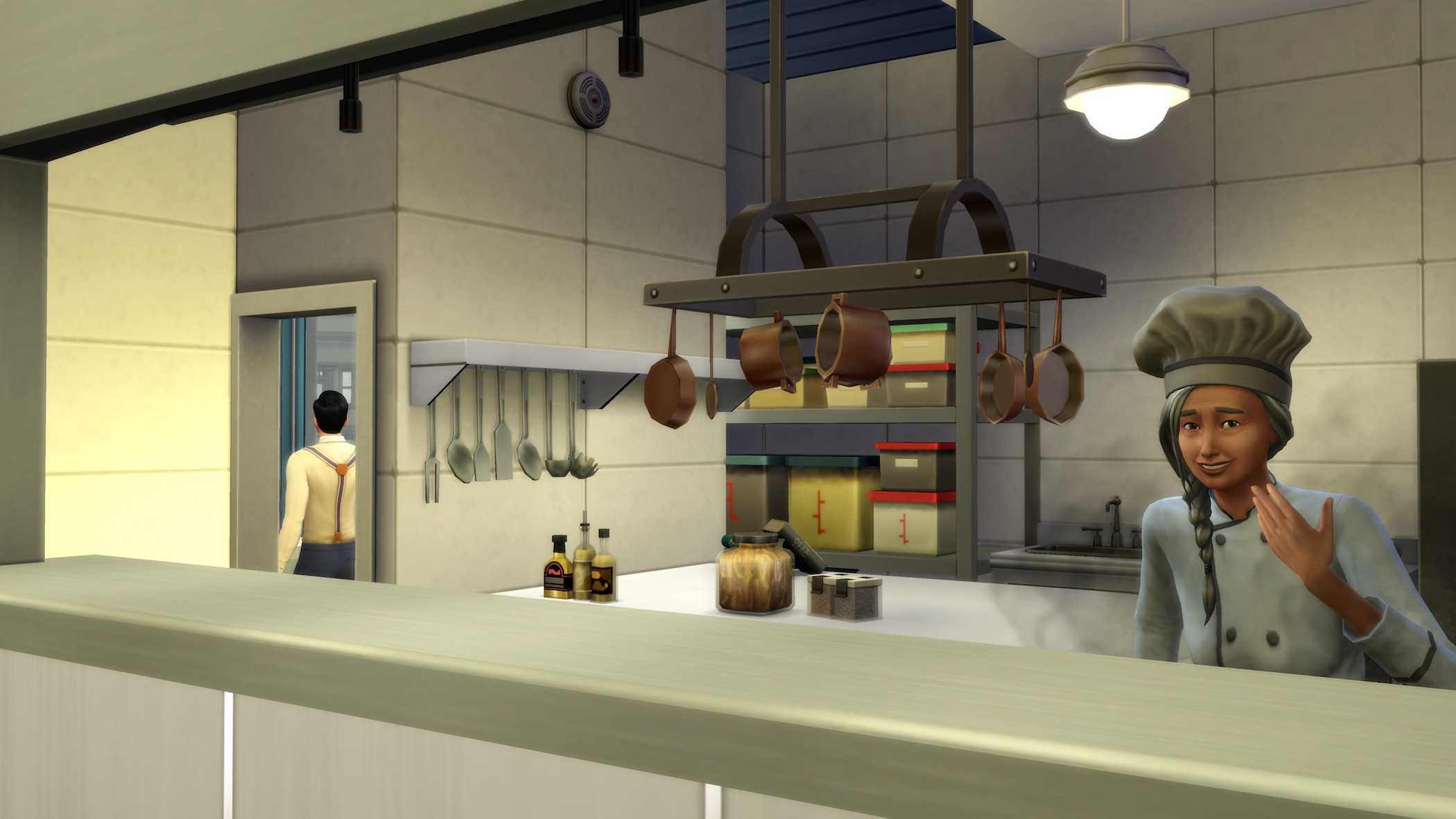 "I saw a chef cutting a small piece out of a trash fruit and adding it to the stew. Very disgusting," Fiona Mendes said. She also got sick after having the stew on Sep. 5. Then she decided to investigate it and witnessed this horrendous scene. Mendes was also one of the first sim that alerted the SMT of this incident.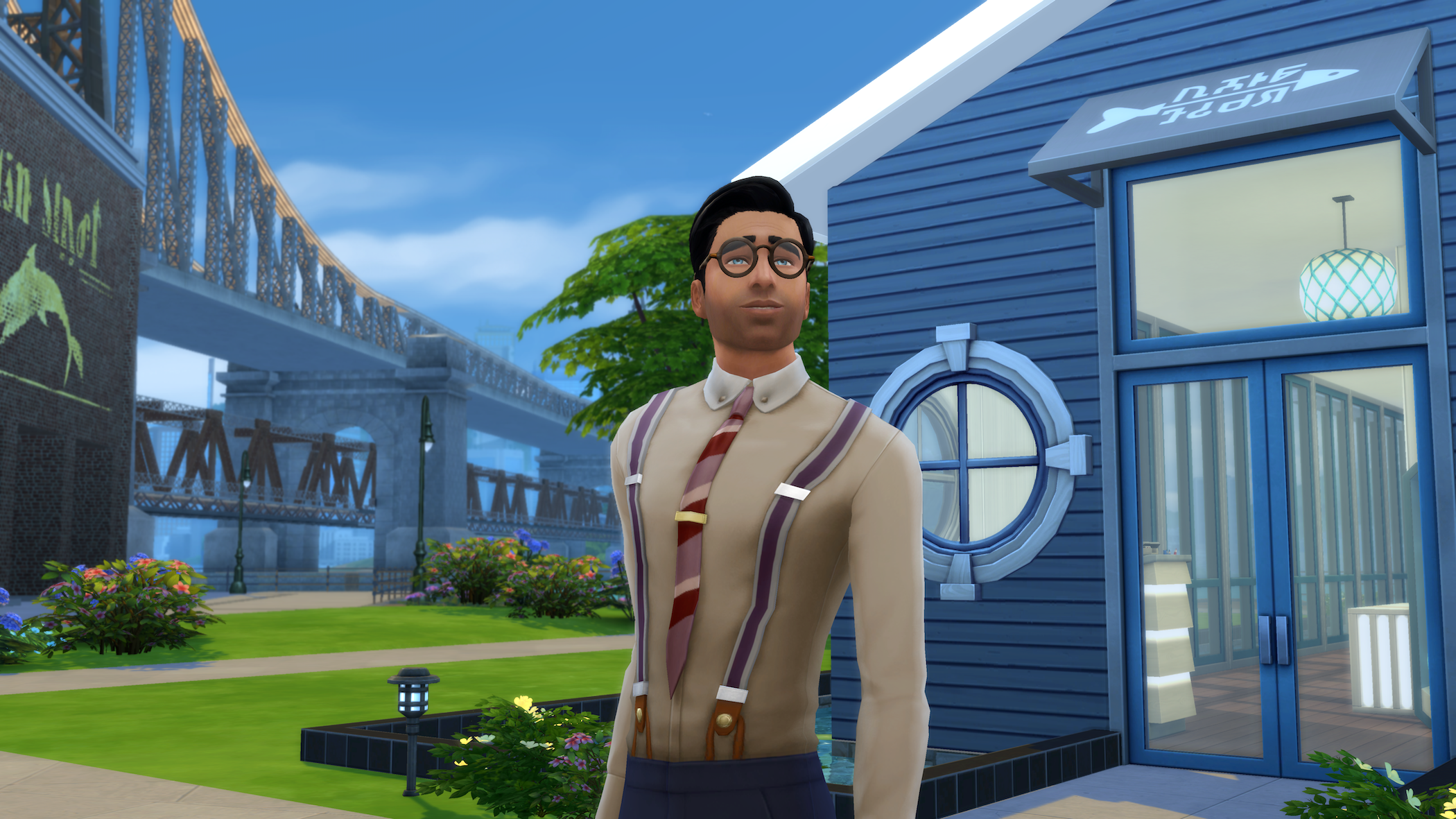 "These claims are outright crazy," Romeo said. He pointed out that trash fruits are extremely scented; adding it to any dish would ruin the taste.
On the other hand, Mendes is certain of what she saw. "Anyone who had experienced food poisoning from eating in The Diving Pelican should report to the officials," she urged.