After voyaging through deep woods and waters, the expedition sent by Exploration and Adventure finally found a new town, according to the Willow Creek Town Hall. The group of three contacted the headquarters as soon as they have hit shore. Locals told them that the town is called Brindleton Bay, a place brimmed with traders and fishers.
"This certainly is a wonderful news," says Zoe Lu, director of the Land Administration Service of Willow Creek. "All the lots around here are developed; we are urgently in need of expansion." Data from the national archive indicates that every known land in SimNation is 100 percent developed. Thus, Brindleton Bay will provide more places for sims to migrate to.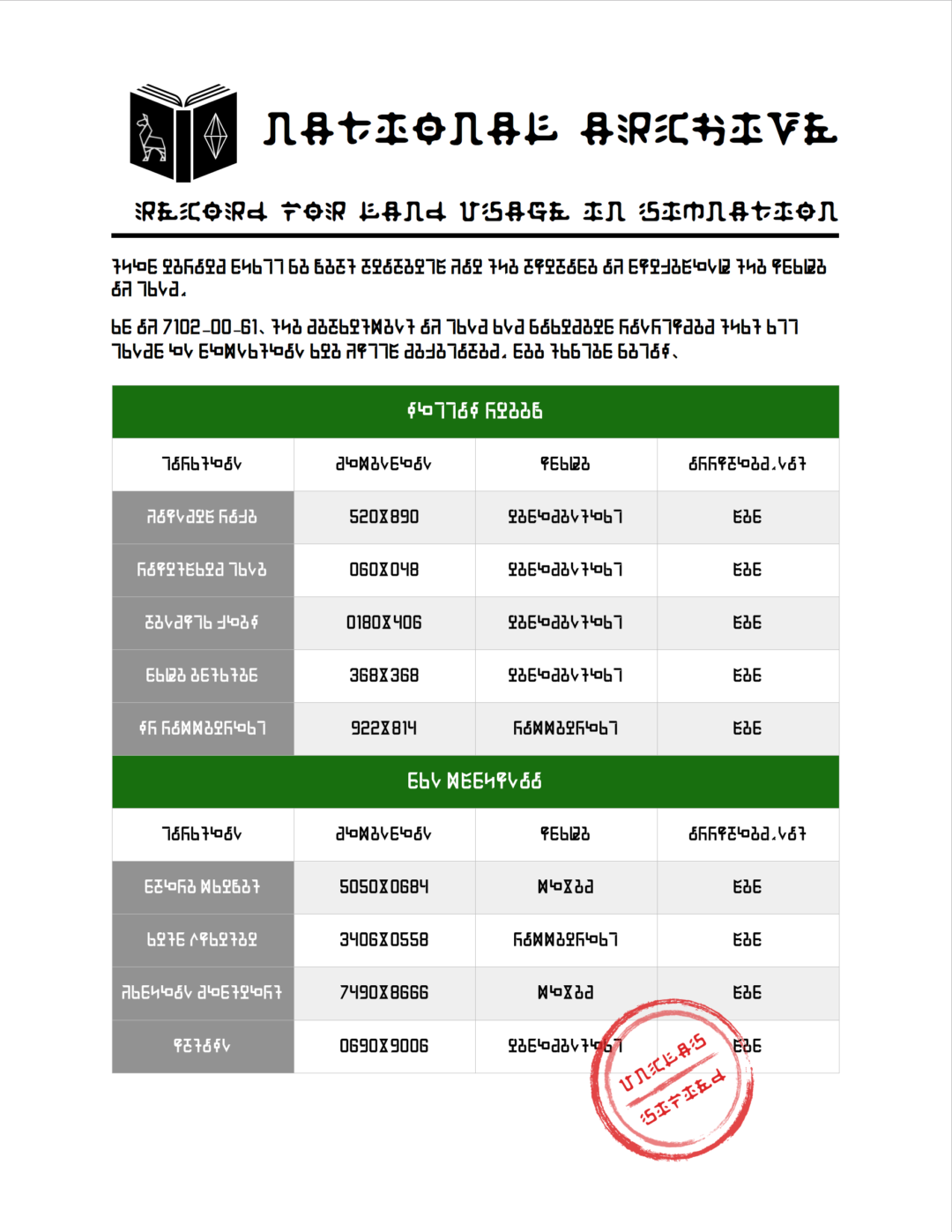 Because of A Fox
Meagan Ford, Mina Jeung, and Jean Barnes started their mission on September 25. The Willow-Creek-based team set a north-bound course as residents claiming that fox howls were heard originating from the North Willow Creek Forest. Speaking through a phone, they reported that they encountered little difficulties along the way.
"Something strange happened when we were almost here though," says Ford. "The lighthouse went haywire — the beam turned pink-ish and flash erratically; it made us spent more time navigating to shore." However, the SMT was unable to contact any Brindleton Bay official at the time of writing this article, so the exact cause of the malfunction is still unknown.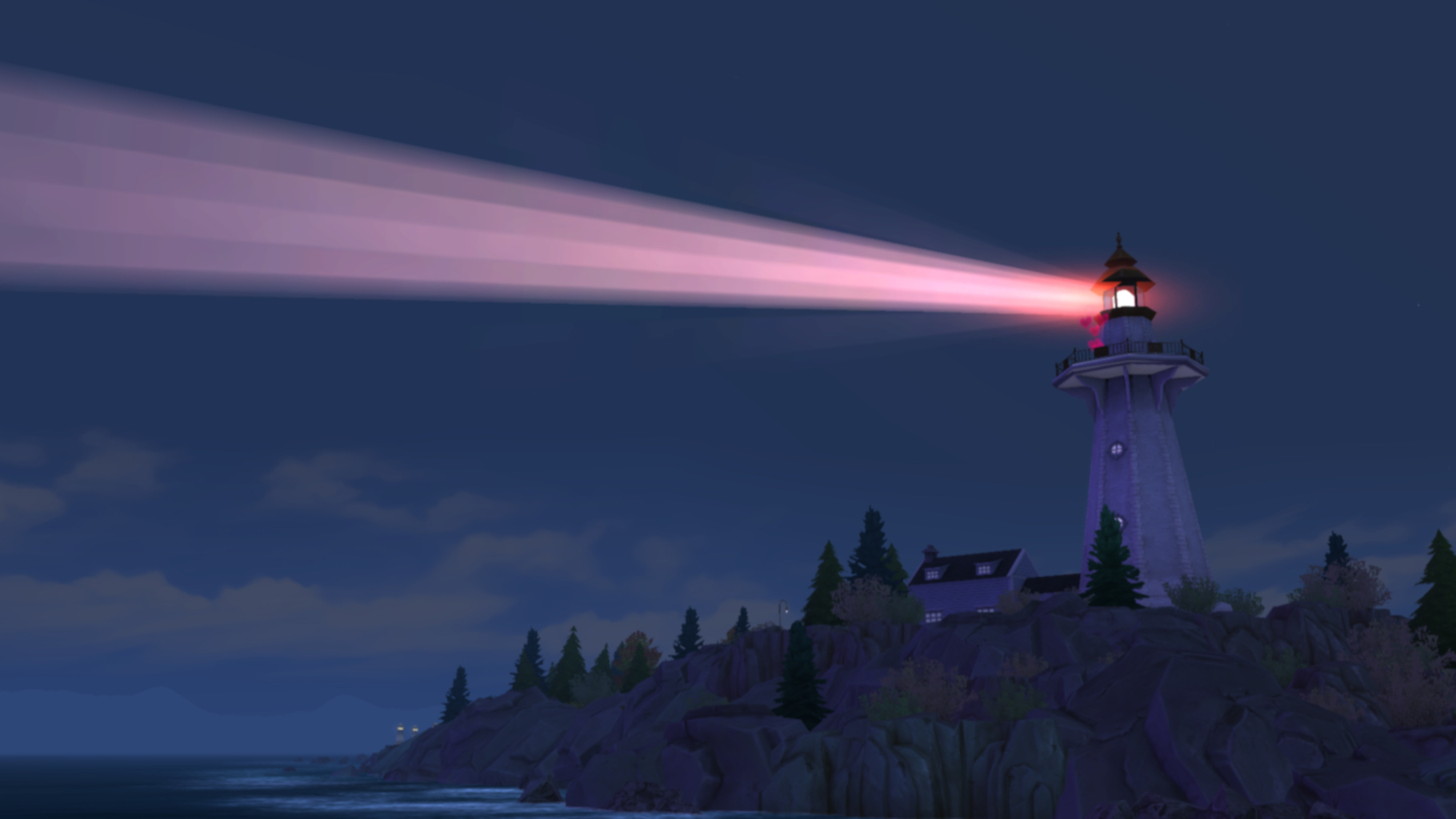 Brindleton Bay has been founded for several years. Most locals fish for a living and trade the goods with San Myshuno. In spite of the close trading relationships, no sim in San Myshuno knew where these seafood traders came from. "Wait, what? I always thought that those sims came from Windenburg," says an official from the Port Authority of San Myshuno.
Cats and Dogs for All
But seafood is not the only thing that the town has to offer, a more "pawsome" thing is that sims can now bring cats and dogs home from there. Along with them come the skills of animal training and veterinary. To ensure that sims can properly treat these pets; Supria Delgato, a local veterinarian, is currently teaching those skills to sims from other places. "I'm so happy that every sim is able to enjoy the company of our little furry friends now," says Delgato.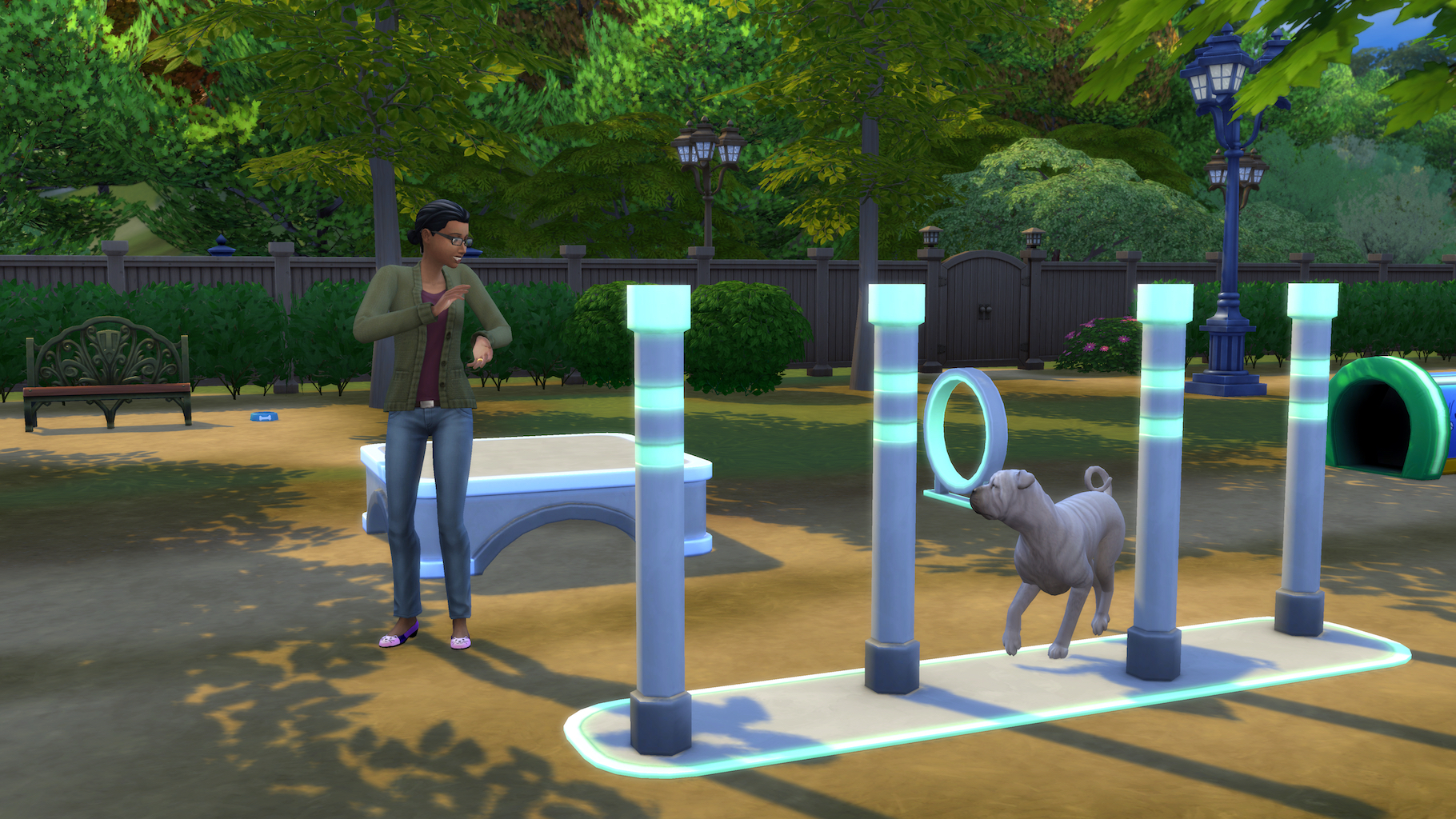 For the E&A team, this discovery will leave another colorful mark on their records. Prior to this mission, they have found a total of six towns. "I'm just glad that we completed the task," says Jeung. "I can't wait to see what we'll achieve next."