Just last night, the annual award ceremony for Vets in and around Brindleton Bay saw the most prestigious Vet clinicians donning the most dazzling outfits for the occasion. One of our own, Kate Jackson, was one of the lucky nominees this year.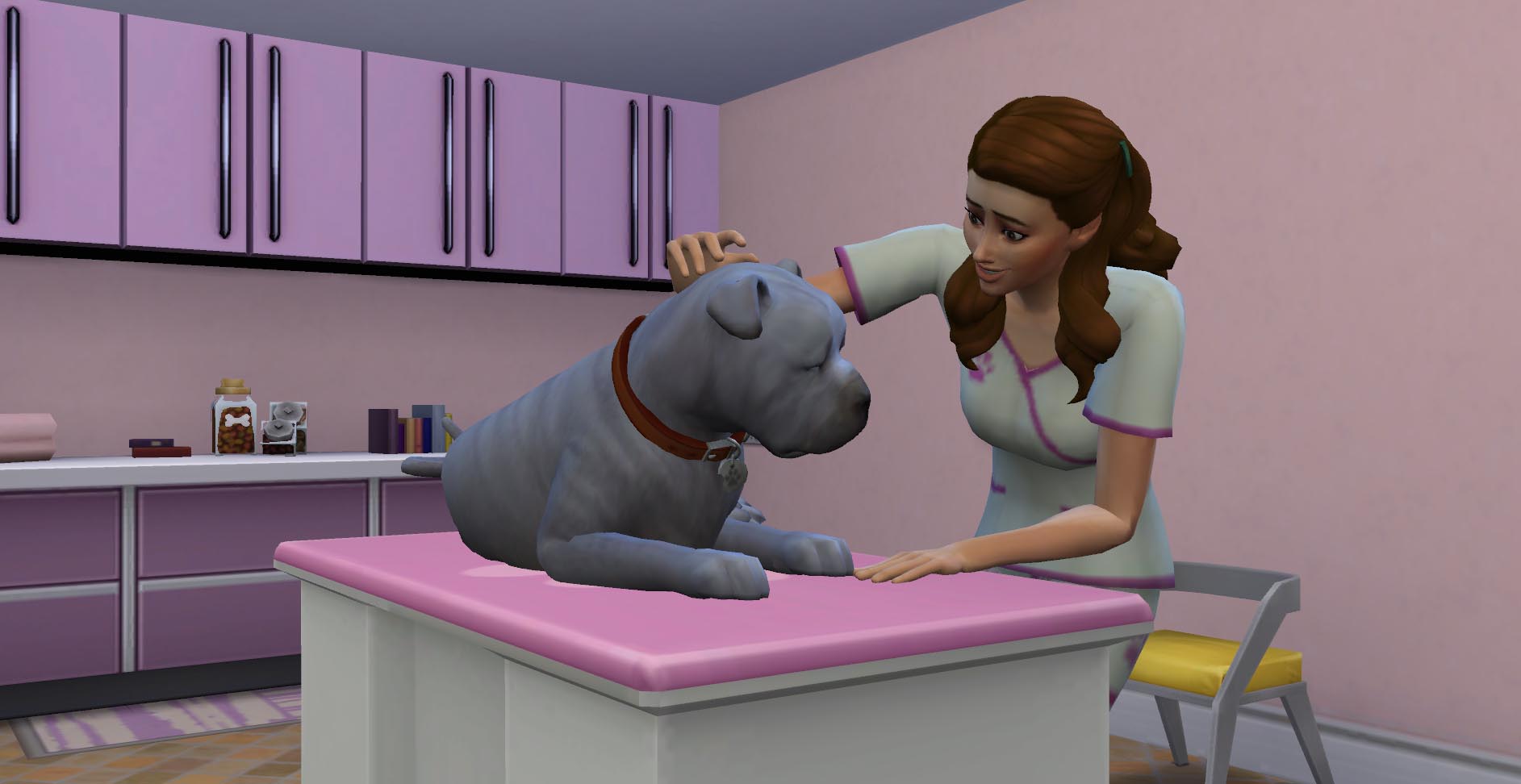 "Kate has always been a perfect Vet for Fluffy. We've been going there ever since he was born! It's a wonder she hasn't been nominated before honestly." – Peta Cohen
Miss Jackson has run her own Vet Clinic for almost five years now, with her ratings as high as five stars! Her assistant claims that there has never been an unsatisfied customer, due to Jackson valuing customer care over her own needs.
"One night Pepper woke me up sneezing and shaking. I was so scared for her that I had no choice but to call Kate. She immediately came over to my house in the middle of the night to give Pepper a shot. Kate's an absolute miracle worker!" – Edwin Luna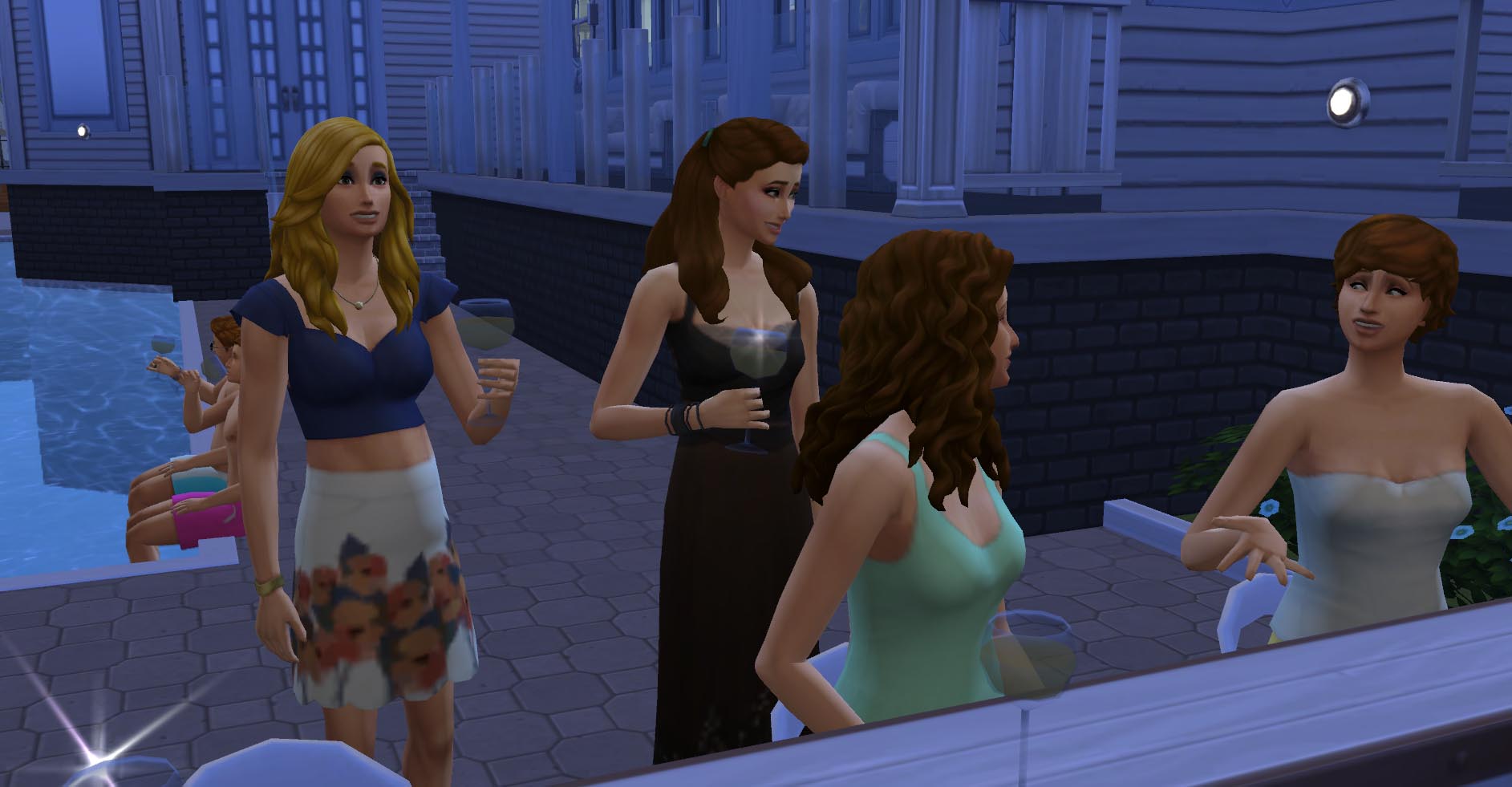 Just in case you haven't guessed already, Kate Jackson was this year's winner! We couldn't be more proud of her. Even I take my pets to her clinic; I've never dreamt of taking them anywhere else!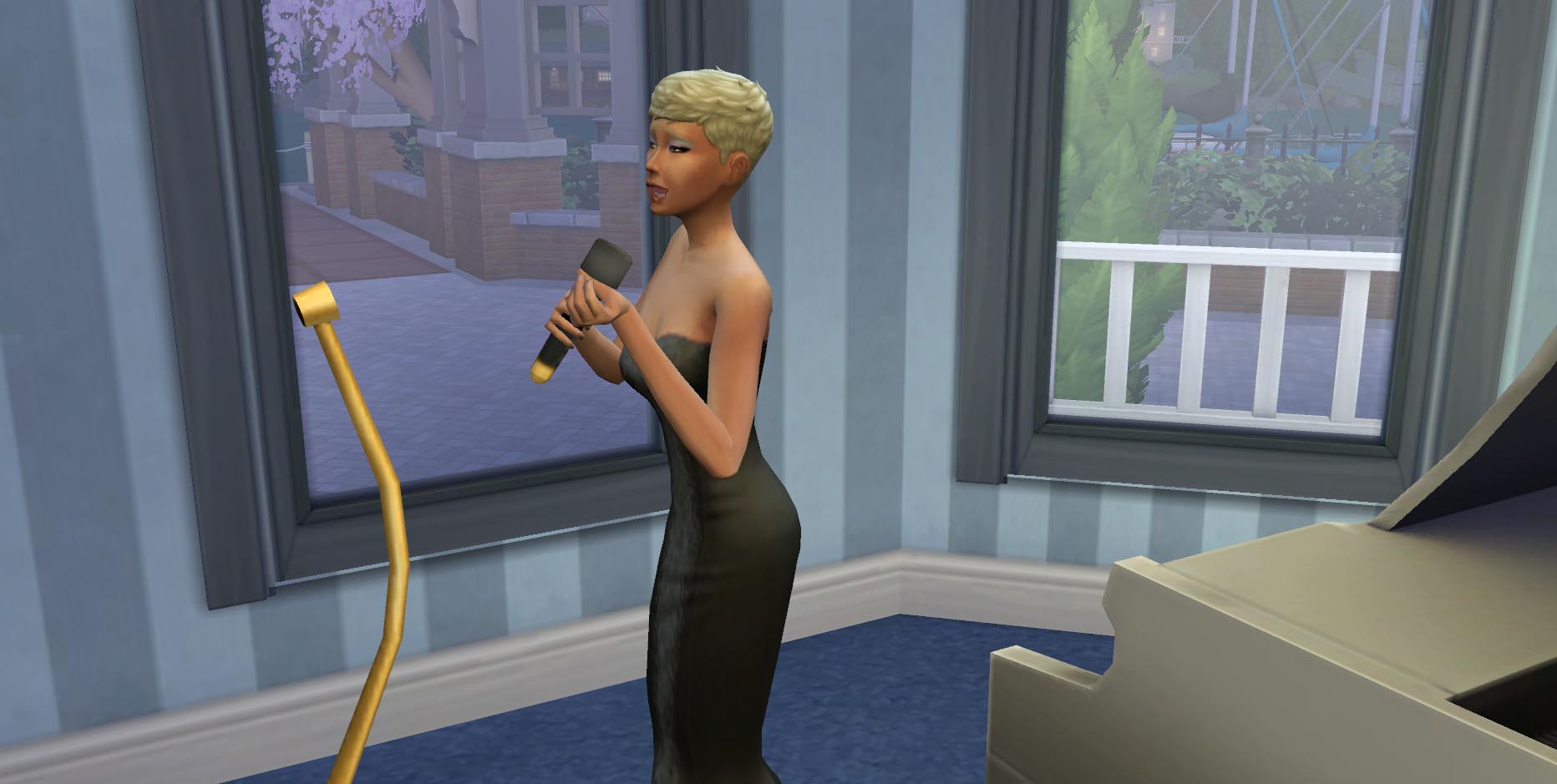 The success was celebrated with a lounge party for all the nominees with their family. Singer Reiko Ishikawa performed for the guests and even spoke to Kate Jackson about taking her cats to Jackson's clinic from now on. Way to go Kate!