This weekend, a group of friends decided to go on a road trip. The plan was to grab the camping gear, get in the car and go. Little did they know that it's never that simple.
Ashley, Kyle and Randy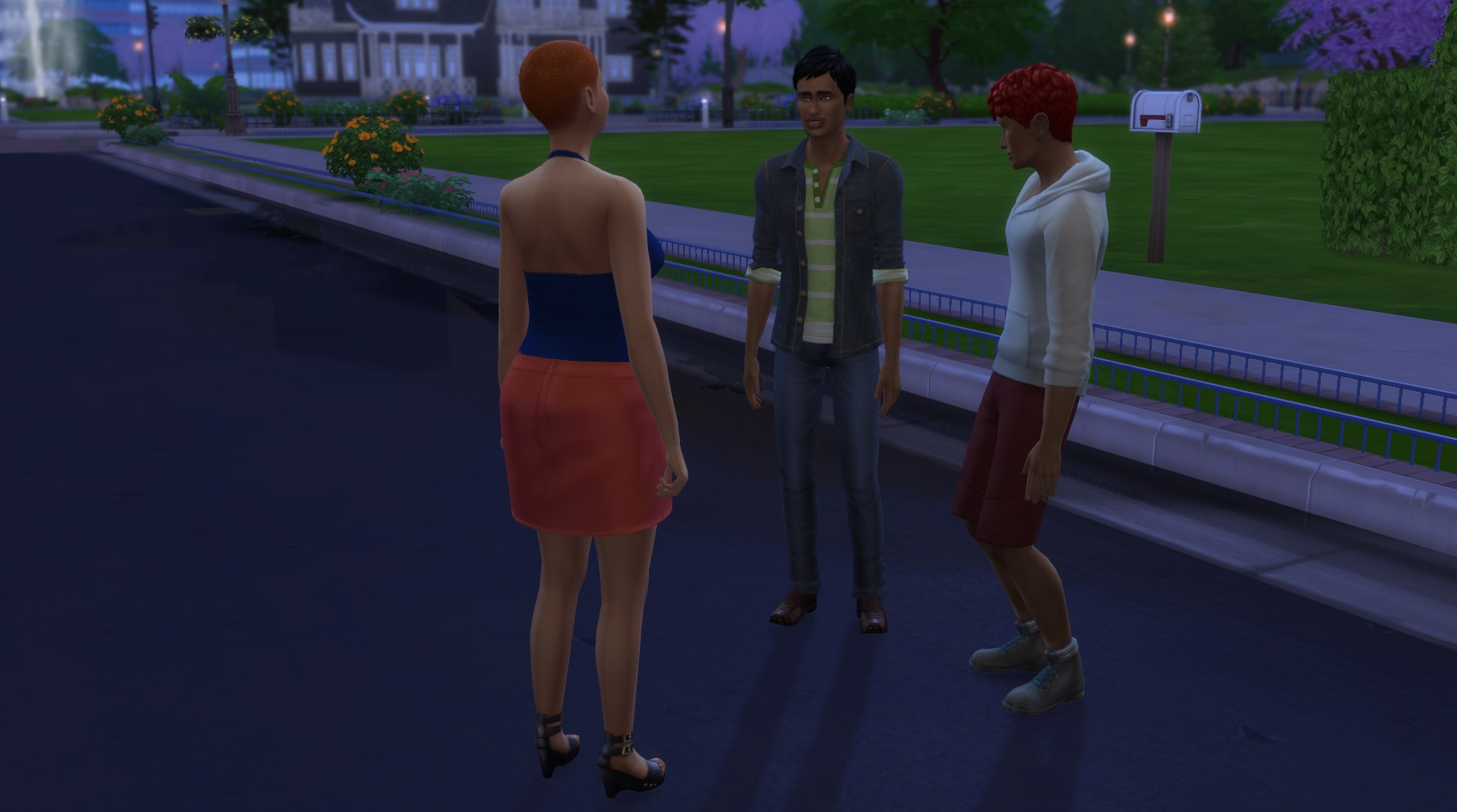 This group of three had a genius idea to go on a camping trip at the weekend, Ashley has said, but they wanted the journey there to be just as much fun as the camping itself.
"I thought we could get a load of snacks, some music and travel up to Granite Falls by car. I thought it would be such a great trip!" It does sound like the best vacation starter, but there was one slight glitch in the group's plans.
The Car Wouldn't Work
"I don't know what happened. I'm sure the car was fine last week, but when I tried to open the door, it wouldn't open. It's crazy! It's like it was a toy or something. The door just wouldn't budge."
Kyle also commented on the situation:
"So I had the chips and sodas in my backpack. I was ready to go, you know. I tried to open the door, as you normally would, and nothing happened. It's almost like it was a solid object than a car. It's weird though, cause I was driving my own car to Ashley's place from the grocery store. When I checked my own, there was the same problem. It was completely solid! It's like the car was replaced with a really heavy toy."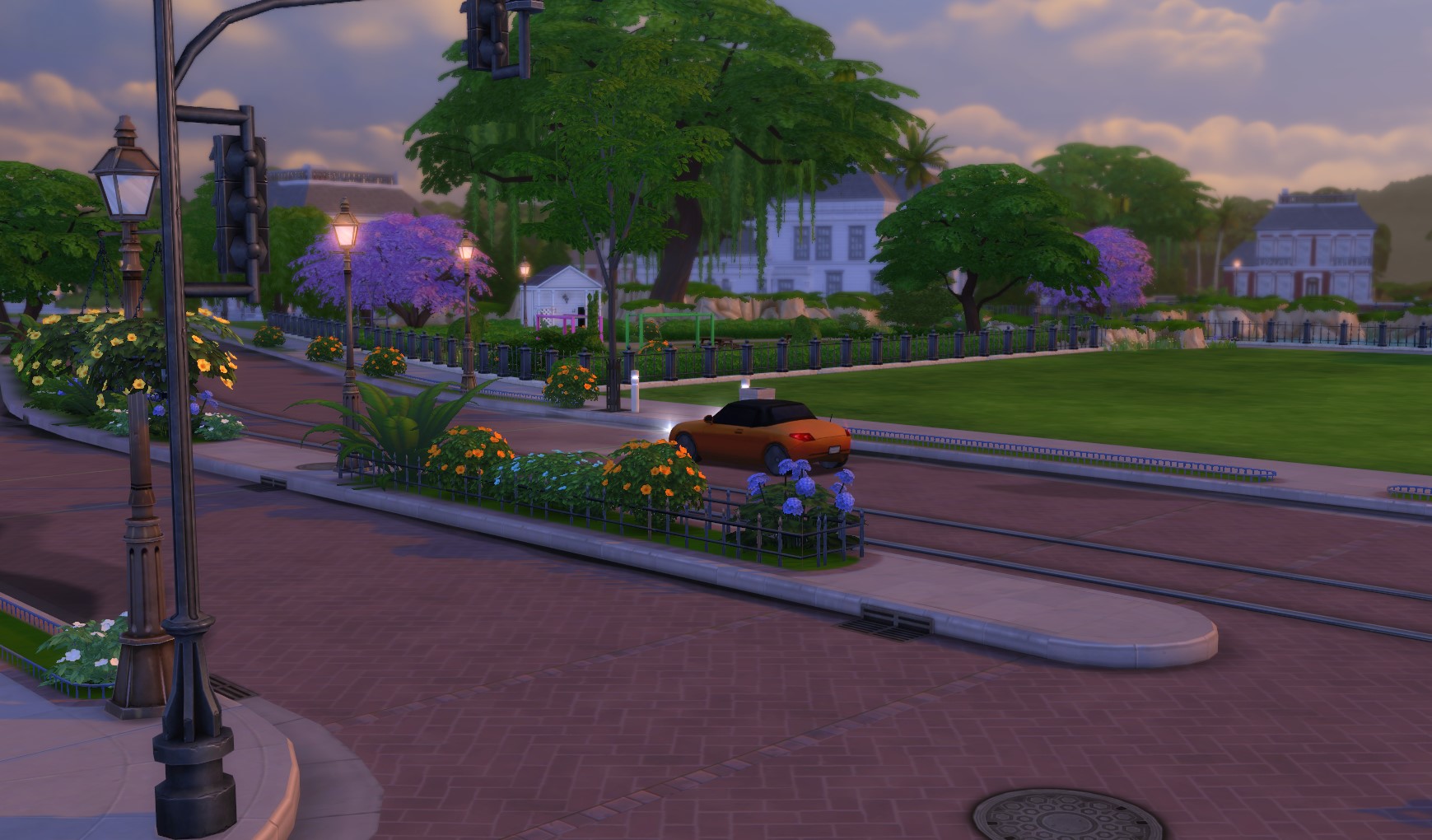 It's a shame this trio couldn't have the great start to their vacation that they were hoping for, but I'm happy to say that they got to the camping site and are having a great time (just without the cars). Do you have any weird experiences like this? Please share your stories with us; I certainly want to know if anyone else notices a change in their vehicle. Until next time guys!