The Puerto Llamante Sheriff's Office has put out a missing people notice for SimNation archaeologists Kaitlyn Hamilton and Paul Guevara. They were last seen heading into the Belomisia Jungle of Selvadorada, searching for some "ancient Omiscans architectures."
"All their personal belongings are still in their rental house, and there's no sign of them crossing the border; so we believe that they haven't left Selvadorada," says Isabela Justino Sá, sheriff of Puerto Llamante. "We're doing all we can to locate them." According to witness accounts, Hamilton and Guevara were in the marketplace, buying adventure gears and asking about the jungle. Therefore, the locals are convinced that they must have been planning to enter the rainforest.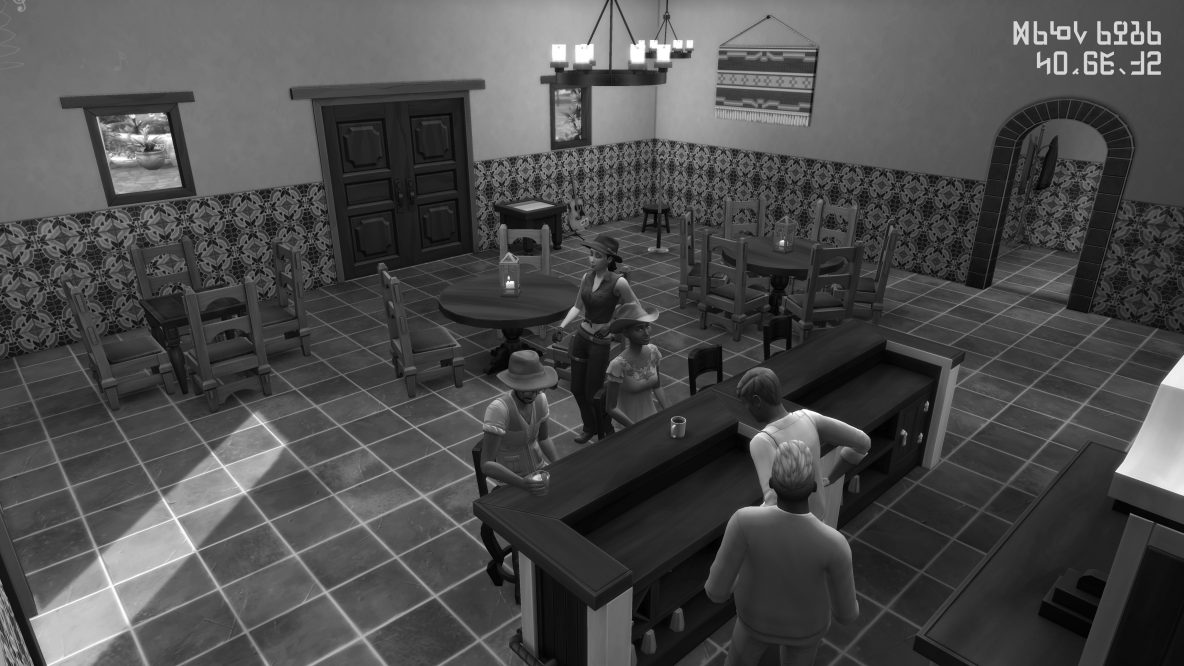 A Jungle Full of Danger
The Belomisia Jungle is to the north of Puerto Llamante. It boasts its raw, untouched sceneries of nature, which draws in hundreds of tourists every year. Ruins and relics of the people who once lived on the land—known as the Omiscans—scattered throughout the shrubbery-covered ground. Making Selvadorada the latest research destination for archaeologists and anthropologists alike.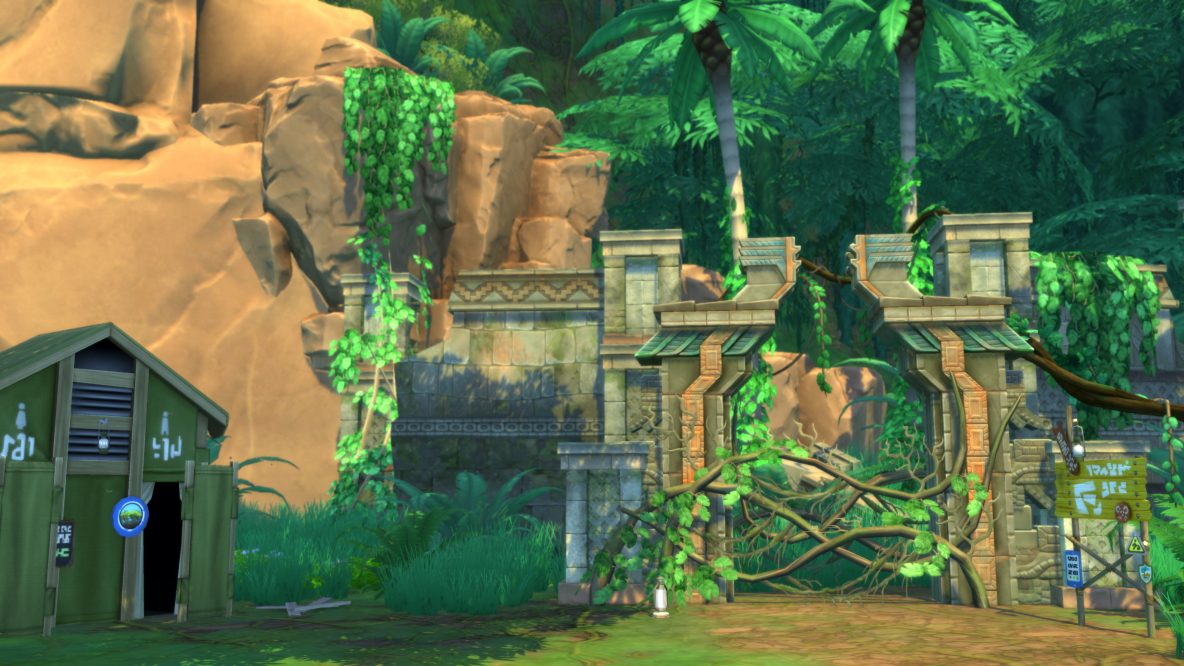 But eye-opening landscapes are not the only thing that Belomisia Jungle hides in its sleeves. Poisonous plants, ferocious creatures, and craggy terrains are amongst the dangers that lurk inside the lush vegetation, according to a local tour guide, Cara Tierra. "That's why we advise customers to fully prepare themselves before going in (the jungle)." On top of that, locals say that some of the Omiscans' artifacts are cursed. "Anyone who dares carry one from the jungle shall suffer unspeakable misfortune," says Tierra. Although she was unable to explain what kind of "misfortune" the old tale refers to.
Too Early to Call It Quit
Jay Bhatia, a colleague of Hamilton and Guevara, explained to the SMT about their purpose of visit, "They're determined to uncover the lost temple." The two believe that it holds some key knowledge of the Omiscans' culture and lifestyle.
Local law enforcement is not giving up yet. "It's too early to call it quit," says Justino Sá. "There was a sim lost in the rainforest for almost 21 days once, and eventually he found the way out." But the police urges those who have information to come forward so that rescue operations can be faster.
"I think they just don't feel like answering the phone," says Bhatia. "I mean, cellular signals are great everywhere."