Today's Sims 4 Game Patch has separated an object from The Sims 4 Jungle Adventure, giving players more options when decorating in game. They also added a matching Island Counter to the already existing kitchen items that came with the game.
The "Potted Jungle Plants" object has been broken up into 3 additional items: Selvadorada House Plant, Solo Bromeliad, and Lonely Potted Tree.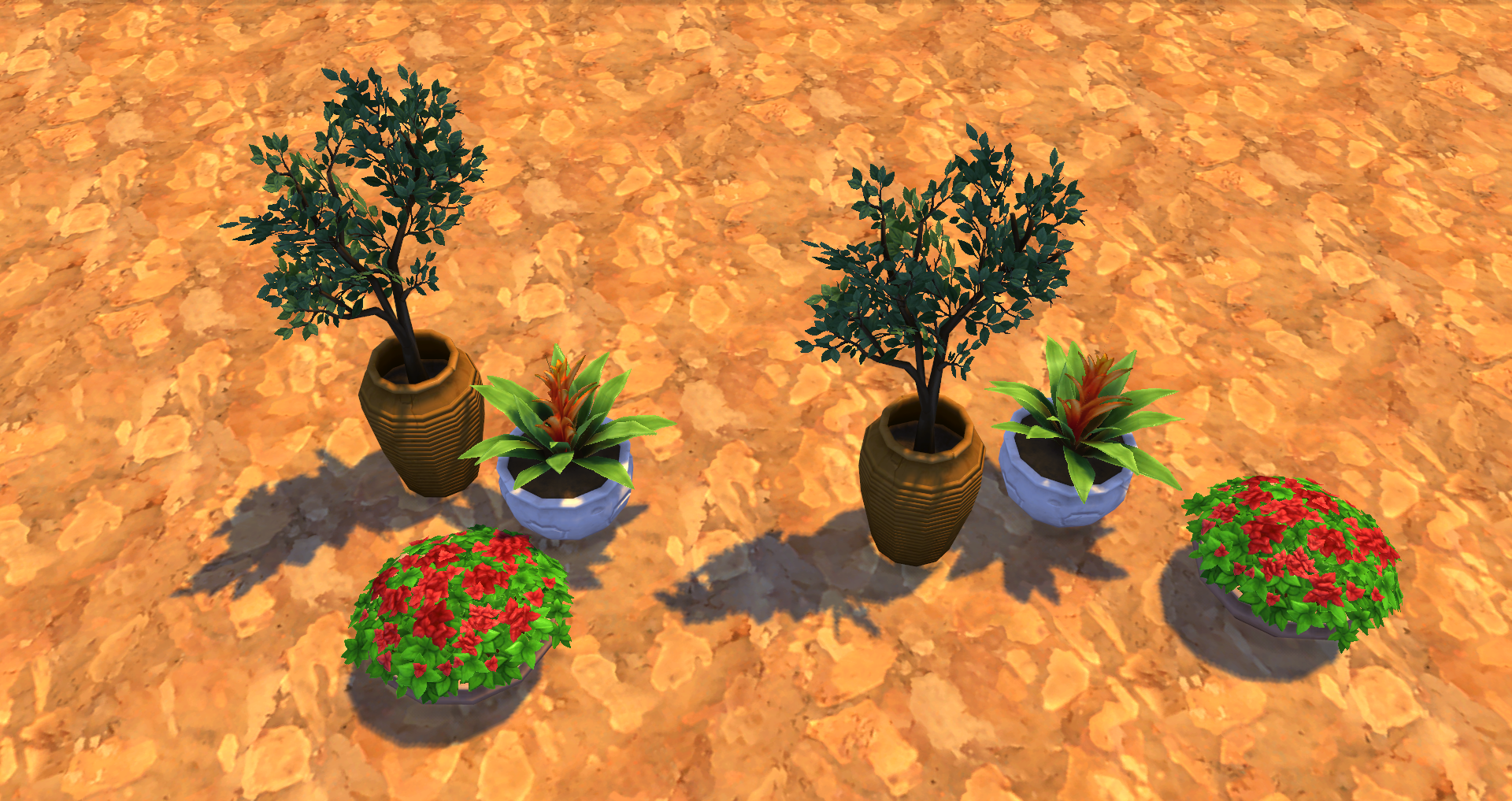 The "Forgotten Island of Omisca" counter object is now found in buy mode as well.