On the 5 of Summer, SimNation Weather Service (SWS) observed unusual atmospheric activities around Forgotten Hollow. A clear sky with Heatwave temperature hit the town, which diverged from the forecast. After an investigation, officials regarded this incident as sim-made. This morning, the Magnolia police have taken the main suspect Rubio Pantera in for questioning. They have evidence suggesting that Pantera operated an atmosphere transforming machine to alter Forgotten Hollow's climate. His motive is yet unknown.
The SWS originally predicted that Forgotten Hollow would have been cloudy with Cool temperature. However, forecast radar picked up signals indicating that a cloud system was rapidly forming and encircling the town on Wednesday evening. The system quickly absorbed the nearby water vapor, resulting in an abnormally clear sky in Forgotten Hollow. Moreover, the dry air caused the temperature skyrocketed to Heatwave in the following morning. The hot weather appeared to have made a woman who was unfamiliar with such temperature died of self-combustion.
"It's horrifying to see her burn," says eye-witness Lily Thorn. "I think she died from the exposure to sunlight. She must've been one of the rumored 'vampires.'"
The deceased was identified as Rita Bloodvein, a butler working in one of the houses in town.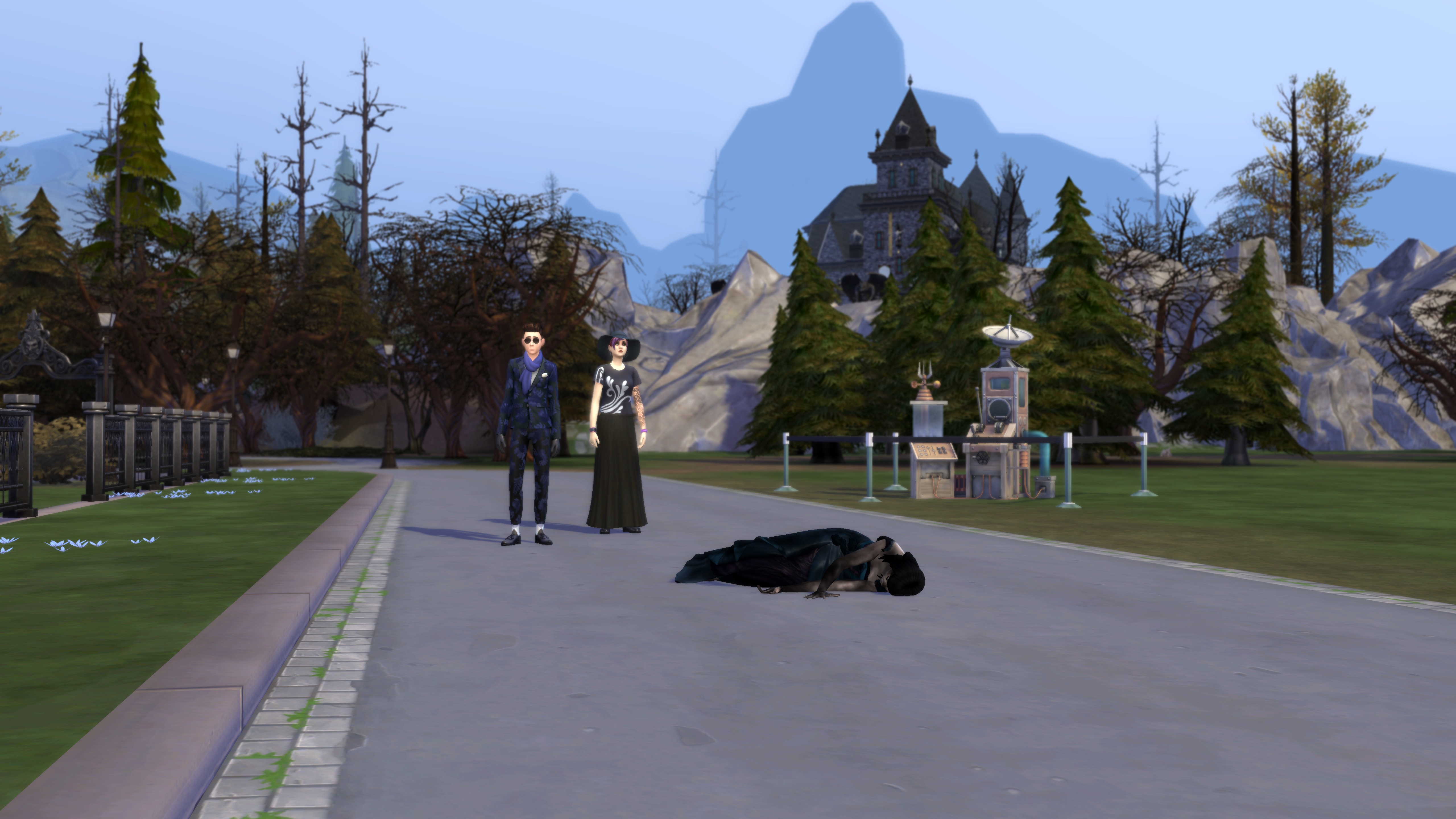 Dr. June's Weather Control Device
Local police suspected that a machine on the vacant land nearby was responsible for the chaos. With the help from SWS, they uncovered that the machine—Dr. June's Weather Control Device—is one of the main products made by Dr. June Technologies (DRJ, §4▲
), a company providing scientific equipment for research facilities and institutions. Furthermore, data retrieved from the device's cache reveals that someone did use it to induce the formation of the cloud system.
"The Weather Control Device shouldn't be accessible by the general public," Dr. June Technologies responds in an email. "We have no clue as to how that unit ended up unattended in Forgotten Hollow. However, we will fully cooperate with the authorities to find out what happened."
The Brindleton-based company developed the weather controller in the hope that it could reverse the Global Climate Anomaly (GCA). Despite simulation denoted that it would work, field operations carried out by the FutureSim Labs presented zero outcomes. "The unit in FutureSim Labs is the only unit we ever sold out," responds Dr. June Tech. "The others were stored and inventoried." The project was suspended in early 3E4, and all the assembled devices were sent to Dr. June Technologies's storage facility in Oasis Spring.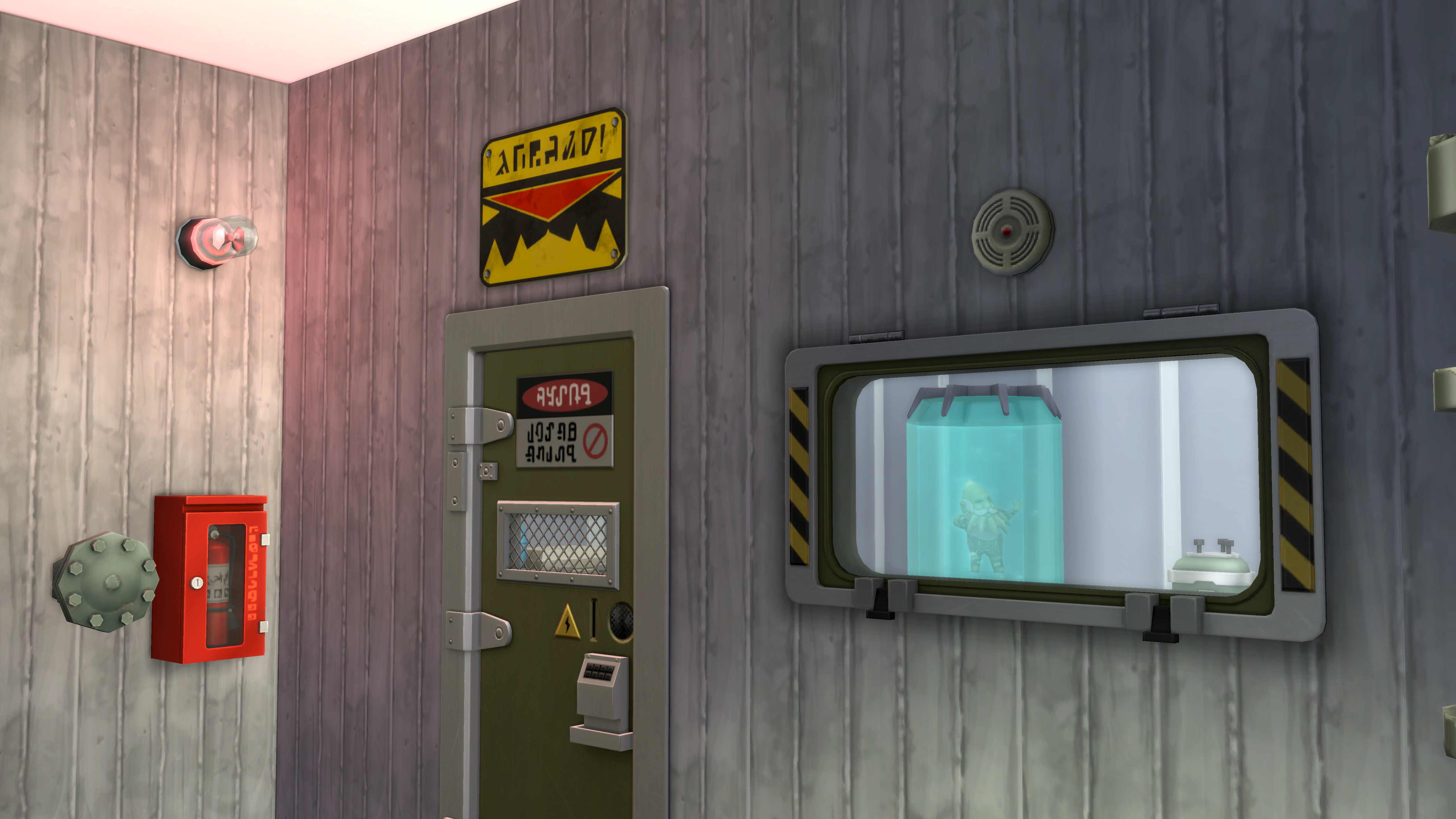 Inconclusive Case
Investigation progressed with little obstruction. Fingerprints lifted from the device quickly pointed the direction toward Rubio Pantera, an elder who used to work in the Landgraab Industries (LGRB, §23▲) as a senior manager. On the 7 of Summer, the Magnolia Police Department arrested Pantera in the Promenade area. According to an on-site officer, Pantera was shopping when she identified him. Law enforcement reacted quickly and brought him down to the station. "We will transfer the suspect to the custody of FHPD as soon as we finished our general inquiry," says a spokesperson of MPD. "The suspect claims that he has never been to Forgotten Hollow. Right now, his motive is unclear"
Weather Forecast – Sunday, Summer 8, 4E4

Simnation

San Myshuno – 🍃 Windy; Warm

Willow Creek – ☁️ Cloudy; Hot

Magnolia – ☀️ Sunny; Hot

Newcrest – ⛅️ Cloudy; Warm

Granite Falls – 🌧 Rainy; Warm

Forgotten Hollow – ☀️ Sunny; Warm

Oasis Springs – ⛅️ Cloudy; Heatwave

Brindleton Bay – 🍃 Windy; Warm

World

Salvadorada – 🌧 Rainy; Hot

Windenburg – ⛈ Stormy; Warm