(This weekly column is brought to you by both Crónica del sol and San Myshuno Times)
Hi, my wintry sunshine! You've guessed it. I've recently moved to Del Sol Valley (What, what?!) and joined Crónica del sol. To finally be with the bunch of sims who're more or less on my level… I'm practically on cloud nine! The other day I saw Judith on the street, and she pretended that she couldn't hear me calling her. Ah, Judith, always doing funny things like this because we're the best of friends—she just doesn't know it yet.
Anyway, I'm officially a registered "Life Advisor," thanks to our government's new labor policy. I implore you to inquire about any trouble in your life because of my jazzy new title. Be it workplace problems, romantic issues, or even life hacks; I'll give out advice like nobody else in SimNation!
Oh, inquiry, right… so let's take a look at our reader's letter of the week.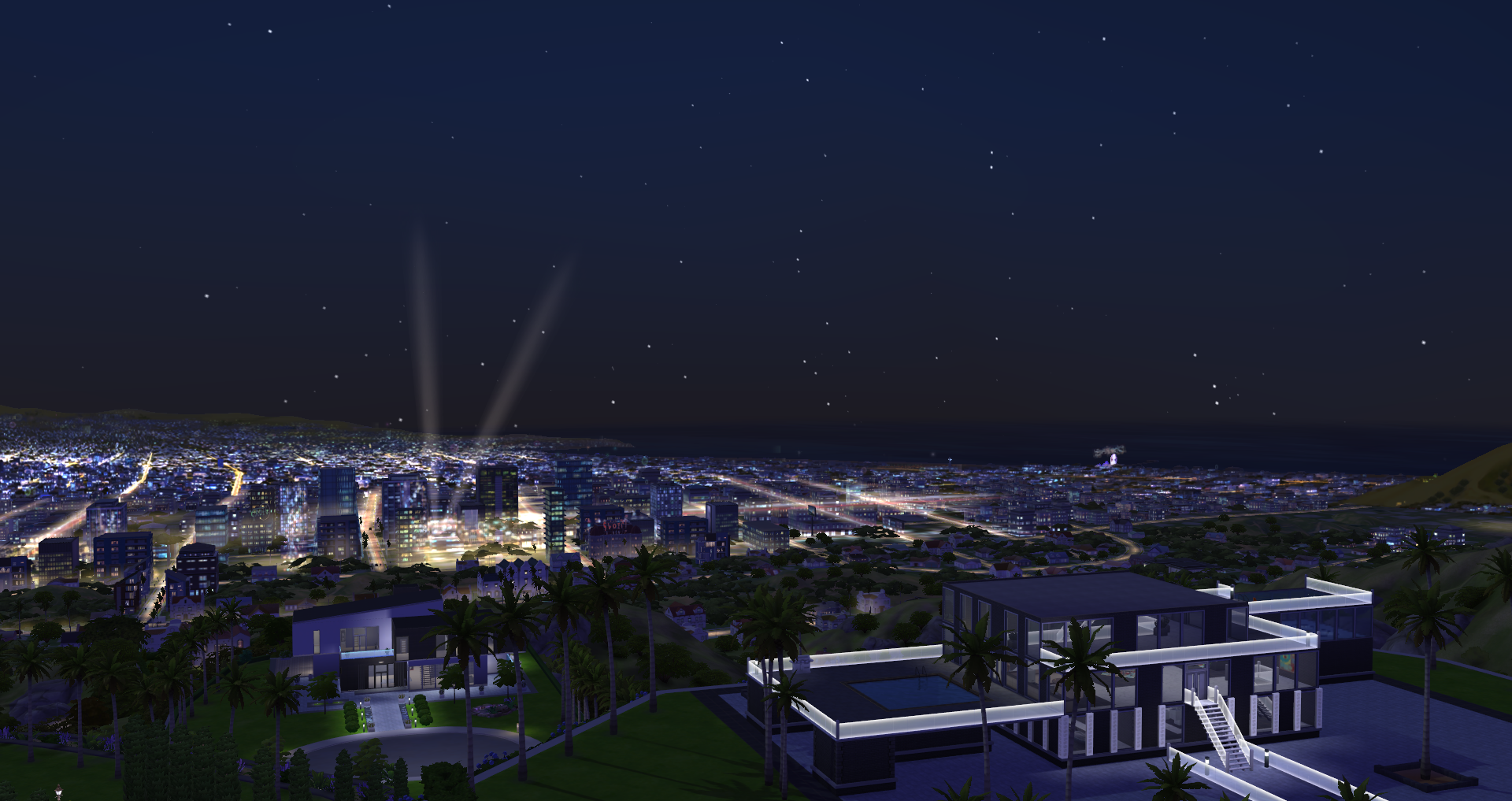 READER'S LETTER
Hi, Jules,
Winter is coming. And I'm starting to worry about what to do with the snow when it starts. We usually get serious blizzards mid-winter here in Willow Creek, and I would love to play in the snow all day. But my dad bans that from my sister and me because he worries that we'll get abducted by the aliens, which he said he'd dreamt of mom being taken away once. That's crazy, right? I mean, aliens don't randomly snatch us away, do they?
Anyway, I write to you because my friend Olivia told me the other day that the famous actress, Vanessa Jeong, made a surprise visit to a school in Del Sol Valley. So I want to ask if you also do this kind of thing, and if you do, will you come to my school and play with us in the snow? Would you like to build a snowpal? I know how to make different looks of them.
What's San Myshuno like in winter? I read in a book that the city looks very beautiful when covered in snow. Is it true?
I hope you'll be reading my letter.
Eagerly waiting,
Alexander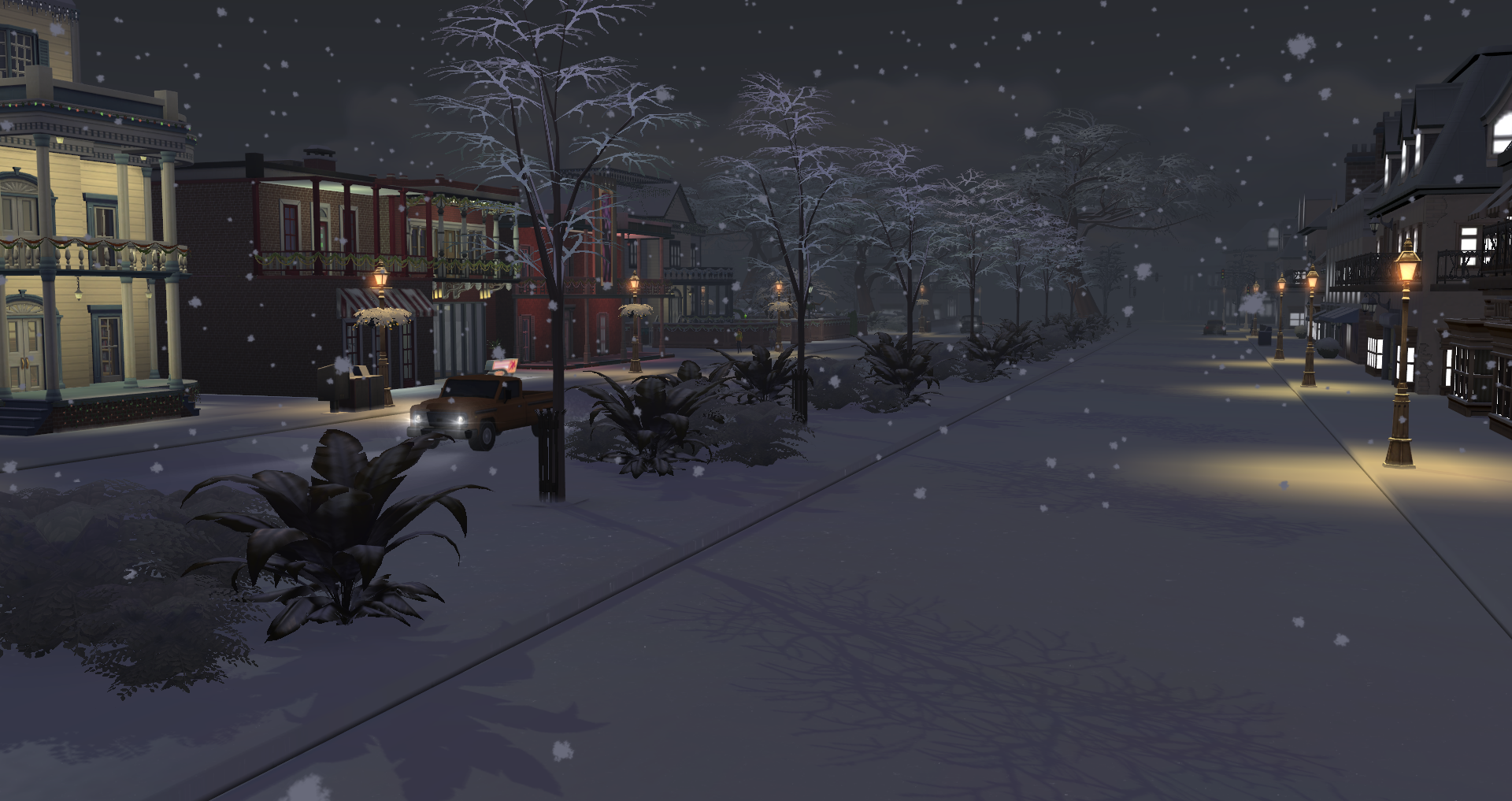 JULES' RESPONSE
Hello, Alexander,
Boy, I did not know that little kid like you read my column. Do your parents know about this? I'm sure I've talked about some mature stuff before…
Good plumbob… I should quit picking which letter to read by a draw. I did not move to Del Sol Valley for this plum. (To editor(s): delete this segment in the final print, por favor. I'm sure you can do a better job than my previous editor in SMT, ugh, that Sam…)
Okay, back to your problem. Snow… yeah, pretty annoying, right? I'd suggest you move here to Del Sol Valley right away. There's no snow in the winter! Sunshine ALL YEAR LONG! Then your dad won't have to worry about your family being abducted, though I still don't see a connection between one another—make sure you go to school and study, okay? Hey, you won't find a better win-win situation than this, kid. Del Sol Valley is the best, although some of my annoying coworkers in Crónica del sol prefer to call it Valley del Sol… what a bunch of weirdos.
Whatever, let's move to your next question. Visiting your school in Willow Creek? Heck no! I didn't move all the way from the Northwest to the Southwest just to go back! Just the thought of getting stuck in traffic because of heavy snow haunts me. And sweetheart, you must realize this: Vanessa is only a one-star celebrity, she needed the exposure. Doing plum like this is necessary for her to move on up. But that's not the case for sims like me; after all, I'm friends with Judith Ward!
Lastly, kiddo, I'm outta San Myshuno days ago. I've posted and streamed my moving on Switter and Simstagram, you have to catch up on the latest development or you're out. I think this is the most precious lesson I can teach you, you're welcome, kid!
Wow! I've wasted a lot of time writing to a child. (The team knows to cut this out, right?) Hope you enjoy the move to Del Sol Valley!
Jules
Wether Forecast – Monday, Winter 2, 2018

SimNation

San Myshuno – ☁️ Cloudy; Cold

Del Sol Valley – ☀️ Sunny; Cool

Oasis Springs – ☁️ Cloudy; Warm

Willow Creek – ☀️ Sunny; Cool

Newcrest – 🌨 Snowy; Freezing

Granite Falls – 🌨 Snowy; Freezing

Forgotten Hollow – 🌧 Rainy; Cold

Brindleton Bay – 🍃 Windy; Freezing

World

Salvadorada – ☁️ Cloudy; Warm

Windenburg – ☀️ Sunny; Cold