As we reported on July 31st, Maxis began hosting regular live streams on their Twitch channel that have replaced "quarterly teasers". Last month, SimGuruKate announced that the next "Maxis Monthly" stream will take place on January 8th, 2019 at 11am Pacific.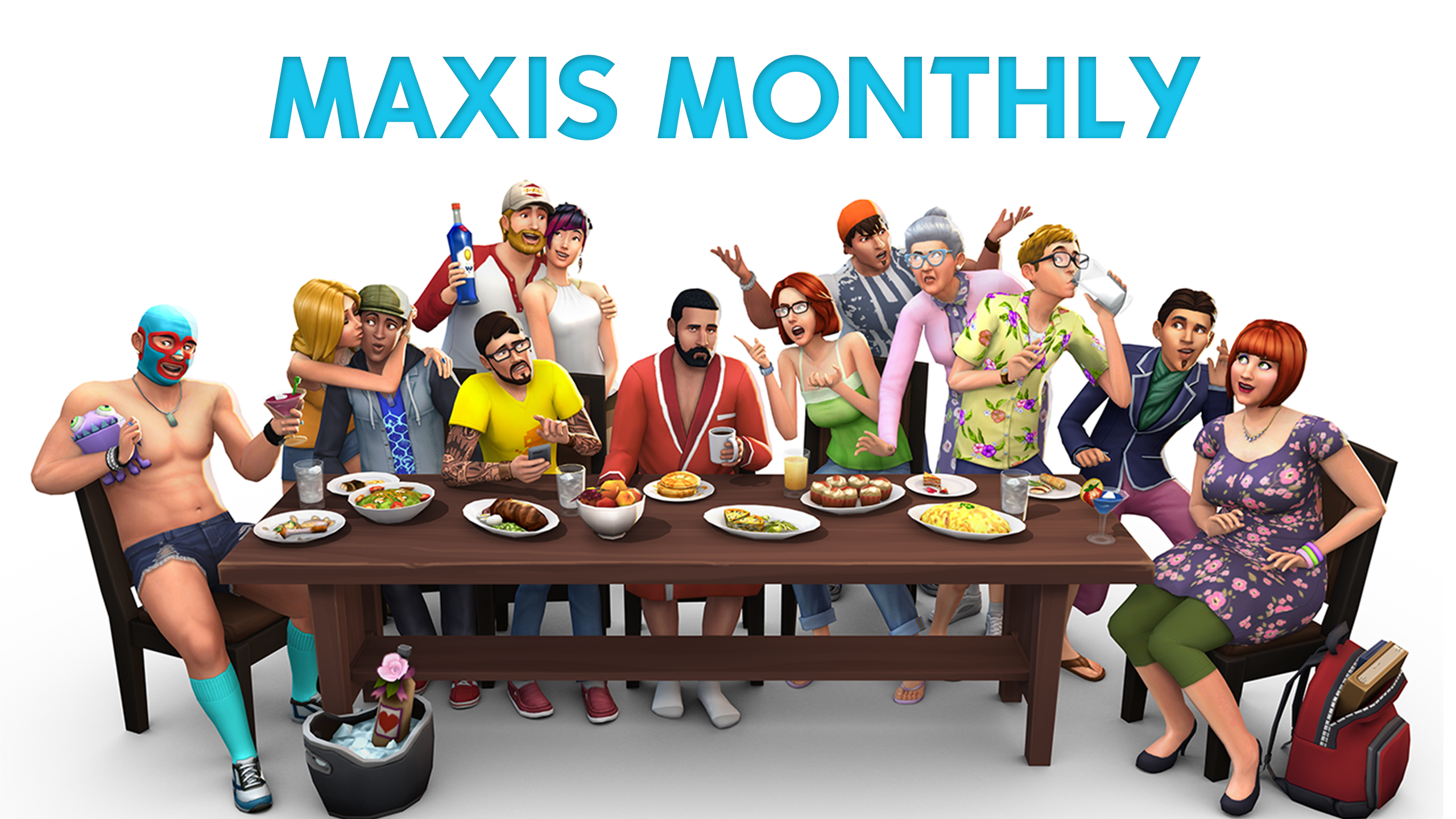 Maxis Monthly streams will give players a sneak peek at future content for the game, new updates, a recap of what the Sims team has released, and also showcase some community creations. According to Maxis' communication plan, this stream is a type of "talk show".
No details have been released on this specific stream, but perhaps we'll get to see some of the "super fun" content gurus have been teasing. As usual, we will host the stream here on SimsVIP, and have a replay available for those who miss it.