SimGuruBat has shared some more art from The Sims 4 Nifty Knitting Stuff.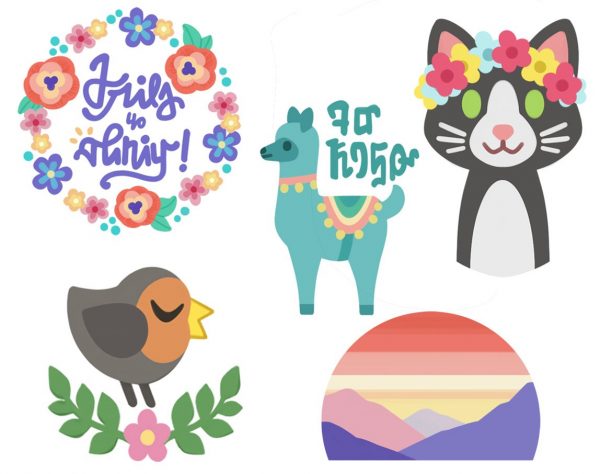 Hey guys! Here's some more art I did for #niftyknitting! These were done for the embroidery hoop and are some of my favorite patterns that I've ever done! Fun fact — the tuxedo cat is based on my cat, Billie.

— Princess Darkness | SimGuru Bat (@SimGuruBat) August 3, 2020
If you want to get these designs into your own game as art (CC-free, I may add!), check out this content from Paul Pancake!
Hello fellow pancakes!🥞

Today I made some custom photographies for you to download from the gallery! When
@SimGuruBat
posted the original art in these I instantly wanted them in my game, so here we go! TSM
@SimGuruBat
for sharing these with us.💜

Gallery ID: paulpancake

— Paul Pancake (@paulpancakee) August 3, 2020