The new year is here, which means brand new styles! And who wants to be left wearing last season's clothes? That's right, nobody. Being seen in last year's clothes is quite possibly the worst thing that could happen to you as we return to work and school, so we enlisted the help of Lydia-Rose Davis, the famous fashion designer from Windenburg, to tell us what will be in style soon.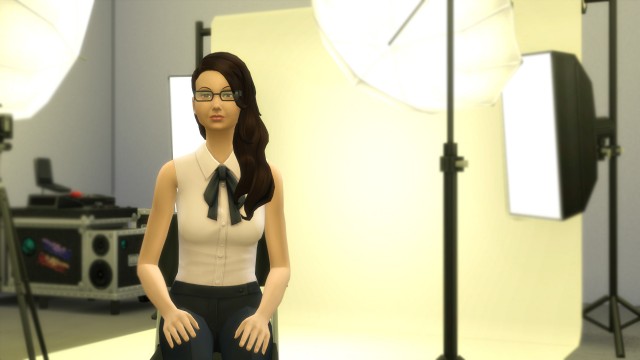 "Before we start I'd like to introduce you to my model. Before I got to work with her, I tell you, she looked abysmal. I was like 'Darling, how dare you come up to me dressed like that?'" Lydia-Rose laughed.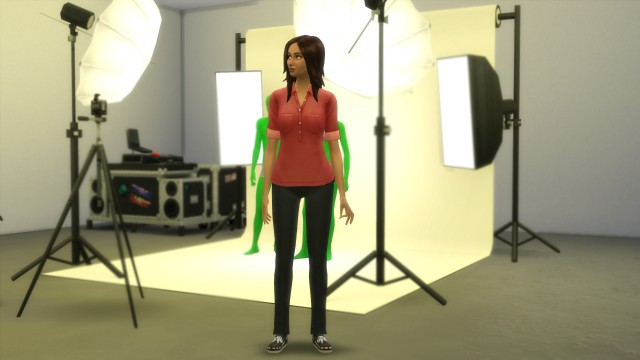 "First of all darlings, I'm completely sure that giant hats will be back in style soon. They might get annoying for you, but trust me, you have to be uncomfortable to look good." Lyida-Rose recommended this beautiful summer hat to pair with your outfits when you're out and about. Doesn't it look beautiful?
"Now, my flower, blazers are coming into fashion. That's right, blazers as casualware. I've never been so excited about a fashion craze before! Pair a blazer (the more expensive, the more stylish) with a nice dress and a belt for a perfect look." She tells us that the belt is integral to the outfit – but do you really need a belt for a dress? Apparently so.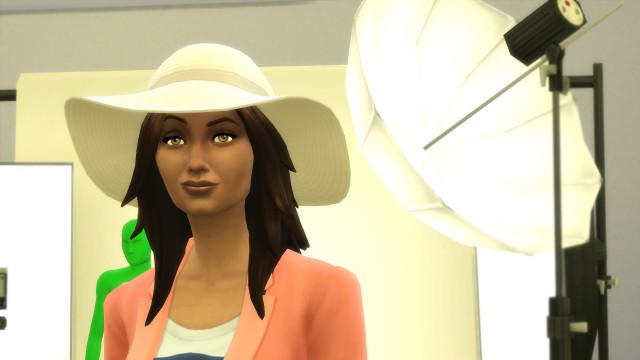 Finally, she tells us about what ties the outfit together. "Go for bright shoes! Make a fashion statement because you can, darlings. You can rock it. These bright yellow heels work great wherever you are – in a business meeting, at the beach, jogging – they're perfect for anything!"
So, thanks to Lydia-Rose, hopefully you'll be hot to trot this year and avoid any fashion faux pas. Of course, this is only the tip of the iceberg – let us know your style tips, what you thought of today's article and what you'd like to see next time in the comments!