It's almost February, meaning many of you may have given up with your New Year's resolutions. Come on, fess up! (You're not the only one…oops). I have tried, honestly. Getting fit was my resolution, and personal trainer Daxton Kidd has kindly provided these helpful tips to keep me exercising without complaint. Why don't you try it too! We can complain about our muscle aches together.
I met Mr. Kidd at the Movers & Shakers gym, where he works as a personal trainer. Despite working in a busy gym, he prefers to exercise in his own home, and while out in nature. The first tip he gave was this:
Never go to the gym if you can't be bothered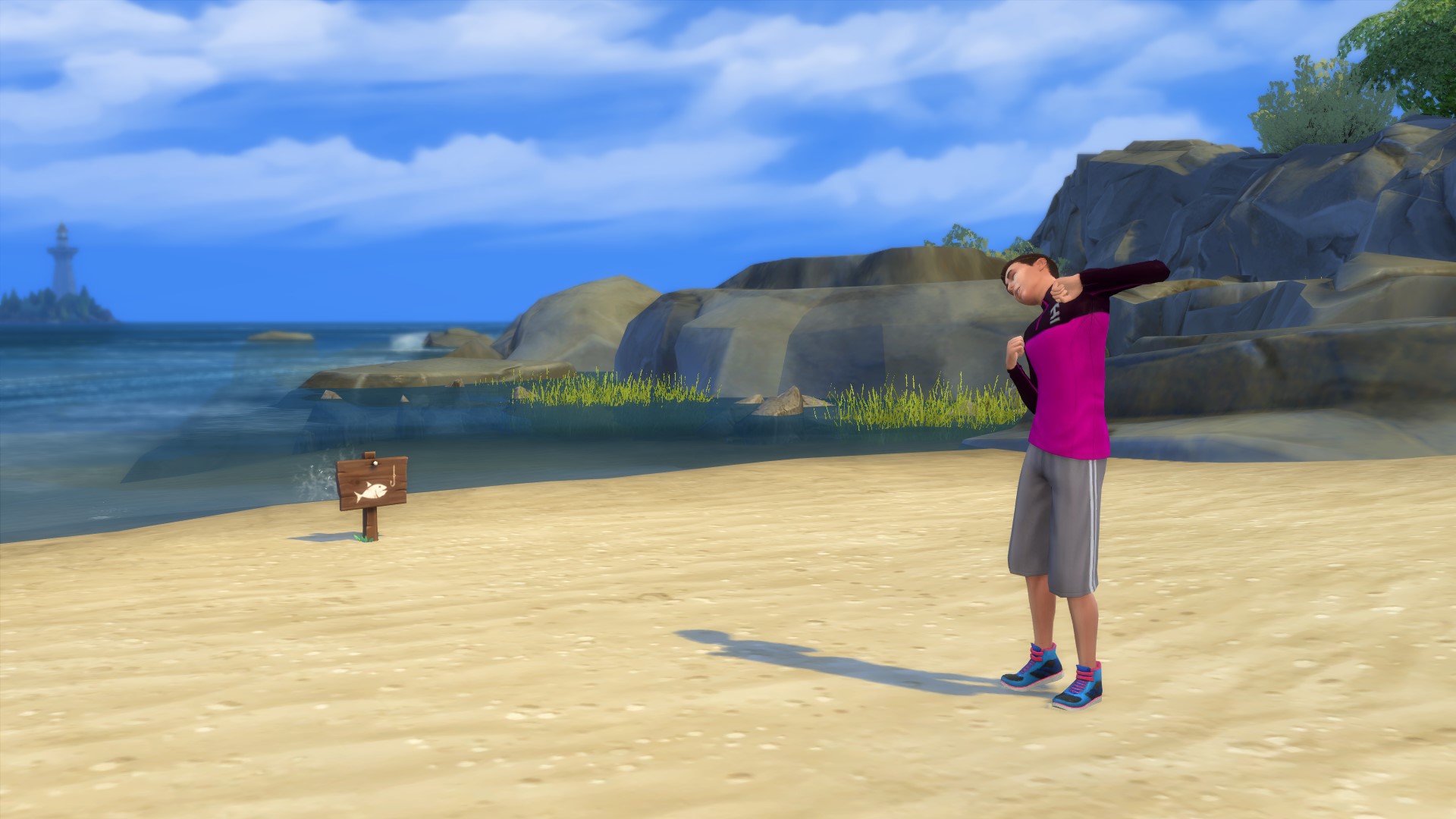 "There is no point in getting up and going to the gym – and promising to do it every week – if you know that there's no way you can keep it up," Kidd says. "Exercising outdoors or even in your own home is a much better way to get into the habit of exercising without it becoming a hassle."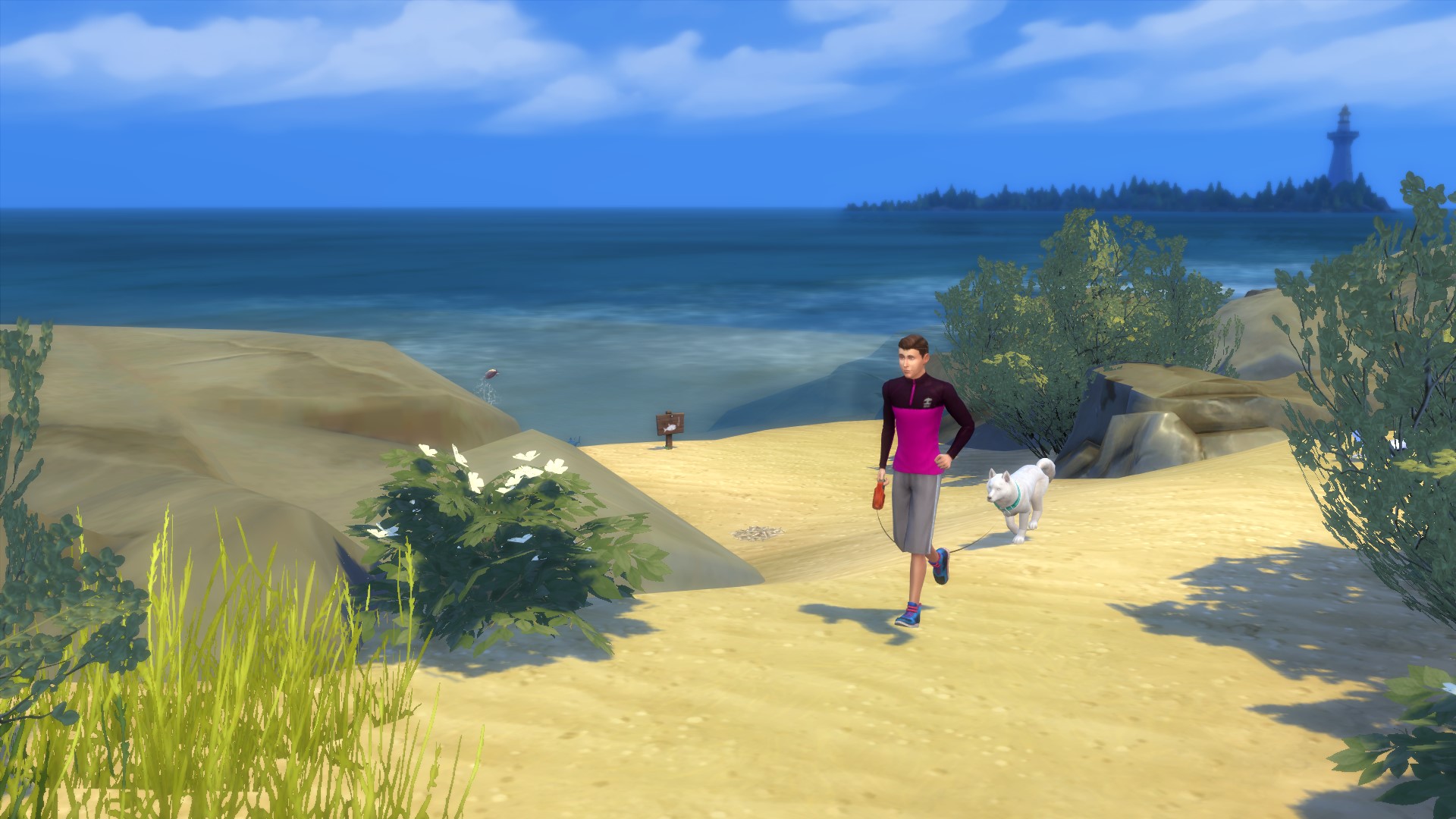 Mr. Kidd has said he particularly likes to exercise on the beach in Brindleton Bay, where he lives with his wife Abbie and Husky Mia. "Running along on the sand with Mia is so fun, and it ensures we both get our exercise. If you have dogs, why not try this!"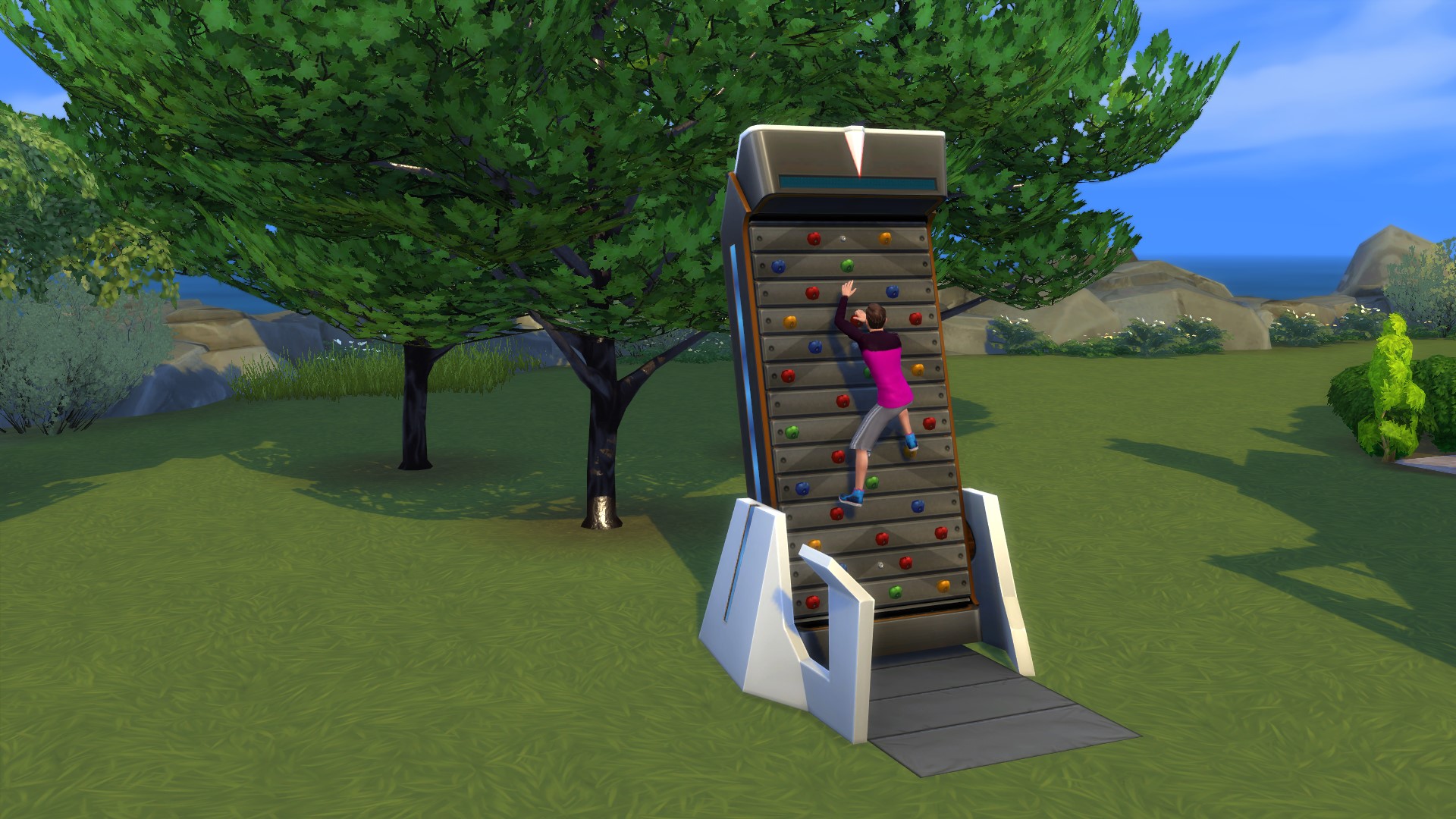 Daxton Kidd also suggests buying your own fitness equipment if you are serious about committing to your body and getting those muscles working. Why not buy the Top Hitz Climbing Wall for $2,080, or get the Don't Quit Boxing Bag for just $500. I'll be getting one of those for sure, thanks, Mr. Kidd!