On Sunday, a sim was found dead at a spa in Oasis Springs. His death was determined to be caused by overheating from the sauna. This incident later led the service members to question the safety of the establishment.
The members of the Skyward Palms Spa do not understand why the spa decided to provide sauna service in a hot desert town. Many wonder whether the place has undergone any safety evaluation before construction. "My home's already like a sauna room in the middle of the day. I don't need to pay for heating myself up in Oasis Springs," says Zoe Patel, a member of the spa. "But to think of it, why would he enter the sauna?"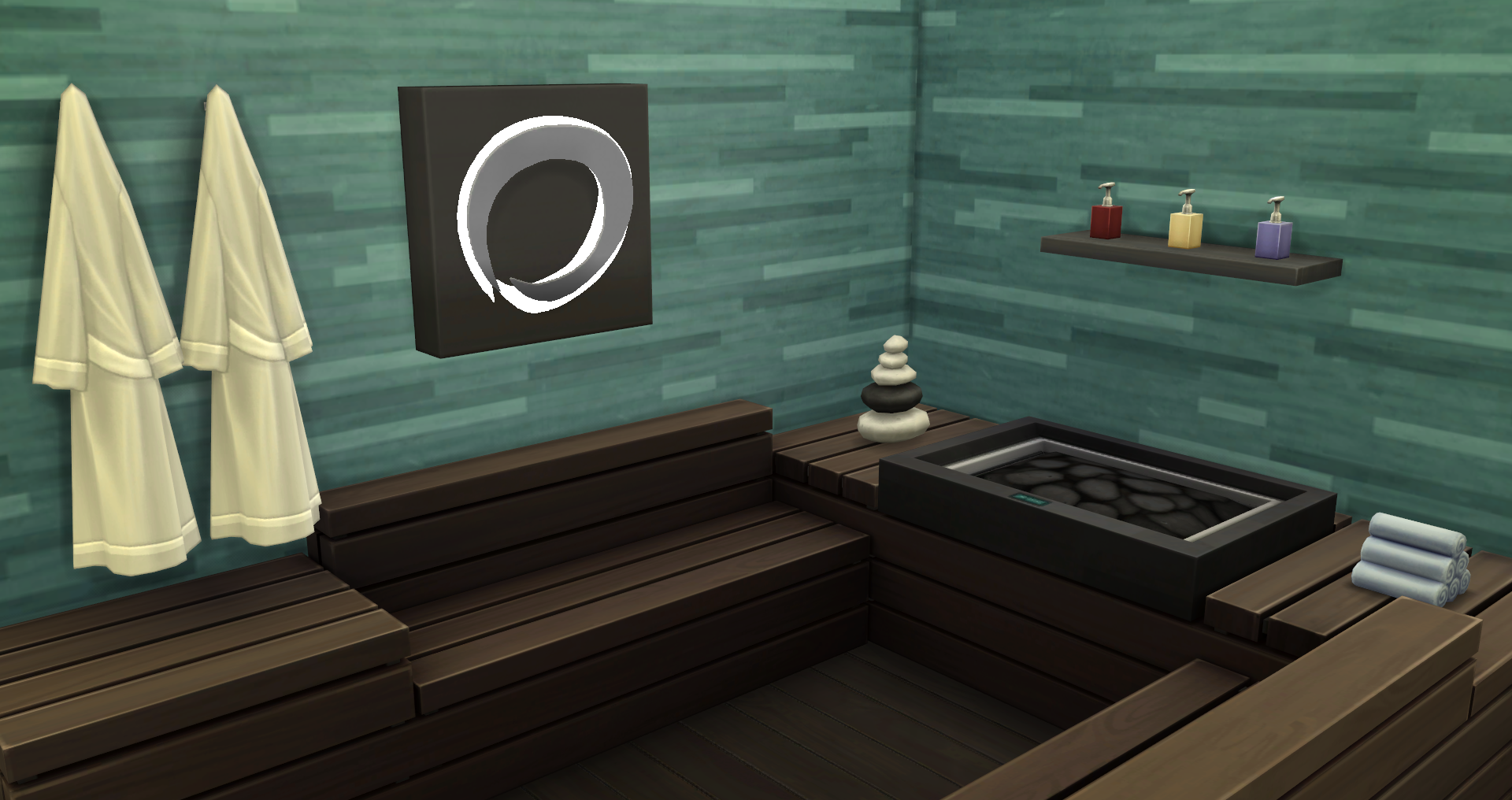 The deceased is Mist Aagard, a single father living in Oasis Springs. He joined the membership on the same day of the tragedy. Social service quickly initiated protocols and took his two children, one is age Child and the other Toddler, under official protection.
The Skyward Palms Spa is the newest—opened on Summer 7—branch of the Zen Again Corporation (ZAN, ▼§1). According to the official press release, the Oasis Springs location should provide massage, yoga classes, aromatic therapies, and pool services. There was no mention of a sauna room in the statement. In an email to the SMT, Zen Again CEO Yukiyo Kawakami responded that they would look into their construction contractor on the reason behind the deviation from the original building plan. "In the meantime, I have instructed our Oasis Springs employees to take down the sauna and replace it with the original-planned massage area," writes Kawakami.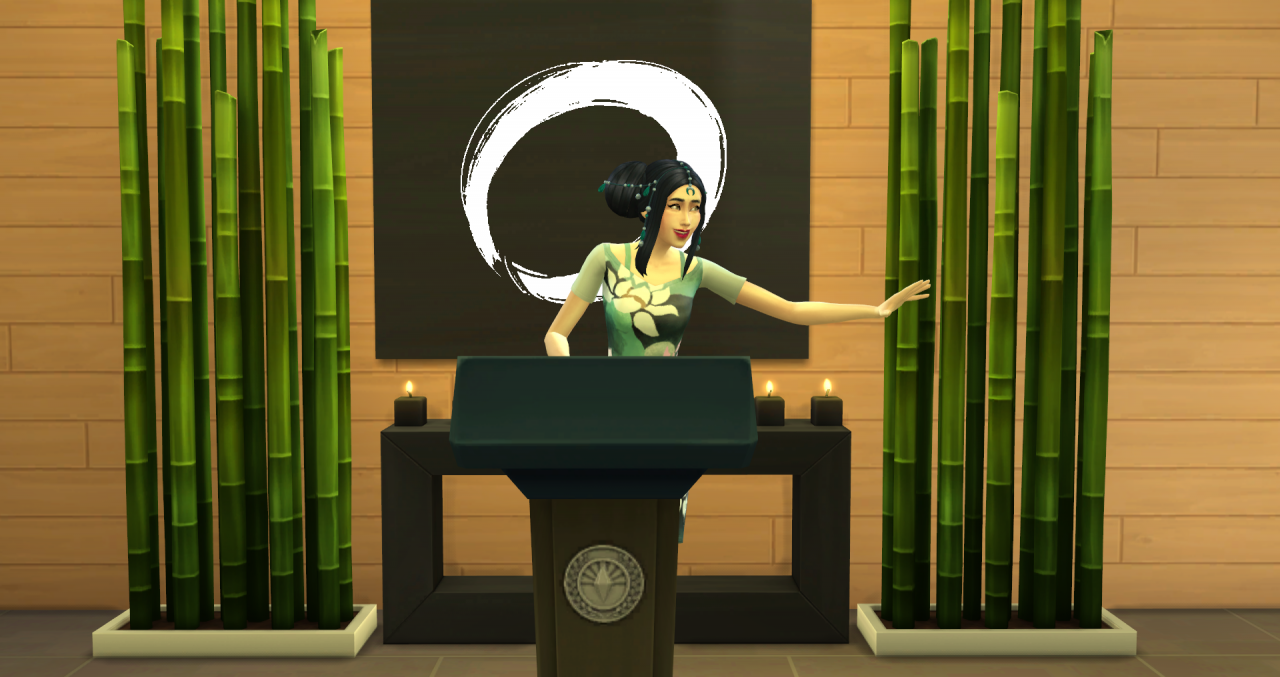 A Blow to Prosperity
Since the formation in 2E4, Zen Again Corporation now own most of the spa venus in the world. Moreover, it is the sole provider of yoga classes and wellness instruments to the mass market. Experts estimate that the death of Aagard will have a negative impact on Zen Again's shares. Nonetheless, some believe that their strong earnings will most likely disperse the damage, calling shareholders not to release stocks preemptively.
"I'm not too worried about that," says Nick Alto, the second largest shareholder of Zen Again. "Yukiyo seems to be solving the issue in good faith."
Weather Forecast – Tuesday, Summer 10, 4E4

SimNation

San Myshuno – 🌧 Rainy; Warm

Willow Creek – ☀️ Sunny; Hot

Magnolia – ☀️ Sunny; Hot

Newcrest – ⛅️ Cloudy; Hot

Granite Falls – ☁️ Cloudy; Warm

Forgotten Hollow – 🍃 Windy; Cool

Oasis Springs – ☀️ Sunny; Heatwave

Brindleton Bay – 🌧 Rainy; Cool

World

Salvadorada – ⛅️ Cloudy; Hot

Windenburg – ☀️ Sunny; Warm