Customers around the world are accusing a multinational child care provider of sending incompetent workers, and that their work is subpar to the bills they're charging. These dissatisfied sims have formed an alliance called "Give Those Folks Order," demanding the company to give better training to their agents.
Kindly Caring Inc. (KC; ▼§74) provides babysitting aides across the globe, but their nannies are said to abandon their post as soon as parents leave their houses. "The nanny just sent our baby to my job's daycare," says Lawreen Cayhill, a mother living in Newcrest. "I got a message from the (daycare) center saying that our kids had arrived, right after my wife and I left the house." Other sims who have hired the service are also reporting similar experiences on social media platforms or parenting forums. What ticked these parent off the most, is that the nannies always came back after they returned home, pretending they had been working.
AUTHORITIES KNEW ALL ALONG
Our correspondent was able to retrieve a memorandum from the Ministry of Health and Sim Services' (MHSS) archive, advising sims not to use Kindly Caring's services. The document states that its caregiving workers are "subpar" and "prone to negligence." Also, it states that guardians of any youngling are better off "utilizing daycare facilities." According to the memorandum, the ministry has been aware of Kindly Caring's problem since day one. "It begs for the question: is our government turning its eyes away?" asks Cayhill.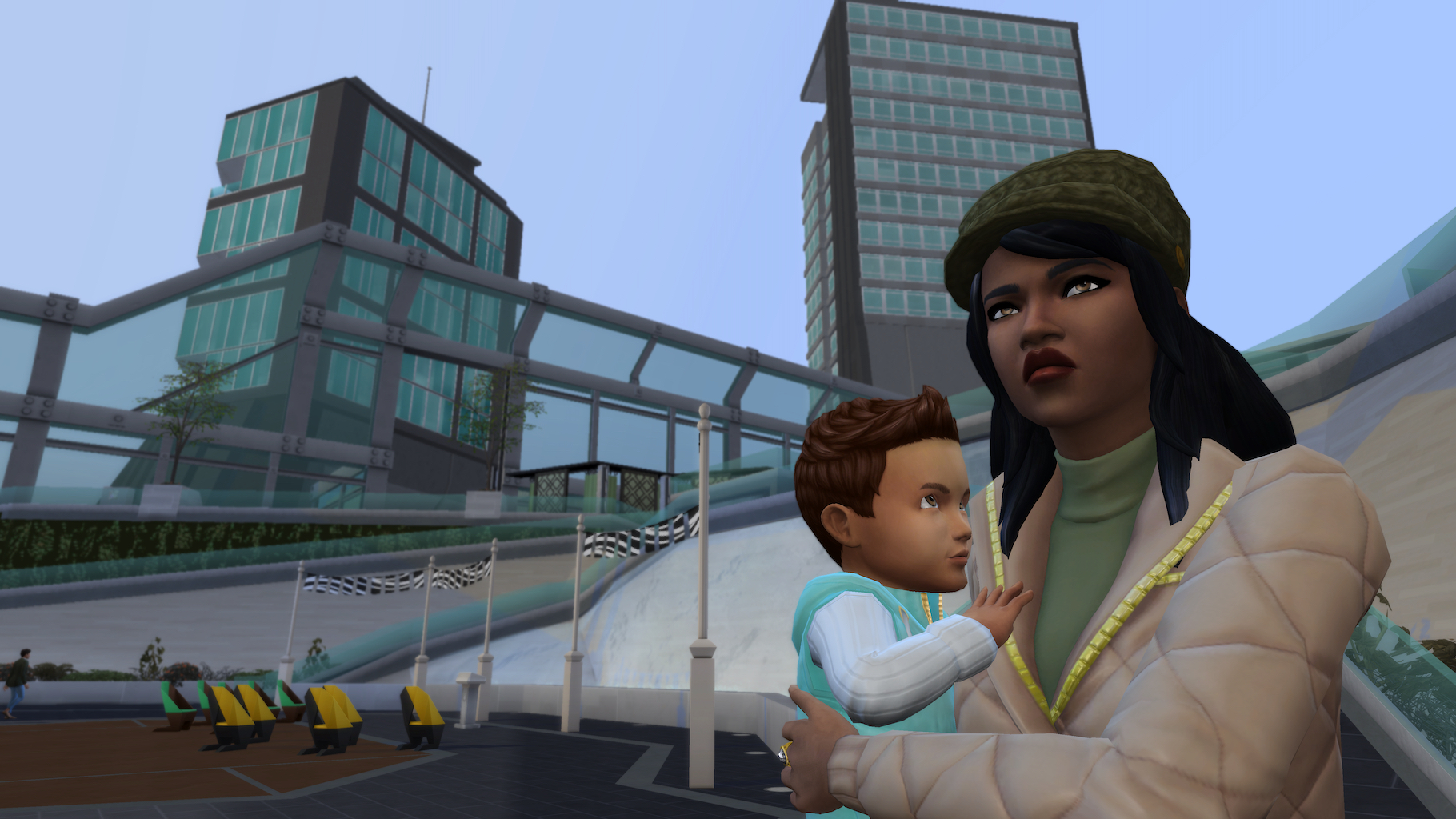 The SMT could not reach MHSS for a comment. However, an employer of the ministry posted on their social media site, chalking the department's inaction up to insufficient central funds.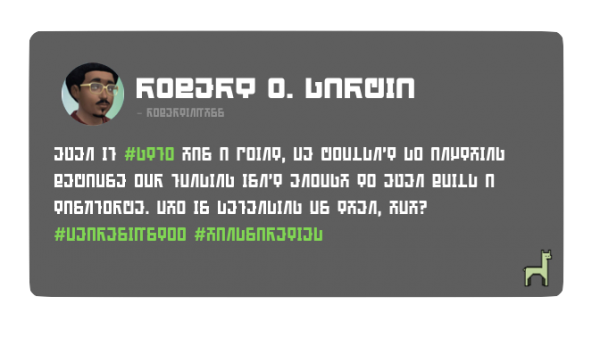 The CEO of Kindly Caring, Eric Anderson, has spoken to the press this afternoon responding to the matter. "We've provided all necessary training mandated by the health ministry," he says at the press conference which you can view in this page. "We're sorry if any of our agents conduct their work unprofessionally." In the press event, Anderson also promises to the public that the company will conduct an internal review on every employee to "asses their work ethic."
The Get Those Folks Order alliance, however, is not convinced by Anderson's recent words of assurance. "I still believe our government should at least move some funding to launch an investigation into Kindly Caring," says Cayhill. "Instead, they seem more interested in supporting the E&A team and combating giant raccoons." Cayhill's expressions reflect her obvious disappointment.
DAYCARE CENTERS ARE NO BETTER
Moreover, she does not agree that sending children to daycare facilities as an alternative is a bit of better advice either. "Those centers are useless," she says. "Only care about your kid's hunger and nothing else." She said that her wife and she usually come home from work to a smelly, tired baby. "They do the bare minimum just to prevent social services from whisking away our child… but what choice do we have? There are bills we have to pay."
All in all, the alliance wishes that Global Assembly (GA) can intervene and overhaul the caregiving services around the world. "Our society needs to take better care of our babies and toddlers, leaving the job only to stay-at-home parents is unacceptable."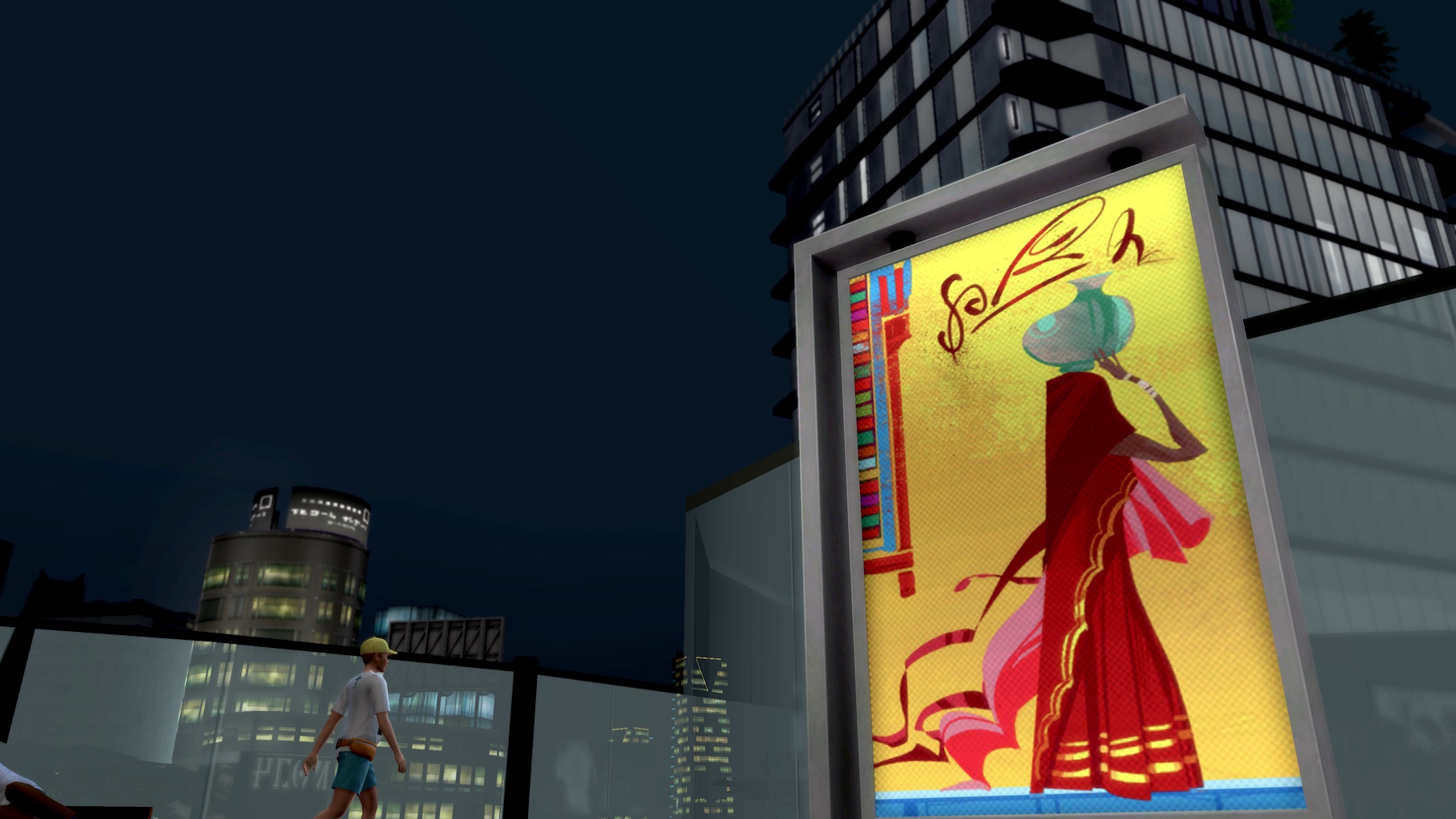 Wether Forecast – Wednesday, Spring 4, 2019

SimNation

San Myshuno – 🌨 Snow; Freezing

Del Sol Valley – ☀️ Clear; Warm

Oasis Springs – ⛅️ Light Cloud; Cool

Willow Creek – ⛅️ Light Cloud; Cold

Newcrest – ☁️ Cloud; Cold

Granite Falls – ☁️ Cloud; Freezing

Forgotten Hollow – 🌨 Snow; Freezing

Brindleton Bay – ☀️ Clear; Cold

World

Selvadorada – ⛈ Thunderstorm; Warm

Windenburg – 🌨 Snow; Freezing
This article contains images, modified or unmodified, from Pixelkitty3. All items are fair-use under the Creative Commons Attribution License (BY 3.0). Reuse of these materials should follow the license accordingly with proper measures.