In a time where sims venture into the outer space, little do sims know that land exploration is still a thing. An expedition is about to begin a new adventure, hoping that they will discover a whole new place.
The expedition, Exploration and Adventure (E&A), plan to head north from the coast of Willow Creek. According to some evidence, there might be a town which we have not yet discovered.
Three people were on the expedition: Meagan Ford, Mina Jeung, and Jean Barnes. "So far our works yield tremendous results – we found new towns in six of our eight searches," Ford told the SMT. "And I wouldn't say that finding the mystical wellness skill or tips for parenting are 'failures,'" she added.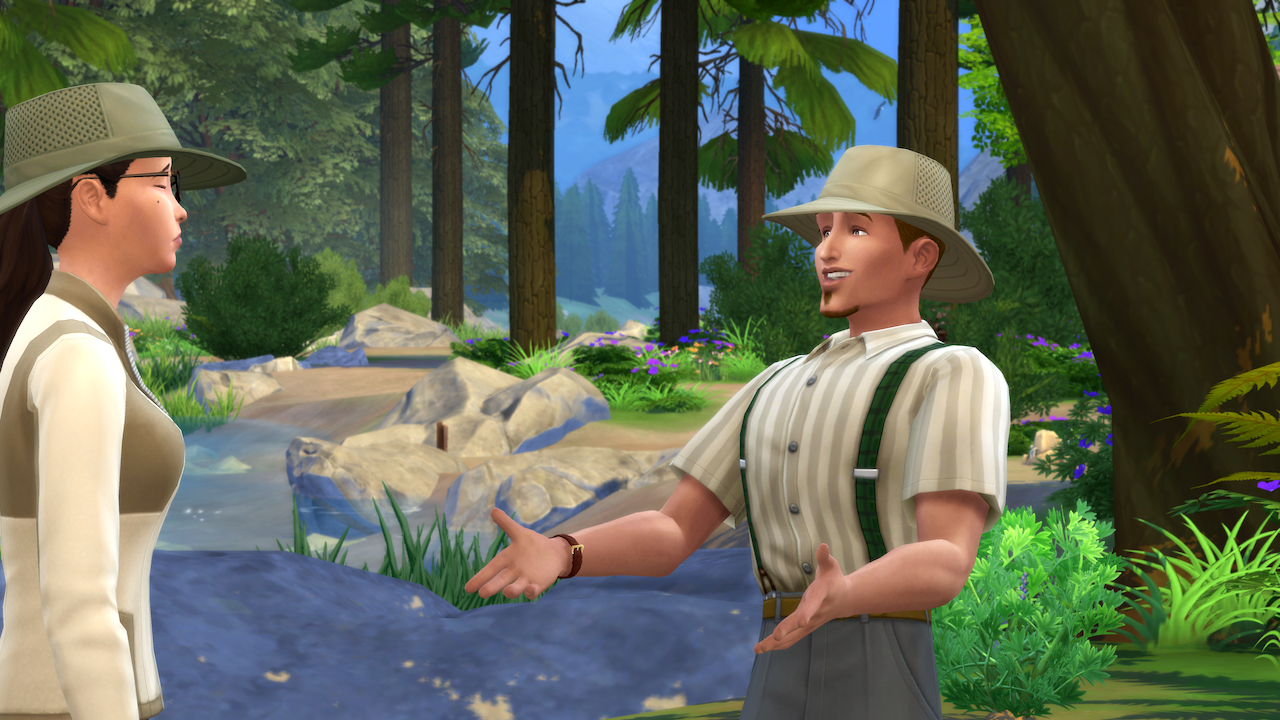 The six places, found by E&A, are Granite Falls, Magnolia, Newcrest, Windenburg, San Myshuno, and Forgotten Hollow. Strangely, Newcrest was the only place that was empty when discovered. "Almost every town we found were well-developed, we were just like connecting dots, weird huh," said Jeung.
More types of animal may inhabit the unknown land
The government launches this exploration after a few sims claimed that they might have heard foxes howling. Those reported believe that something must lie inside or across the North Willow Creek Forest.
However, a government official expressed her concern, "Come to think of it, that's a bit dubious. How did they know that it was the sound of a fox? Have you ever heard a fox howl?"
Nevertheless, the team is on course to find out what lies on the other end. If they do find a town full of animals, it certainly would be a delightful news for every sim.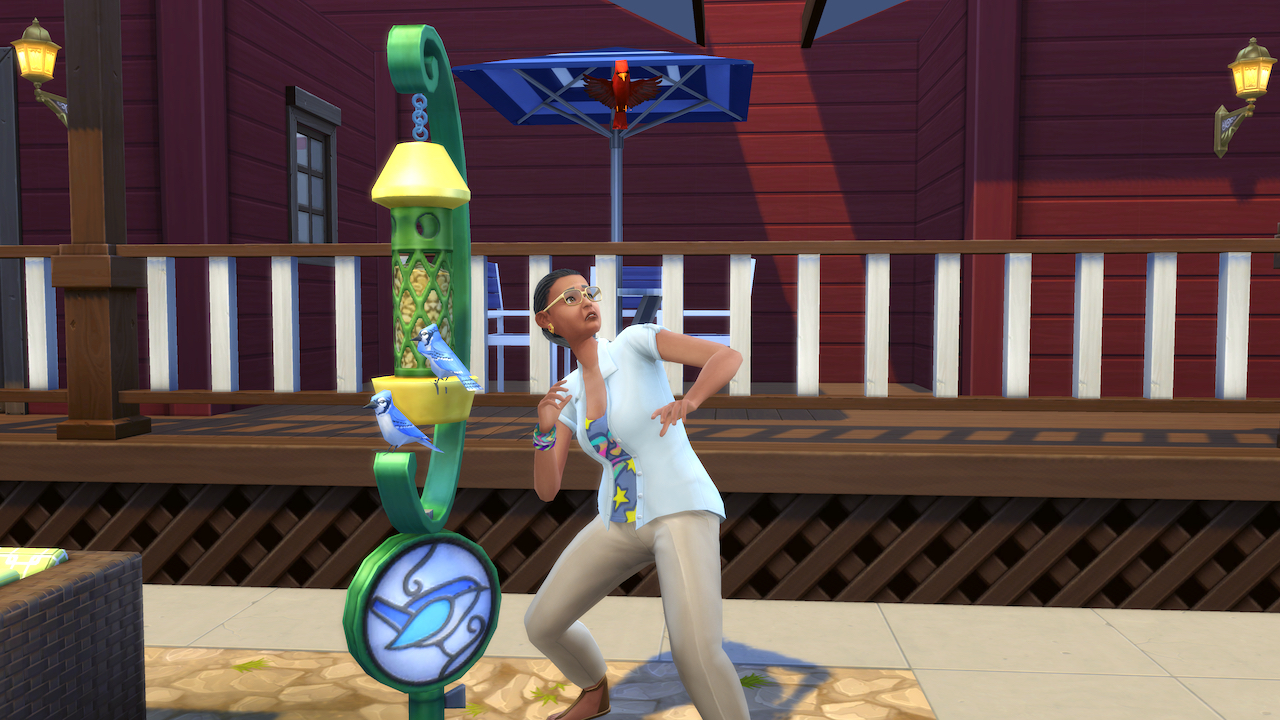 "That'd be great! I've always wanted to have cats," said Helen Sparrow, a resident of Willow Creek. "I'm sick of feeding those birds, and fish is even more boring – they're just kind of there."
The Willow-Creek-based team will start their newest journey on Monday, September 25.