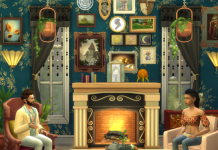 SimGuruConnor has released part 1 of the Sims 4 Paranormal Developer Blog series. Hello Simmers! Welcome to a small 2-part Dev Blog about our newest...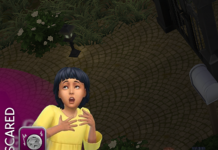 Emotions have been a part of the game since The Sims 4 Base Game launched six years ago, but since the release we have...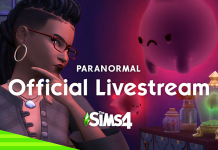 SimGuruFrost has announced that a Paranormal Live Stream is scheduled for Friday, January 22nd, 2021 at 11:00am Pacific. As usual, we'll host the stream here on SimsVIP...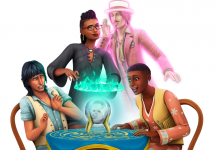 Electronic Arts has released the official assets for The Sims 4 Paranormal Stuff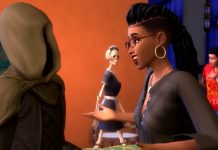 A much beloved character from The Sims lore is making a comeback with the newly announced The Sims 4: Paranormal Stuff Pack: BONEHILDA! Bonehilda was...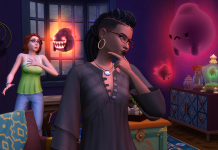 The Sims team has announced The Sims 4 Paranormal Stuff, and in the usual move of the Origin team, the Stuff Pack was leaked...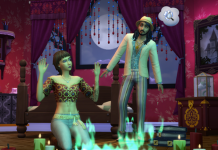 The Sims team has released the official blog for The Sims 4 Paranormal Stuff Pack! Beware, Simmers, for something new is appearing before your very...
The Sims team has released the official trailer for The Sims 4 Paranormal Stuff Pack!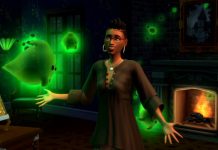 The Sims official social media channels just shared a new GIF for the upcoming "ghostly" Stuff Pack. Don't forget your date with Guidry the Ghost...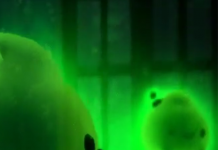 New year, new announcements and releases for The Sims 4! Nine SimGurus took to Twitter today to release multiple GIFs that when lined up...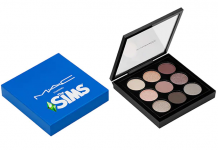 MAC Cosmetics has released an official an online-only, limited-edition Sims branded Eye Shadow Palette. In a tweet released yesterday, MAC announced the item will be available...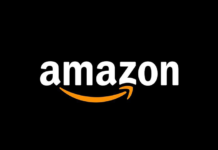 This post contains affiliate links. We may receive compensation when you click on links and purchase products. For more information visit our advertising policy page. If...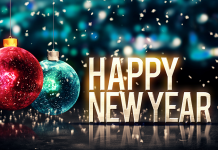 On behalf of the entire staff here at SimsVIP, I want to wish you a very Prosperous, Joyous, Happy, and Healthy 2021! Happy New Year everyone!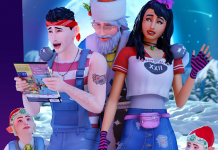 Sims 4 machinima creator, Rémi Marocelli, has once again delivered with an amazing video showcasing a young Bella and Mortimer Goth. Check it out! [youtube https://www.youtube.com/watch?v=Z0haupqZwJo&w=560&h=315]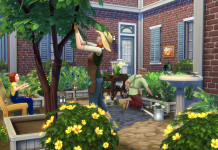 The latest Sims 4 patch has corrected a bug that prevented Sims from grafting and splicing plants at level 7 of the Gardening Skill. Grafting is...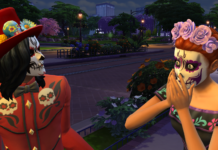 The latest Sims 4 Game Patch has added brand new content to the game that allows Sims to celebrate the "Day of the Dead". This...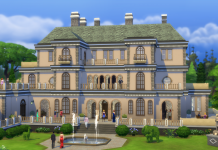 James from The Sim Supply put together a tutorial on Advanced Counter Placement in The Sims 4  [youtube https://www.youtube.com/watch?v=AlOTEijVVTs&w=560&h=315]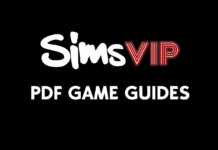 We're excited to announce that SimsVIP's Sims 4 Vintage Glamour PDF Guide is now available for download! While you're there, be sure to pick...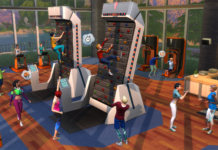 SimsVIP provides in depth, detailed game guides to the community. If our guides have helped you with your game and you want to support...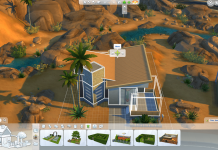 The Sims 4 Building Guide has been written exclusively for SimsVIP.com by Ruthless_kk. Additional contributions to this guide have been completed by Adelaidebliss ....
[td_block_social_counter custom_title="" facebook="SimsVIP" facebook_app_id="1351011668322626″ facebook_security_key="6075e069d6f54ce04dcf5fe443a9057d" twitter="SimsVIP" youtube="TheSimsVIP" vimeo=""]
Tired of staring at two rows of build/buy items in The Sims 4? Want to...
TwistedMexi here, This time I have a mod that will let you bring back the original...
Hey everyone, TwistedMexi here again! This time I'm bringing you a gameplay mod that I've personally...
Hey guys, TwistedMexi here! SimsVIP has kindly invited me to do an article here. So if...
If you create or use Custome Content in The Sims 4, then you've probably been...