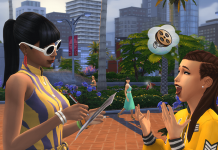 I have put this article together using information from the various Sims Camp overview videos released on October 22nd. Much of the info is...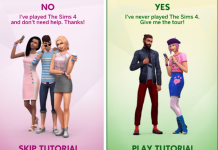 With new information released today on the Sims 4 Get Famous Sims Camp event, many of the attendees have given up information regarding the...
With today's release of information regarding the new world in The Sims 4 Get Famous, SimGuruKate took to Twitter to explain why Del Sol...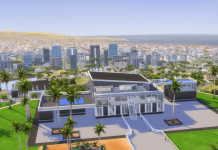 Thanks to numerous videos and info released today, we have gone ahead and provided a list of the new Aspirations, Sim Traits, and Lot...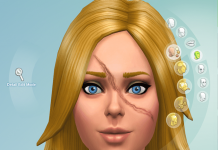 Polish fansite DotSim has released tons of new photos from The Sims 4 Get Famous, many that show off the new Create-a-Sim content, along...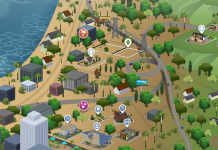 Polish fansite Dot Sim has shared an image of the Del Sol Valley world map from The Sims 4 Get Famous. There are a...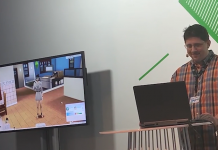 Rachybop Gaming has uploaded a 16 minute developer presentation from Sims Camp. In the video, SimGurus Ninja and Graham go over various aspects of...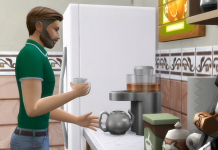 Is everyone ready to Get Famous? To be honest, every time a new pack is announced, the time between the announcement and its release...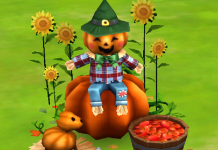 There's a new quest in The Sims Mobile! The "Countdown to Halloween" Event is available for a limited time, giving players 5 days to...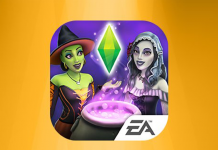 There is a brand new game update available for The Sims Mobile! Check the App Store and Google Play from your device to install the...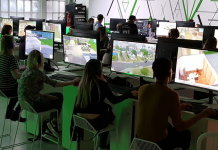 SimGuruGraham has shared a photo of the many different gameplay sessions taking place at the Sims Camp event in London. In the photo you...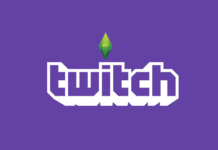 Check out the replay of the stream below.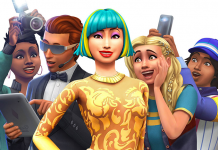 Polish Fansite DotSim, has confirmed that EA will be releasing a Sims 4 Get Famous Base Game Bundle on November 16th, 2018. Players who...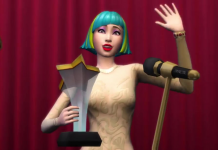 Last week, Electronic Arts announced via Press Release that Baby Ariel would be giving the public a sneak peek at her role in The...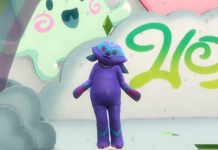 SimGuruGeorge has updated his Twitter profile with a new avatar and header image from The Sims 4 Get Famous Expansion Pack.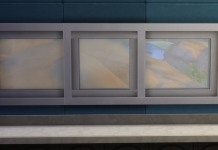 The Sims 4 MoveObjectsOn Tutorial has been written exclusively for SimsVIP.com by Ruthless_kk. All images and text for the guide below are property of...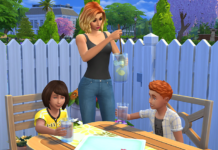 SimsVIP's Sims 4 Backyard Stuff Guide is now complete! If there's anything we have missed, or anything that needs to be corrected, please let...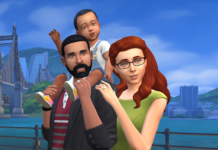 If you've been wanting to take the perfect family portrait, lay out the scene of your current in-game story, or just have your Sims...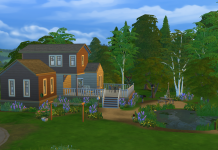 In addition to washing machines and clothing racks, The Sims 4 Laundry Day Stuff has brought with it a whole heap of new rustic...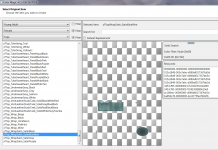 To create a custom texture for a Sims 4 item, you need to change the original texture into a DDS file, edit it in...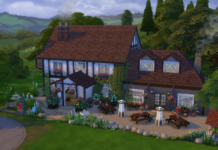 Hey, guys! I'm back with another restaurant build and this time I wanted to build something close to home. So I decided on an...
SimGuruModSquad has just posted details on the upcoming game patch. Not only do they intend...
Looking for a new vacation destination complete with suntans and sunburns? Want to use a...
Each week we compile a list of mods that have been released to make your...
Filipe Marcel, one of many fan-made map creators in the community, has released brand new custom designs of...
Community modder Xerox has released an updated version of The Sims 4 Simulation Lag Mod! According...