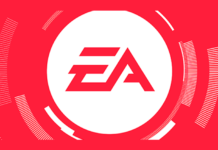 EA has confirmed with Game Changers that they are preparing official invitations that will start going out over the next few weeks. The email...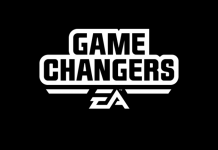 Electronic Arts has updated the Game Changers website to reflect new and updated trust and safety policies. In an email to Game Changers recently,...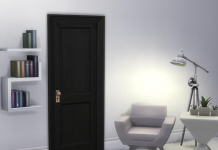 SimGuruLyndsay took to Twitter to tease a new black color swatch for a current base game door in The Sims 4. No information was...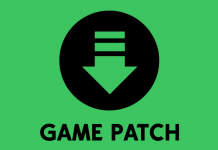 There's a new Sims 4 PC update available via Origin. If you have auto updates enabled in "Application Settings", the game will auto-update once...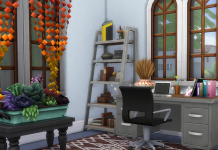 Oh the joy of working from home! Not having to shave or care about your appearance, no forced socialization and being able to work...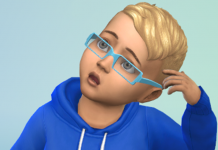 SimGuruLyndsay announced today that SimGuruFrost has been designated the new public community manager for The Sims. Lyndsay and Frost took to Twitter with the...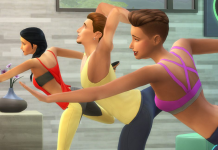 The Sims 4 Spa Day is now available for purchase on consoles! Players on PlayStation4 and Xbox One can add the game to their...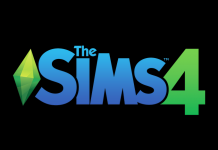 ❗ The Sims team released a patch today correcting this issue If you use mods and custom content and noticed that custom text and descriptions...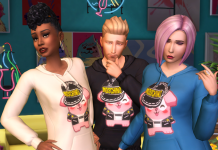 The Sims team has released a blog detailing the collaboration with Moschino Moschino Madness Simmers, have you heard the news? The Sims™ has collaborated with the...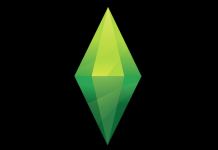 Sasha Robertson Casting, a UK based casting company, has put out a call for active players who play The Sims. According to the listing,...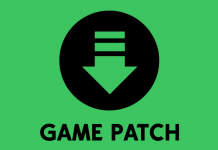 There's a new Sims 4 PC update available via Origin. If you have auto updates enabled in "Application Settings", the game will auto-update once...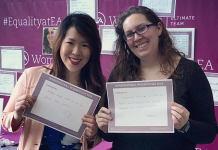 SimGuruChibi, former UI & Gameplay Engineer on The Sims 4, has announced her departure from Maxis to pursue a new opportunity. SulSul! It saddens me to announce...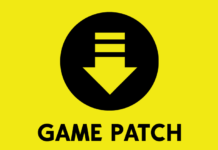 There's a Sims 4 update available for players on Xbox One and PlayStation 4. To check out all patch notes and updates for The...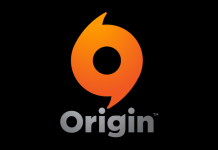 There's a new update available in Origin: Version 10.5.37.24524 - 0 Version 10.5.37 We played around with one too many mirrors and caused "Related Products"...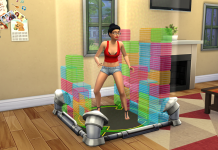 The Sims 4 Video Gaming Skill is an entertainment based Skill that unlocks brand new interactions and games, and is required in order to...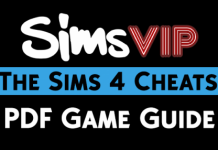 To accommodate the many requests for an easier way to cheat in The Sims 4, we're excited to announce that SimsVIP's The Sims 4 Cheats...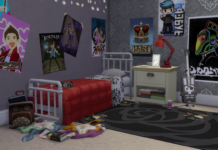 The Sims 4 Parenthood is here! Undoubtedly this Game Pack is full to the brim with new gameplay options but if you, like me,...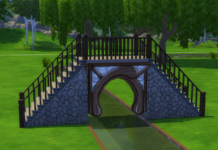 Ever wondered how to make a bridge in The Sims 4? Wonder no more! There are two ways to go about it and both...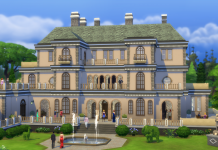 James from The Sim Supply put together a tutorial on Advanced Counter Placement in The Sims 4  [youtube https://www.youtube.com/watch?v=AlOTEijVVTs&w=560&h=315]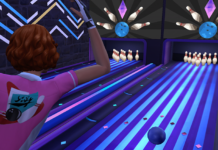 The Sims 4 Bowling Night Game Guide is now complete! If there's anything we missed, or anything that needs to be corrected, let us...
[td_block_social_counter custom_title="" facebook="SimsVIP" facebook_app_id="1351011668322626″ facebook_security_key="6075e069d6f54ce04dcf5fe443a9057d" twitter="SimsVIP" youtube="TheSimsVIP" vimeo=""]
Filipe Marcel, one of many fan-made map creators in the community, has released brand new custom designs of...
Looking for some new interactive gameplay in The Sims 4? Well Icemunmun has released a...
On January 7th, 2019, Enthusiast Gaming announced an agreement to acquire 100% of the assets of...
Each week we compile a list of mods that have been released to make your...
For those familiar with Script modding (and those trying to learn it), Andrew over at...