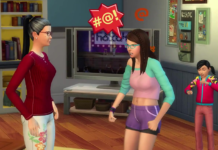 SimGuruGrant has shared a photo and some information on the next game. In a tweet sent out today, SimGurus Romeo and George are giving...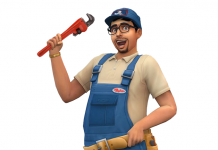 EA_Mage has announced that the "Help Center" on the official forums will be permanently redirected to the EA Answer HQ forums starting August 20th. This change...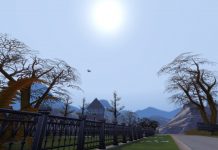 On the 5 of Summer, SimNation Weather Service (SWS) observed unusual atmospheric activities around Forgotten Hollow. A clear sky with Heatwave temperature hit the...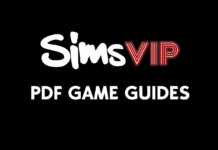 We're excited to announce that our Sims 4 Seasons Expansion PDF Guide is available for download! While you're there, be sure to pick up our other PDF...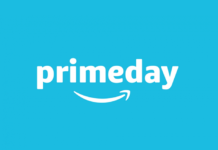 Amazon UK, along with some additional countries in Europe (Germany and France), are currently discounting The Sims 4 Base Game and expansion packs! Head...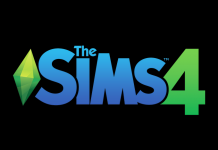 UPDATE: This story snap has now been deleted from their account.  EA Poland participated in an Instagram AMA (ask me anything) today, and confirmed that...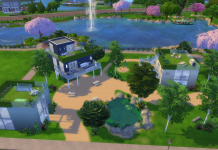 With apartments resigned entirely to San Myshuno and the Sims 4 not allowing you to build on the edge of a lot, it's impossible...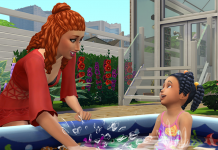 The Sims 4 Seasons introduces Resolutions. These special challenge goals allow you to give your Sims a reason to level up a skill, get...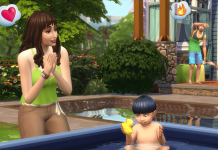 The Sims team has released part 4 of the Climate Family series Summer dived off the backyard platform into the crisp, refreshing escape of the...
Popular city building game Cities Skylines, is now available on Origin. You can play the full game for free through the Origin Access Game...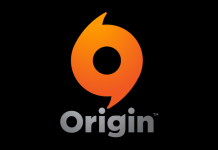 There's a new update available in Origin: Version 10.5.22.1331 - 0 Version 10.5.22 We know our game trailers want all your attention, but our screenshots were...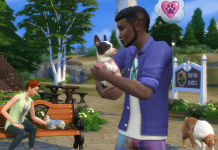 The Sims team has released an official blog for The Sims 4 Cats & Dogs on Console Simmers, summer is in full swing, and we...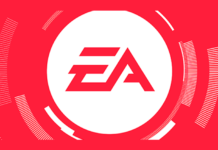 The Sims team has announced that The Sims 4 is now available on EA Access. EA Access is Xbox's version of Origin Access, offering freebies,...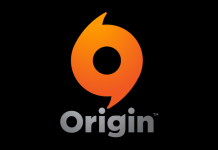 Origin has launched a new "Sims Sale" slashing up to 60% on select Sims 4 titles. During the sale, The Sims 4 Base Game, some...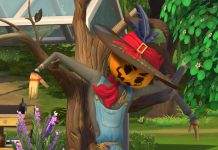 The Sims 4 Seasons introduces Patchy the Scarecrow, an object that remains inanimate until Sims bring him to life. Patchy the Straw Man can...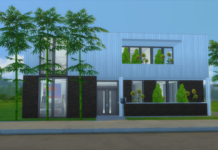 With a new piece of DLC being released all the time it's so easy to pass The Sims 4 Base Game off as boring...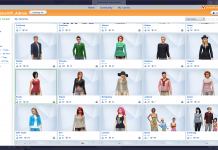 If you would like to keep the Sims you created with The Sims 4 CAS Demo, you will either have to transfer them manually between...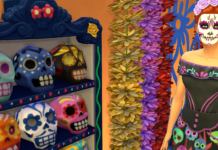 ❗ The Sims 4 Day of the Dead Challenge begins October 4th, 2016 and ends on November 4th, 2016. The latest Sims 4 patch has enabled...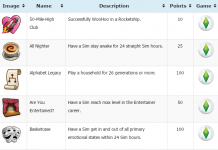 The Sims 4 Achievements Achievements in The Sims 4 are rewards for completing in game actions. There are a total of 100 Achievements available in...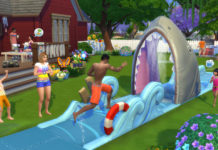 SimsVIP provides in depth, detailed game guides to the community. If our guides have helped you with your game and you want to support...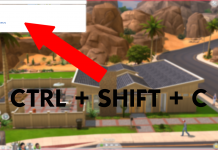 The Sims 4 Cheats Codes The tables below include Official and Non-Official Sims 4 Skill Cheats, Sims 4 Career Cheats, Sims 4 Perk Cheats, Sims...
Each week we compile a list of mods that have been released to make your...
Modders are back at it again! Luumiasims, who released the custom sliders set, has just released...
LittleMsSam is back with another mod, this time giving players the ability to add an...
Looking to add something new and fresh to The Sims 4? How do Diseases, Plastic...
Each week we compile a list of mods that have been released to make your...