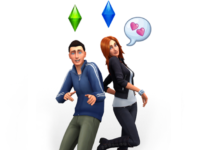 After reports that Maxis has laid off many veteran developers, and moved others to mobile teams within EA, SimGurus have taken to Twitter to...
Origin has launched a "Sims Sale" slashing up to 50% on select Sims 4 titles. During the sale, The Sims 4 Base Game, game packs,...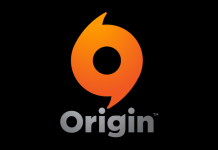 Origin's "On the House" deal has updated with a brand new game! Head over to Origin to download Peggle for FREE! Click here to redeem the offer!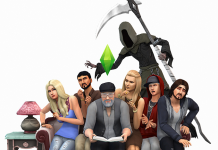 We've just received information from sources familiar with current events at Maxis that multiple Sims 4 Gurus have been laid off from EA, and...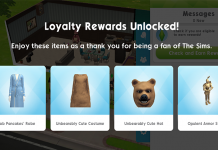 If you're a player of The Sims Mobile and want to add some new content to your game, EA has just launched a special...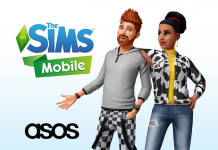 There's a new quest based event for The Sims Mobile! The ASOS Fashion Show quests are now available for a limited time, giving players...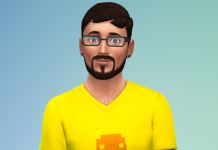 SimGuruDaniel, former Designer to The Sims 4, has announced today that he is leaving Maxis after a 20-year run with the studio. He took to Twitter...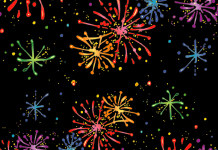 It's that time of year again! We're excited to announce that SimsVIP will be hosting special celebratory giveaways on Saturday, April 21st, 2018 starting at 10am Eastern Time!...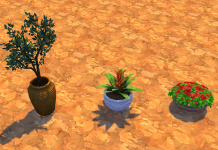 Today's Sims 4 Game Patch has separated an object from The Sims 4 Jungle Adventure, giving players more options when decorating in game. They...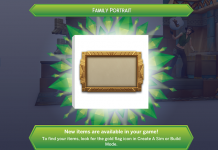 ❗ UPDATE: The Sims team has also launched Sims Mobile Rewards DOWNLOAD: GlassPlumbob has liberated the object and is now available for you to download...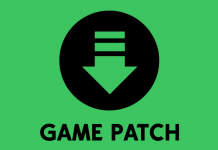 There's a new Sims 4 PC update available via Origin. If you have auto updates enabled in "Application Settings", the game will auto-update once...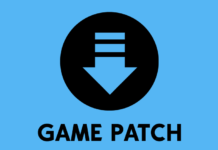 There is a brand new game update available for The Sims Mobile! Check the App Store and Google Play from your device to install the...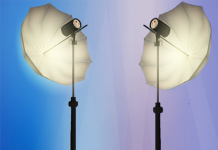 The Sims Mobile has teased that some "big news" is coming this week. Along with a fashion quote from Izzy Fabulous, they posted the...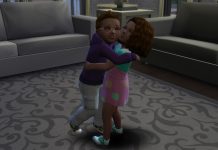 Hey readers! This week features Gary Ferguson, a victim of the San Myshuno robberies. As mentioned in the San Myshuno Times, citizens had their...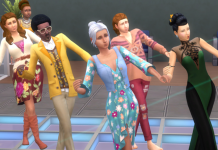 Waking up on the right side of the bed, and never on the left because that side is against the wall, another Sim starts another day, working...
To unlock the "Woohoo" interaction, Sims must have a high enough romantic relationship. In The Sims 4, your Sims can Woohoo in any of...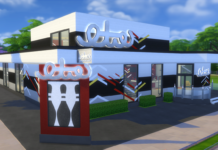 With the release of Bowling Night Stuff this week the first thing I wanted to do was jump into the game and see what...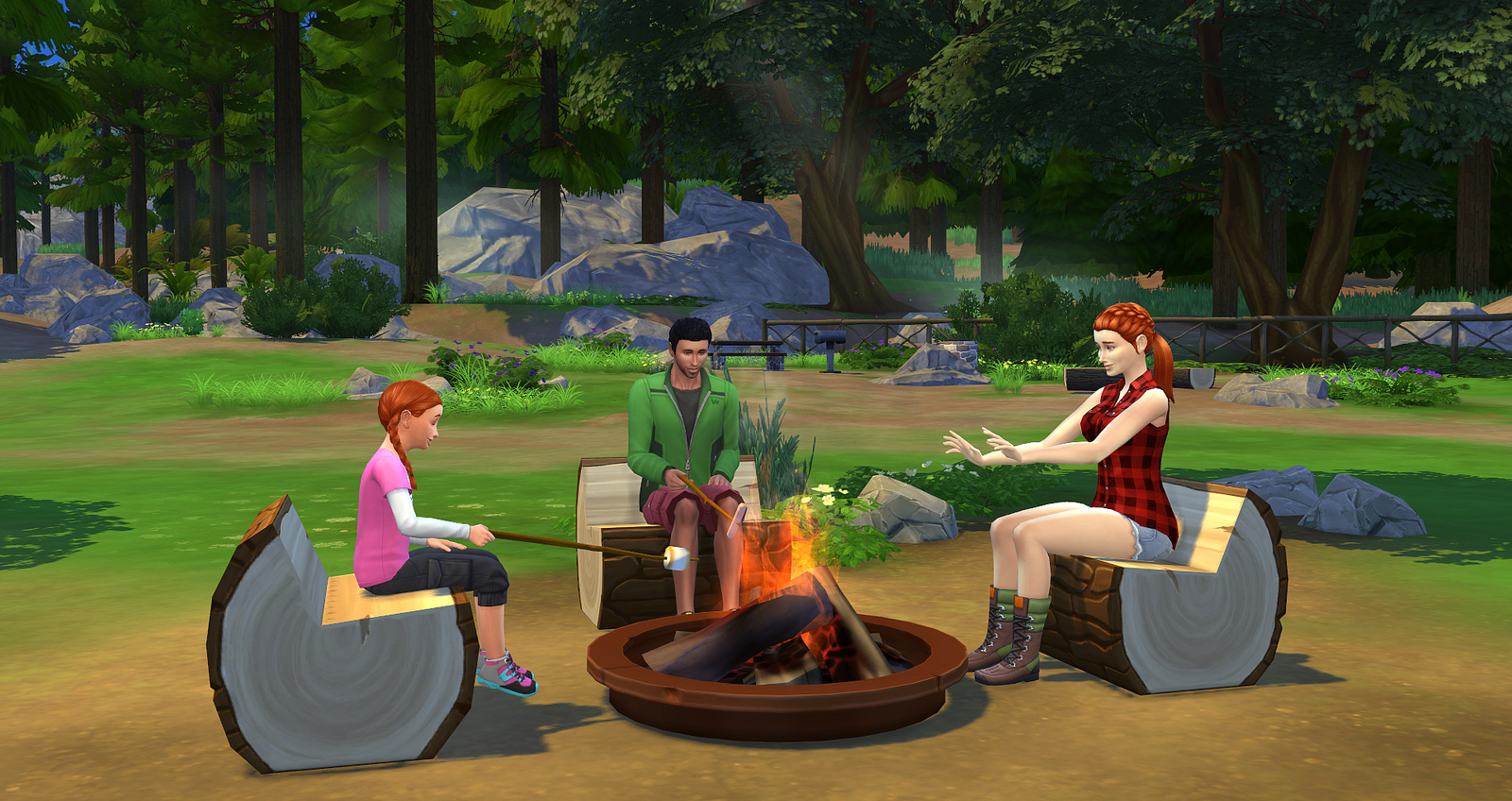 The Sims 4 Outdoor Retreat Game Guide is now complete! If there is anything I have missed, or anything that needs to be corrected,...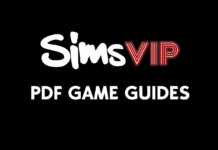 We're excited to announce that our Sims 4 Cats & Dogs PDF Guide is now available for download! While you're there, be sure to pick...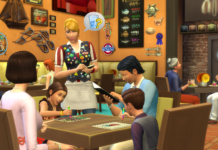 SimsVIP provides in depth, detailed game guides to the community. If our guides have helped you with your game and you want to support...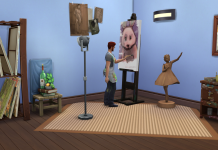 Painter Career The Sims 4 Painter Career is one of ten careers available in the game. This is a great career and has a lot...
Just when you think the modding community has created everything we could ever need in...
Each week we compile a list of mods that have been released to make your...
Each week we compile a list of mods that have been released to make your...
SimGuruDrake has made an official statement regarding EA's policy on creating content for the game....
Each week we compile a list of mods that have been released to make your...